Network infrastructure
partners for new builds
or refurbishment
Structured cabling, electrical infrastructure and telecommunications are the lifeblood of every organisation. Custom building your network to meet your evolving technology and communications needs is critical to the success of your commercial space. Let our experienced fit out team support your next construction upgrade or refurbishment.
Our qualified technicians understand the importance of reliable and scalable cabling structure, especially with the changing needs of the hybrid workplace. Data speed expectations continue to escalate, with real time applications like Video Conferencing and VoIP placing demands on commercial networks like never before.
Always working to industry standards, our qualified team works with you to improve the speed of your business operations and elance critical connectivity across your workspaces. Smarter cabling solutions that are re-scalable in line with your future growth strategies.

Alliance SI will always be our first-choice partner in Australia
Gus Osborne  |  UTECH

Once again thank you for your valued support and efforts
Mark Faust  |  Verizon

On behalf of the project team, allow me to pass on the gratitude not only from ourselves, but also the US team, and the end customer
David Sudjiman  |  NNT

I was very impressed with the level of quality and attention to detail your team showed in this installation
Scott Koch  |  NEXTDC

Thanks guys, this is what a partnership is all about! Really appreciate the effort to support us and our customers
Nathan McBride   |  NEXTDC

Thank you to the Alliance team for another great install
Drew Gartner  |  USNet

We look forward to continuing to partner with Alliance SI for the foreseeable future
Nigel Tooth  |  CDM

We would recommend and trust Alliance SI to deliver future Data & Security services nationally with Amart
Tim Cork  |  Amart

Once again, thanks for providing us with yet another wonderful experience working with you guys
Sree Kizhakoot  |  Amazon

The Alliance SI team managed to complete the task in the very tight window and conducted themselves in a highly professional manner.
Steve Noorderbroek  |  Equinix
COMMERCIAL FIT OUT USE CASE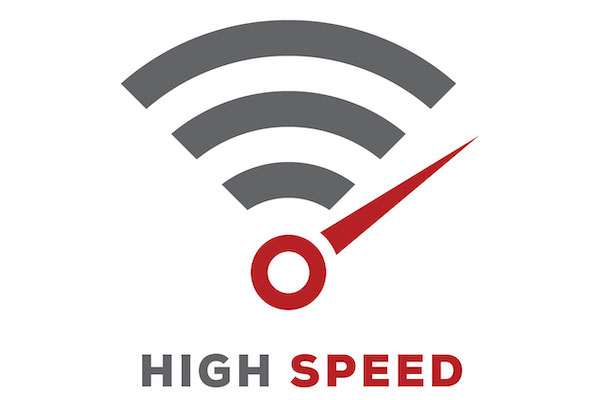 Some challenges are arising as we move to 5G, specifically, the ability of 5G to effectively penetrate buildings causing dead spots throughout office buildings or construction sites. The solution is a cell booster signal repeater expertly installed by Alliance SI.
read more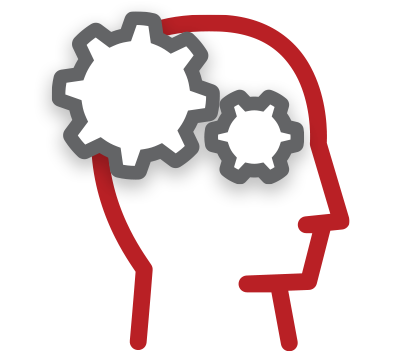 Project Management
Project Management
Every new build or refurbishment has many moving parts, making effective planning and project management vital to the overall success of the project. Your dedicated Project Manager will work with your construction team, and other fit-out specialists, to ensure the installation process is completed on time, on budget, and in keeping with other trades timelines.
Talk to an Expert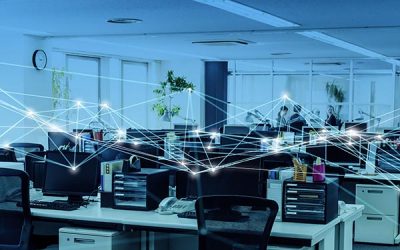 Due to the global pandemic, organisations around the world may have experienced as much digital transformation in two years as they had planned for decades. As a result, it has also provided an opportunity to accelerate digitisation programs and introduce emergent capabilities like self-service.
read more