Get qualified, onsite technical support: 24/7
On-site, technical support
you can depend on
24 hours, 7 days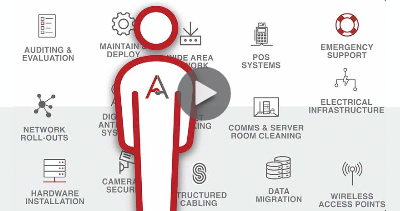 Multiple sites, project complexity and unplanned outages can stress the best Project Management or support teams. Alliance SI Remote Hands gives you the skills and resources to quickly fix business outages, simplify complex project deployments or manage national roll-outs.
Our trained team supports customers of all sizes across Australia, New Zealand and the broader Asia Pacific region – currently servicing over 280 locations. With regional resources on call, Alliance SI can truly boast a national network of qualified, experienced technicians that allows us to guarantee fast response times from as little as one hour, every day of the year.
Remote Hands supports our customers across data, communications, voice and electrical infrastructure performance issues. We offer guaranteed Service Level Agreements (SLAs) for metro and regional locations and a dedicated Project Manager as the single point of contact.

Alliance SI will always be our first-choice partner in Australia
Gus Osborne  |  UTECH

Once again thank you for your valued support and efforts
Mark Faust  |  Verizon

On behalf of the project team, allow me to pass on the gratitude not only from ourselves, but also the US team, and the end customer
David Sudjiman  |  NNT

I was very impressed with the level of quality and attention to detail your team showed in this installation
Scott Koch  |  NEXTDC

Thanks guys, this is what a partnership is all about! Really appreciate the effort to support us and our customers
Nathan McBride   |  NEXTDC

Thank you to the Alliance team for another great install
Drew Gartner  |  USNet

We look forward to continuing to partner with Alliance SI for the foreseeable future
Nigel Tooth  |  CDM

We would recommend and trust Alliance SI to deliver future Data & Security services nationally with Amart
Tim Cork  |  Amart

Once again, thanks for providing us with yet another wonderful experience working with you guys
Sree Kizhakoot  |  Amazon

The Alliance SI team managed to complete the task in the very tight window and conducted themselves in a highly professional manner.
Steve Noorderbroek  |  Equinix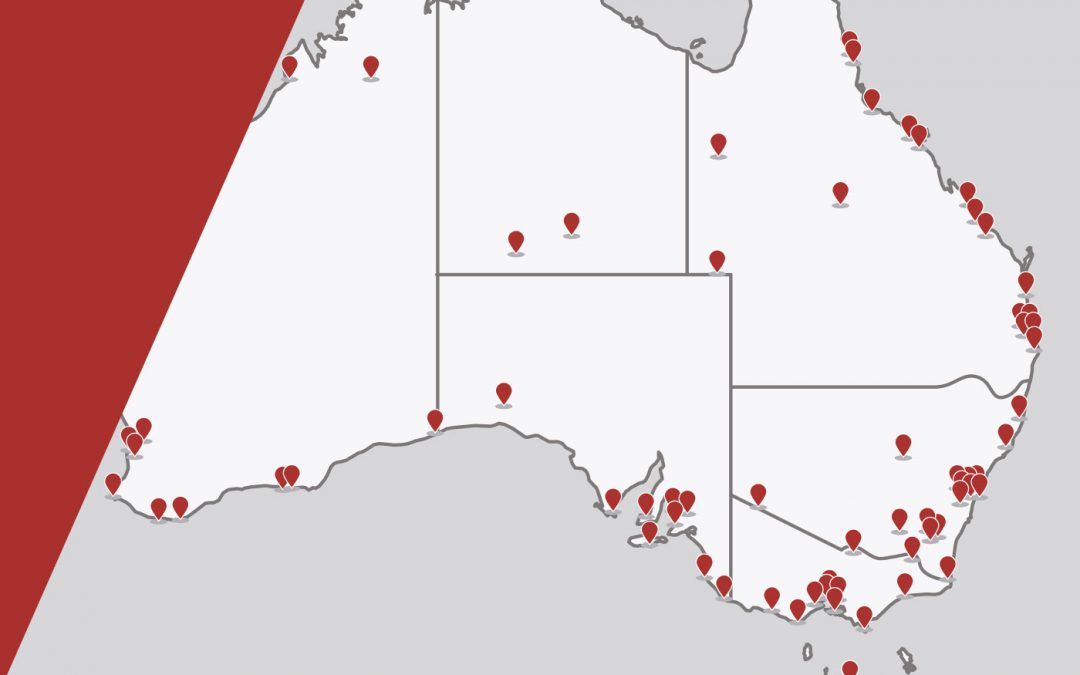 Connectivity is no longer just a communications matter; is the essential fabric that enables employee productivity and drives customer satisfaction. Done right, connectivity can propel a company to new heights; done poorly, it can lose you competitive advantage.
read more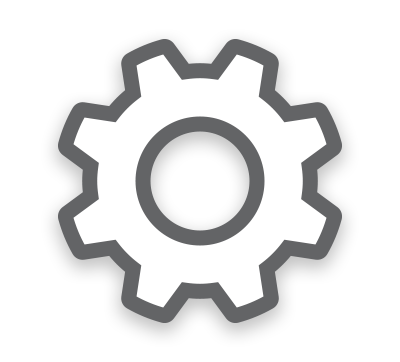 Deploy and Maintain
Deploy and Maintain
Managing technology across multiple locations can be a challenge for any IT team. Internal resources are often stretched to the limit overseeing day to day operation, without the capacity to perform time-consuming maintenance or deploy new technology or infrastructure.
Our Maintenance service gives you access to a dependable, scalable pool of resources to assist with any IT related project. With the capacity to manage Asia Pacific locations, our expert team become your expert team on the ground.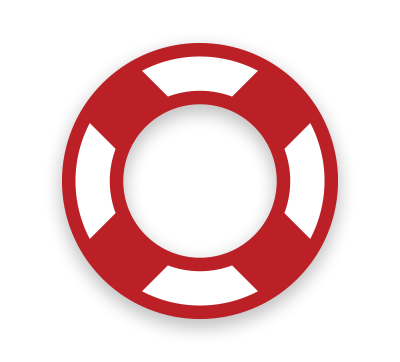 24/7 Support
24/7 Support
Critical infrastructure needs critical support, and every moment costs. Every business understands the cost of an IT emergency, however minor or major. Business operation simply stops. And no trading means no transactions, potentially over multiple sites.
Our 24/7 Support service guarantees swift and responsive resolution for any technical issue, anywhere around Asia Pacific, covering IT systems infrastructure, data projects or electrical work. Our trained team will be on site within hours, committed to minimising down time and restoring business operation without delay.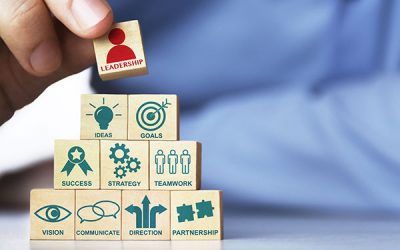 In today's highly connected world, business leaders are increasingly called upon to manage remote teams and inspire a disbanded workforce. For the team at Alliance SI, this is not a new challenge. In fact, it's something we've been excelling at for over 40 years thanks to our collaborative leadership approach.
read more