Get qualified, onsite technical support: 24/7
Learn how Remote Hands
can support your business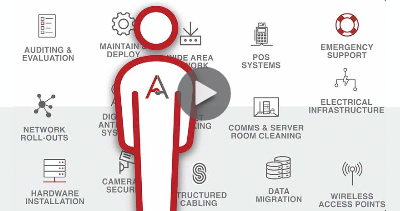 We build the most dependable networks
With a 40-year legacy as network infrastructure experts, Alliance SI are the trusted business partner for managing complex technical projects for companies large or small. From the design and build of infrastructure projects to onsite audits, ICT migration or network rollouts, our specialist team will expertly manage the most complex of project.
With a pool of highly experienced resources throughout the Asia Pacific, Alliance SI's qualified team help to simplify your business ICT projects to deliver on time and to budget. Leveraging our specialist skills and knowledge, our customers benefit from reduced downtime, reduced strain on internal IT issues, reduced costs and lower overheads.

We do things a little differently
We build the most dependable networks to help our customers and our community stay connected in a digital age. Driven by our passion for innovation and a commitment to excellence in everything we do, we help our customer's to succeed by delivery reliable networks for communication, connection and collaboration.
What sets us apart is our trusted process. As a trusted partner, not a supplier, we collaborate with our customers to understand challenges, identify solutions and deliver results. Every project has a plan; every plan is understood; and every project has a dedicated team with unrivalled experience. We're passionate about what we do and we're committed to the success of customers. It is this approach that has underpinned our reputation over the past 40 years.
What truly makes us different is a set of values that drives every interaction for the business, both inside and out. That and our unwavering commitment to our people. We know the foundation of our success is our people and every day we work together to create a safe and positive environment – for our team and our community.
CLICK ON A COMPONENT TO LEARN ABOUT OUR SERVICES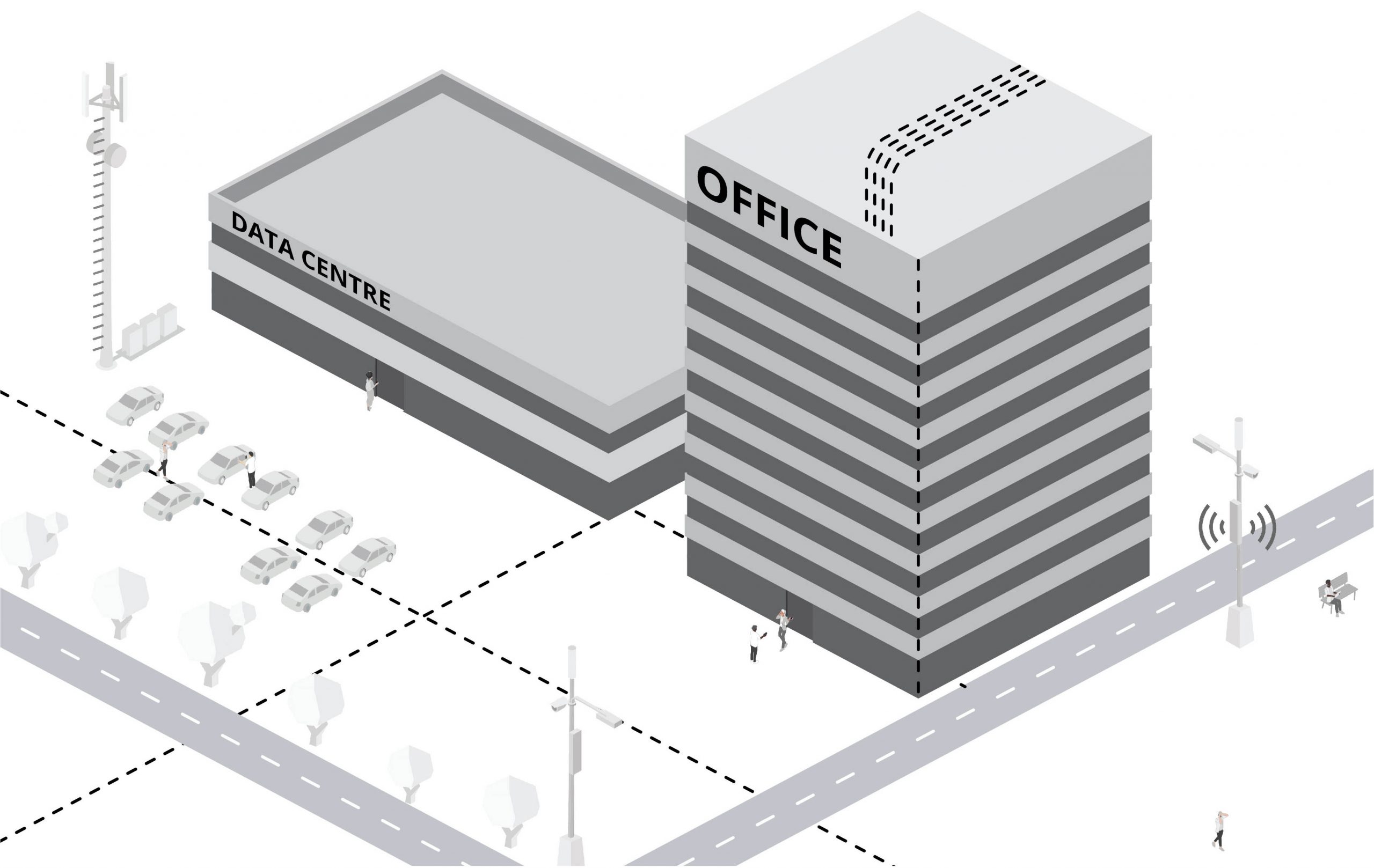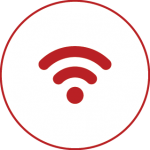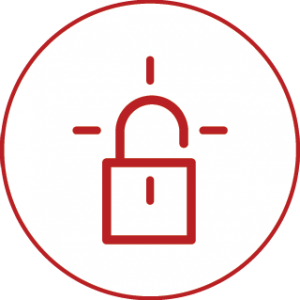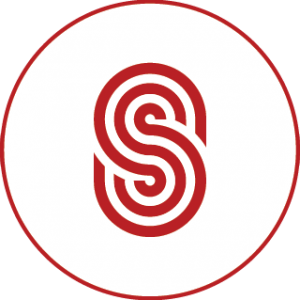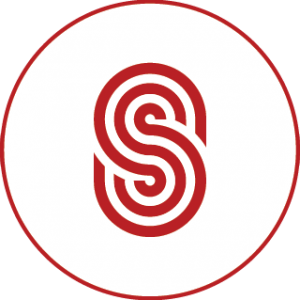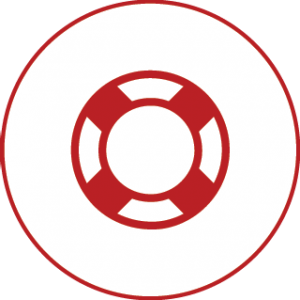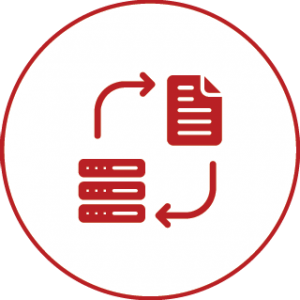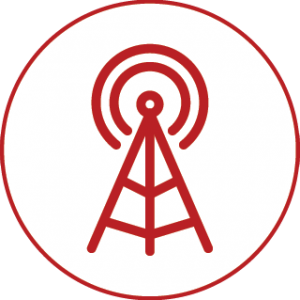 Digital Antenna System (DAS)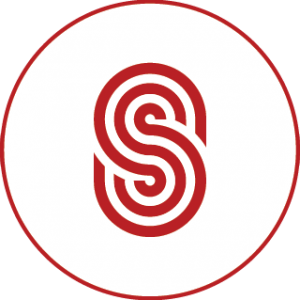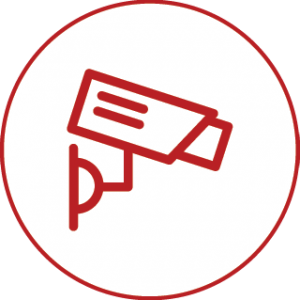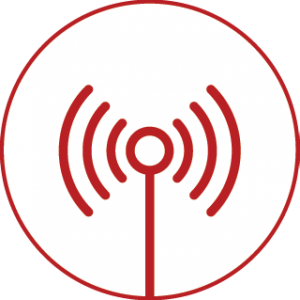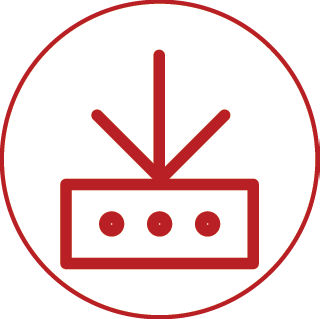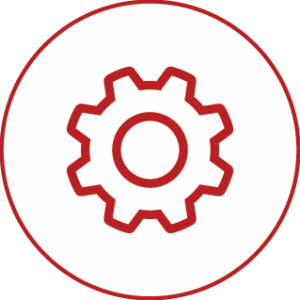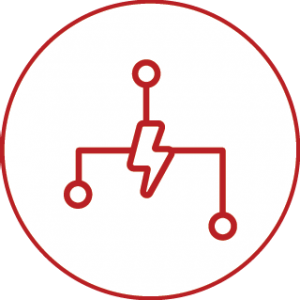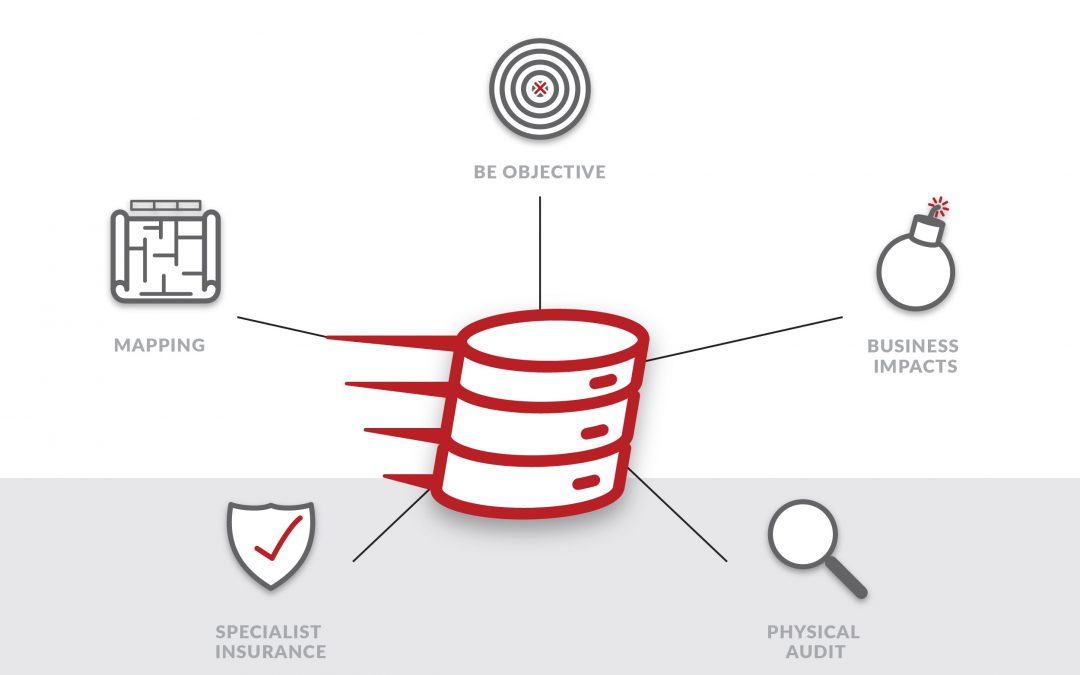 It's what Alliance SI's Rod Cassidy calls the critical tipping point. The moment when a business owner finally commits to making the move to a data centre. And that's when Alliance SI can help them understand that a data centre relocation can be painless, with the right preparation.
read more

Alliance SI will always be our first-choice partner in Australia
Gus Osborne  |  UTECH

Once again thank you for your valued support and efforts
Mark Faust  |  Verizon

On behalf of the project team, allow me to pass on the gratitude not only from ourselves, but also the US team, and the end customer
David Sudjiman  |  NNT

I was very impressed with the level of quality and attention to detail your team showed in this installation
Scott Koch  |  NEXTDC

Thanks guys, this is what a partnership is all about! Really appreciate the effort to support us and our customers
Nathan McBride   |  NEXTDC

Thank you to the Alliance team for another great install
Drew Gartner  |  USNet

We look forward to continuing to partner with Alliance SI for the foreseeable future
Nigel Tooth  |  CDM

We would recommend and trust Alliance SI to deliver future Data & Security services nationally with Amart
Tim Cork  |  Amart

Once again, thanks for providing us with yet another wonderful experience working with you guys
Sree Kizhakoot  |  Amazon

The Alliance SI team managed to complete the task in the very tight window and conducted themselves in a highly professional manner.
Steve Noorderbroek  |  Equinix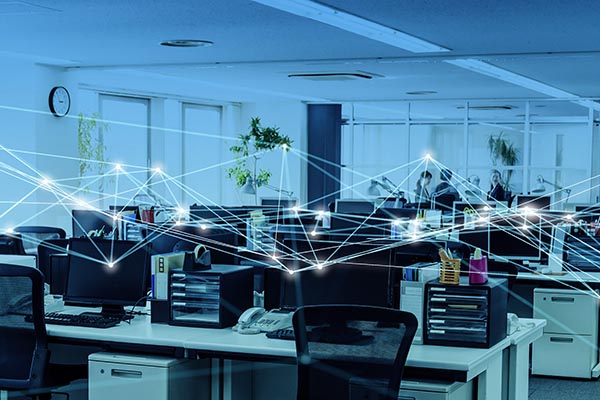 Due to the global pandemic, organisations around the world may have experienced as much digital transformation in two years as they had planned for decades. As a result, it has also provided an opportunity to accelerate digitisation programs and introduce emergent capabilities like self-service.
read more
"*" indicates required fields