Experts in migrating,
integrating and unifying
network communication
technologies
As the shift to cloud continues to change the way we do business, we continue to work with our customers to deliver responsive solutions that harness new technologies to improve customer outcomes. We focus on the big picture while staying connected to the details. We specialise in services to support improved communications and enhanced network performance.
We also have a long history of managing successful ICT migrations, with proven relocation methodologies to ensure the seamless migration of infrastructure and equipment. Unphased by short turnarounds or tight outages thanks to exceptional planning, we are trusted by clients such as Fairfax Media, Foxtel, SingTel and NTT to deliver on time, every time.

Alliance SI will always be our first-choice partner in Australia
Gus Osborne  |  UTECH

Once again thank you for your valued support and efforts
Mark Faust  |  Verizon

On behalf of the project team, allow me to pass on the gratitude not only from ourselves, but also the US team, and the end customer
David Sudjiman  |  NNT

I was very impressed with the level of quality and attention to detail your team showed in this installation
Scott Koch  |  NEXTDC

Thanks guys, this is what a partnership is all about! Really appreciate the effort to support us and our customers
Nathan McBride   |  NEXTDC

Thank you to the Alliance team for another great install
Drew Gartner  |  USNet

We look forward to continuing to partner with Alliance SI for the foreseeable future
Nigel Tooth  |  CDM

We would recommend and trust Alliance SI to deliver future Data & Security services nationally with Amart
Tim Cork  |  Amart

Once again, thanks for providing us with yet another wonderful experience working with you guys
Sree Kizhakoot  |  Amazon

The Alliance SI team managed to complete the task in the very tight window and conducted themselves in a highly professional manner.
Steve Noorderbroek  |  Equinix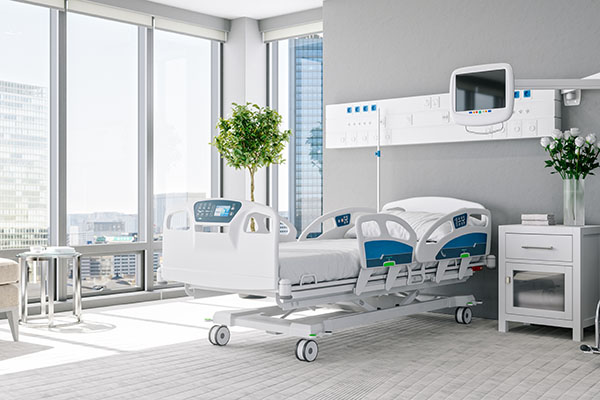 In the wake of the pandemic, the need for more responsive and intelligent healthcare networks has taken on a new sense of urgency, with enhanced connectivity as key to improved patient experiences and better outcomes. We discuss the trends shaping healthcare connectivity for 2022.
read more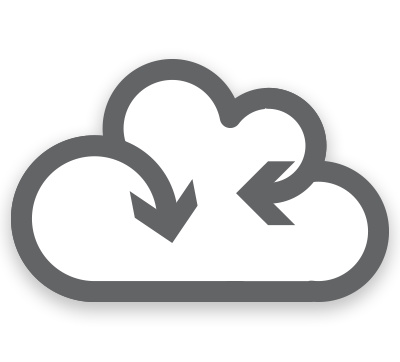 SD-Wan
SD-Wan
As SD-WAN experts, we understand that SD-WAN gives customers a competitive edge. SD-WAN lowers operational costs and improves resource usage for multi-site deployments. Network administrators use bandwidth more efficiently, while ensuring high levels of performance for critical applications without sacrifice to security or data privacy. With our national rollout footprint and our large-scale SD-WAN rollout capabilities, let us deliver a stable and resilient SD-WAN network to your business.
Talk to an Expert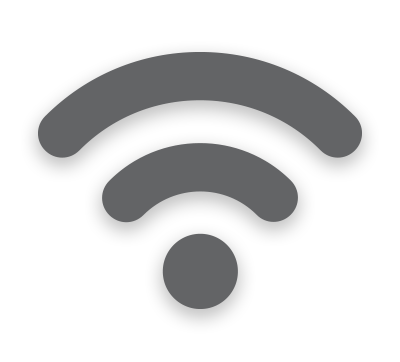 WiFi
WiFi
Adopting fast-speed internet technology helps business to collect data and improve customer experiences. As the demand for high traffic applications like Virtual Reality (VR) and Augmented Reality (AR) grows, a poor Wi-Fi network is critical to your network, driving productivity and collaboration across your business. While Wi-Fi 5 is still extremely common across all industries, the next-generation wireless standard Wi-Fi 6 is quick and responsive, offering four times the system capacity of Wi-Fi 5 and substantially lower latency.
Talk to an Expert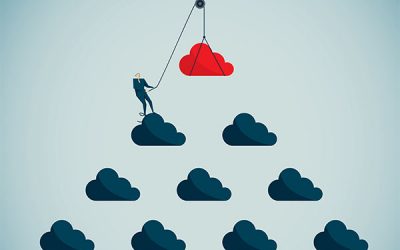 Cloud versus on premise – it's a question that IT experts are asked on a regular basis. While the truth remains that there is no one size fits all approach, there is no doubt that COVID-19 has created an unprecedented wake-up call for many organisations as business has been reminded of the importance of systems resilience, agility, adaptability and scalability.
read more