To build the most dependable networks, so that people can connect and thrive in the digital age.
At Alliance SI, we pride ourselves on an ability to see the bigger picture. With more than four decades of expertise and experience, our focus is to deliver long term success for our clients.
We strive for excellence. We are passionate about our work. Our service is unrivalled. We are consistently recognised for our integrity.
From humble beginnings in 1977 with a handful of staff, Alliance SI has grown to become a leader in network infrastructure solutions and a trusted technical partner to companies throughout the Asia Pacific.
Our culture has been built around passionate, dedicated individuals who together, create a formidable and committed team. From the design and build of infrastructure projects to onsite audits, ICT migration or network rollouts, our specialist team will expertly manage the most complex of projects.
We are always looking for new and innovative ways to provide our customers with the best infrastructure solutions, for today and into the future.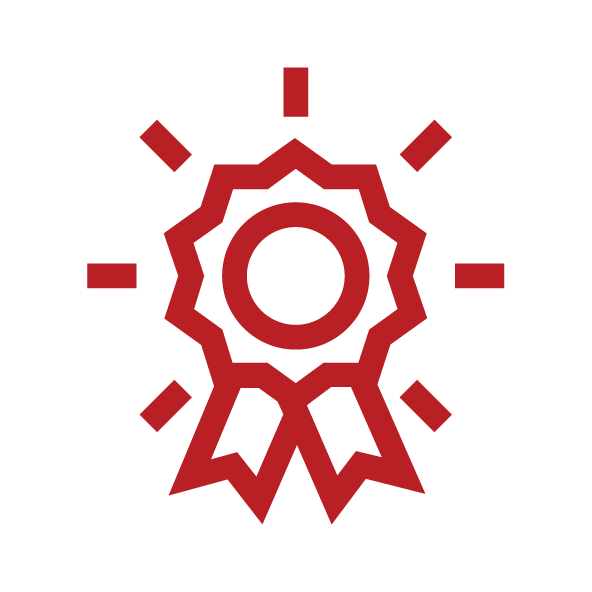 EXCELLENCE
If it is worth doing something it is worth doing it well. Close enough is not good enough at Alliance SI.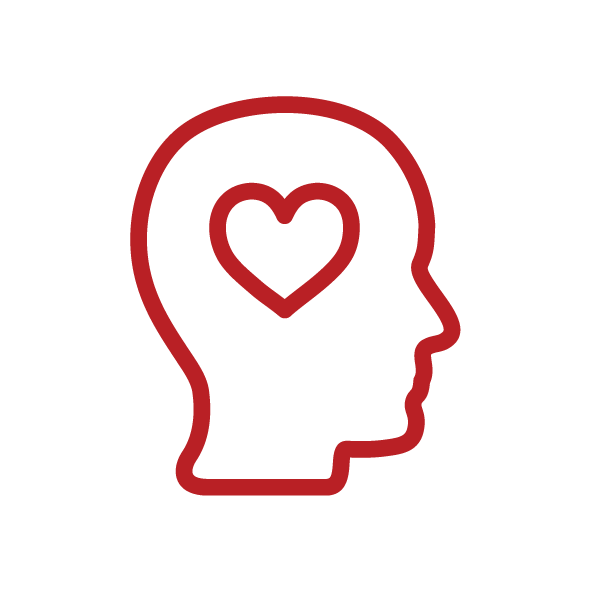 PASSION
We care deeply about our work. Our company is filled with remarkably passionate people.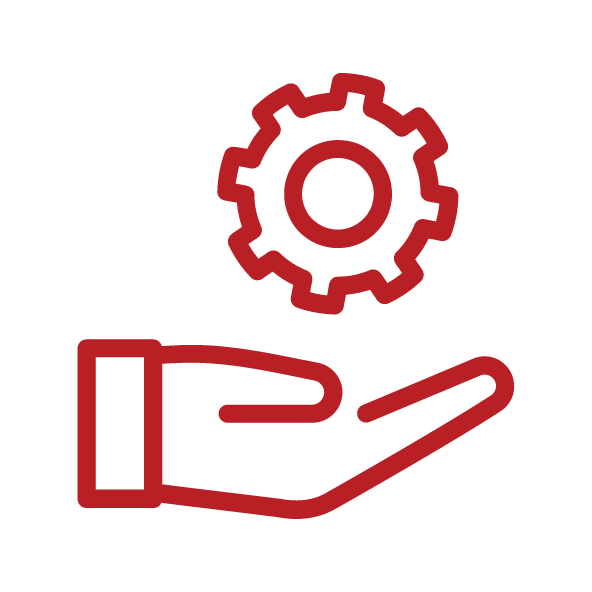 SERVICE
Delivering exemplary service drives our customers' business forward and their success is our success.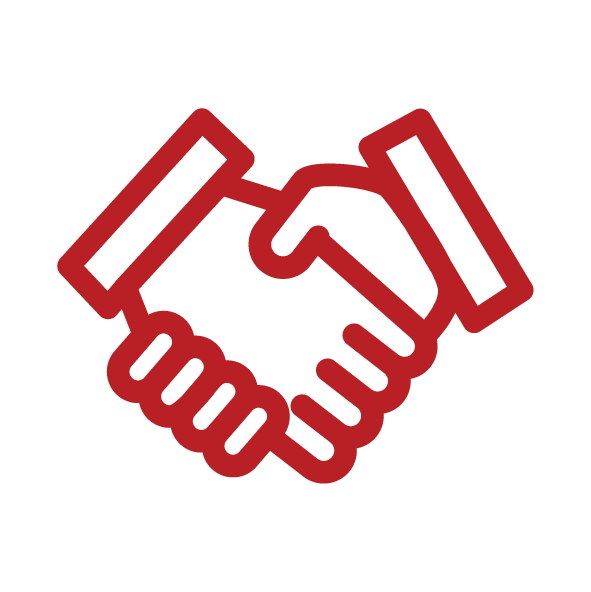 INTEGRITY
We are always honest and true to everyone and ourselves. We focus on the best result no matter how challenging.

Alliance SI will always be our first-choice partner in Australia
Gus Osborne  |  UTECH

Once again thank you for your valued support and efforts
Mark Faust  |  Verizon

On behalf of the project team, allow me to pass on the gratitude not only from ourselves, but also the US team, and the end customer
David Sudjiman  |  NNT

I was very impressed with the level of quality and attention to detail your team showed in this installation
Scott Koch  |  NEXTDC

Thanks guys, this is what a partnership is all about! Really appreciate the effort to support us and our customers
Nathan McBride   |  NEXTDC

Thank you to the Alliance team for another great install
Drew Gartner  |  USNet

We look forward to continuing to partner with Alliance SI for the foreseeable future
Nigel Tooth  |  CDM

We would recommend and trust Alliance SI to deliver future Data & Security services nationally with Amart
Tim Cork  |  Amart

Once again, thanks for providing us with yet another wonderful experience working with you guys
Sree Kizhakoot  |  Amazon

The Alliance SI team managed to complete the task in the very tight window and conducted themselves in a highly professional manner.
Steve Noorderbroek  |  Equinix
Our work culture is what truly sets Alliance SI apart. We're passionate about helping others unleash their full potential – whether you're an apprentice, a project manager, or a technician. This is our commitment to one another, and to our customers.
While we're big enough to deliver complete network infrastructure solutions to our clients, we're also small enough to care, and it's our service to one another that really drives us every day.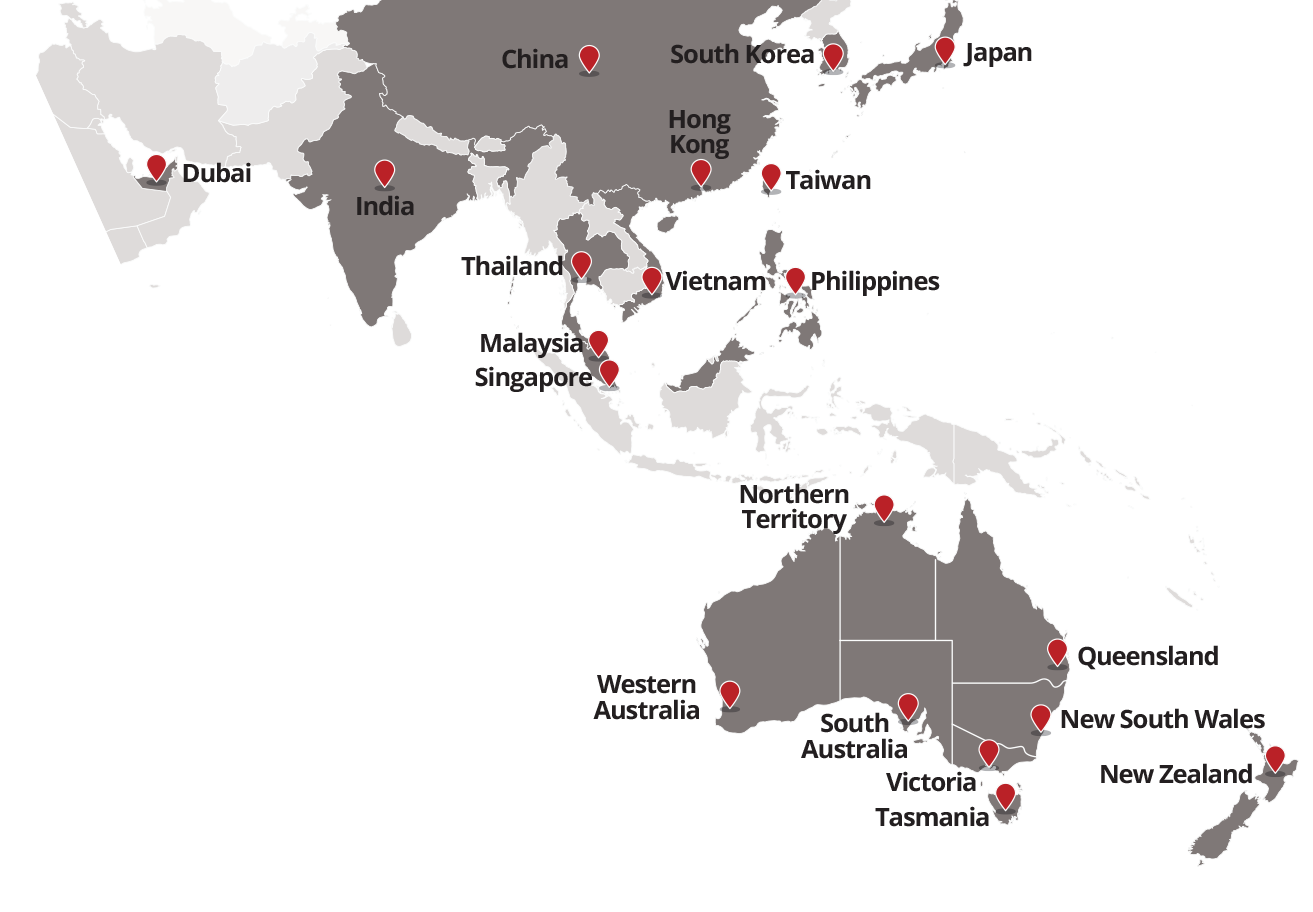 WHERE YOU NEED US
Across APAC
With resources across the Asia Pacific, you can rely on the same standard of service regardless of your location. Our offices are located in Sydney, Brisbane and Melbourne, but our team extends to more than 270 locations, from capital cities to regional centres.
The depth of skills and experience within our team enables us to manage multiple projects simultaneously. No matter the service we are providing, whether it is on a national scale or a single location, our ISO-governed process guarantees optimal results.
Alliance SI prides itself on our independence, to ensure we provide impartial advice to our customers on the best products the industry has to offer. For best practice operation, we hold certifications with a range of industry recognised vendor partners.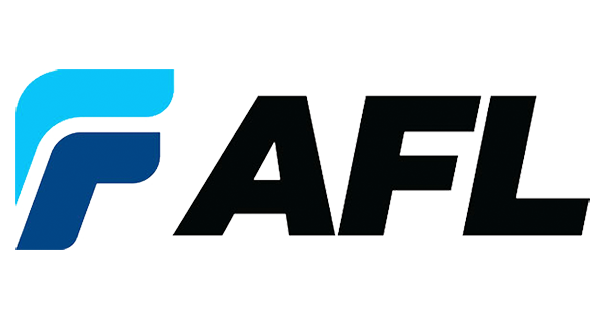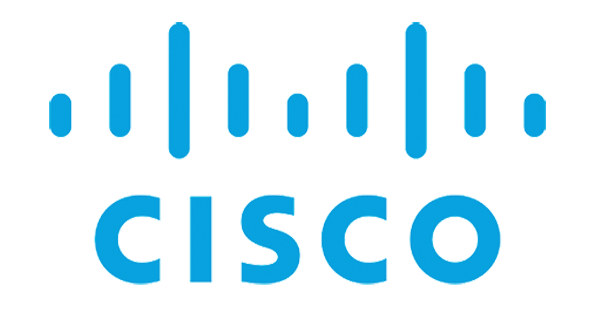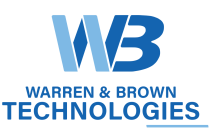 Planning and process is key to our success. Every project starts with a plan, and every task is process mapped, with review and assessment along the way. Our ISO certification recognises our company's integrated management system and our commitment to continual improvement. Commitment to our ISO-governed process guarantees optimal results for our customers.
Alliance SI is officially certified to International Standards Organisation (ISO) 9001 (Quality), ISO 14001 (Environmental) and ISO 45001 (Occupational Health and Safety). The certification has been awarded for the planning, implementation and management of telecommunications and electrical projects. We are an accredited ICT service provider to the NSW and Queensland State Governments, and we are compliant with the National Code of Practice for the Australian Construction Industry.