Your network
infrastructure partners
As network rollout experts, we specialise in designing and implementing intricate communication infrastructure. From initial project conception through to design, installation and service, we work to understand customer needs and deliver a successful outcome.
With an extensive team across the Asia Pacific, we can work in multiple locations simultaneously to ensure the timely completion of critical projects. We have the unique scalability to offer both milk run delivery and local hands on the ground, across every region.
We assign a dedicated project manager to oversee your rollout from start to finish. With a focus on responsiveness and timely delivery, we understand how to balance time and budget constraints with the demand for excellence.

Alliance SI will always be our first-choice partner in Australia
Gus Osborne  |  UTECH

Once again thank you for your valued support and efforts
Mark Faust  |  Verizon

On behalf of the project team, allow me to pass on the gratitude not only from ourselves, but also the US team, and the end customer
David Sudjiman  |  NNT

I was very impressed with the level of quality and attention to detail your team showed in this installation
Scott Koch  |  NEXTDC

Thanks guys, this is what a partnership is all about! Really appreciate the effort to support us and our customers
Nathan McBride   |  NEXTDC

Thank you to the Alliance team for another great install
Drew Gartner  |  USNet

We look forward to continuing to partner with Alliance SI for the foreseeable future
Nigel Tooth  |  CDM

We would recommend and trust Alliance SI to deliver future Data & Security services nationally with Amart
Tim Cork  |  Amart

Once again, thanks for providing us with yet another wonderful experience working with you guys
Sree Kizhakoot  |  Amazon

The Alliance SI team managed to complete the task in the very tight window and conducted themselves in a highly professional manner.
Steve Noorderbroek  |  Equinix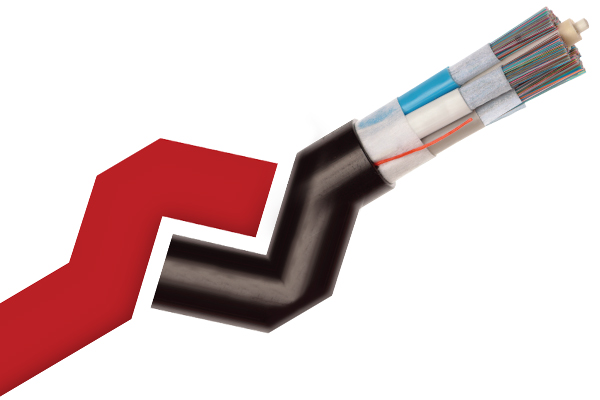 As data centre models evolve to become more dynamic, agile and distributed, the enabling technologies for this digital transformation must be more reliable, energy-efficient and secure. Learn why dark fibre ribbon cabling is emerging as the new standard for data centres worldwide.
read more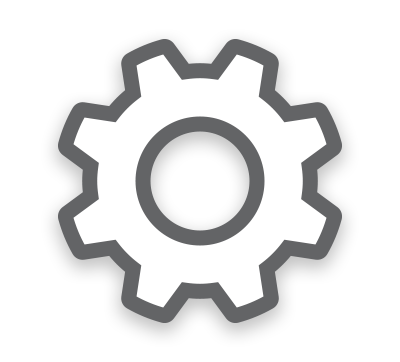 Deploy and Maintain
Deploy and Maintain
Managing technology across multiple locations can be a challenge for any IT team. Internal resources are often stretched to the limit overseeing day to day operation, without the capacity to perform time-consuming maintenance or deploy new technology or infrastructure.
Our Maintenance service gives you access to a dependable, scalable pool of resources to assist with any IT related project. With the capacity to manage Asia Pacific locations, our expert team become your expert team on the ground.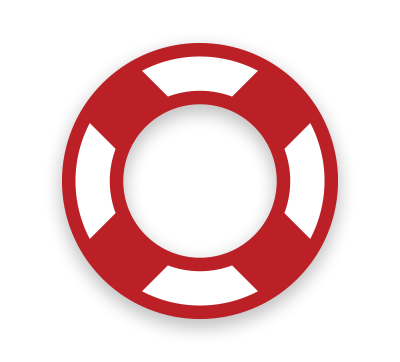 24/7 Support
24/7 Support
Critical infrastructure needs critical support, and every moment costs. Every business understands the cost of an IT emergency, however minor or major. Business operation simply stops. And no trading means no transactions, potentially over multiple sites.
Our 24/7 Support service guarantees swift and responsive resolution for any technical issue, anywhere around Asia Pacific, covering IT systems infrastructure, data projects or electrical work. Our trained team will be on site within hours, committed to minimising down time and restoring business operation without delay.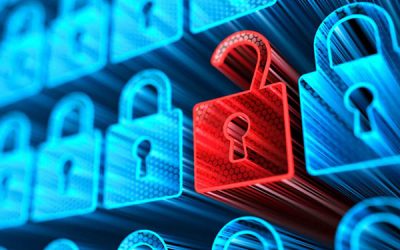 Modern business operation is impossible without a network where data is kept and shared among employees. Keeping that network secure is 'business 101' for any company – yet network security breaches are costing companies big and small millions every year.
read more