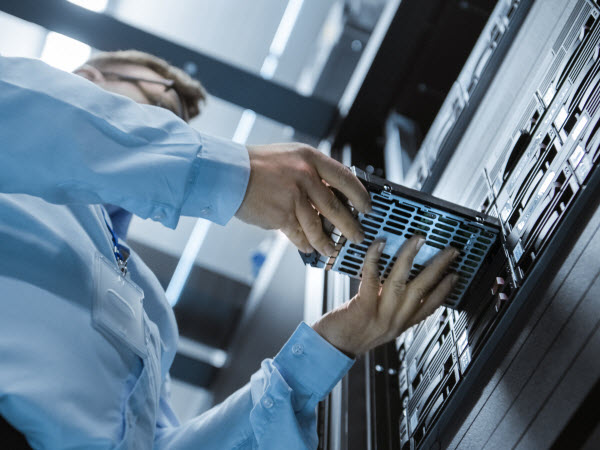 No aspect of your data centre migration should be taken for granted. Making assumptions is the quickest way to delay the migration, increase downtime or, at worst, cause damage to equipment.
That's why it's absolutely critical to work with your customer every step of the way to confirm all of their migration details and identify any potential pitfalls.
Spend time understanding your customer's complete IT ecosystem. Identifying all of the assets that are required to migrate is key. This will allow you to understand their data centre infrastructure inside and out and identify which equipment works best for their data centre.
As businesses continue to grow, they can expect that their existing data solutions will eventually no longer accommodate their growing needs. Whether it's to increase capacity to launch new applications or gain access to a wider range of connectivity options, businesses will consider moving their data centre to a new environment.
Data centre migrations bring a wealth of benefits, however, there are a number of factors a business must consider before starting its data centre migration. Planning and preparation are absolutely essential for a successful data centre migration. With this in mind, here are a few data centre migration best practices we recommend for a successful migration project.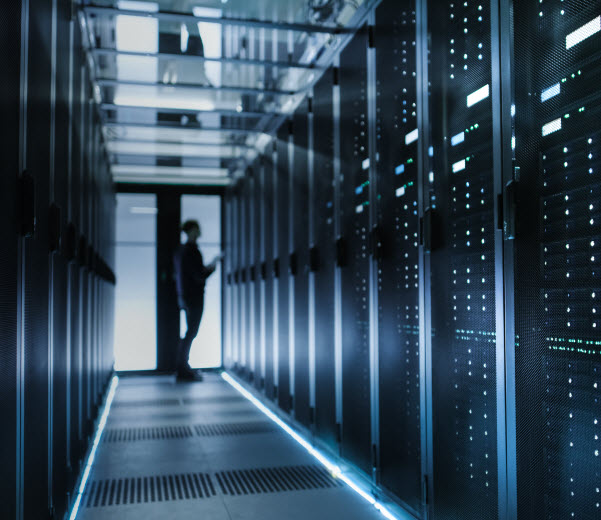 Get all stakeholders involved through workshops and joint discussion
---
Once the inventory analysis is complete, it's a good time for the company's stakeholders to get involved. The company's stakeholders will most likely have already given input in the early stages of the project as part of your business case.
Stakeholders can also help in identifying which applications should be moved first and which data should be migrated, depending on different levels of sensitivity. And depending on the roles of the company's stakeholders, they should also be kept informed about any potential service disruptions during the data centre migration.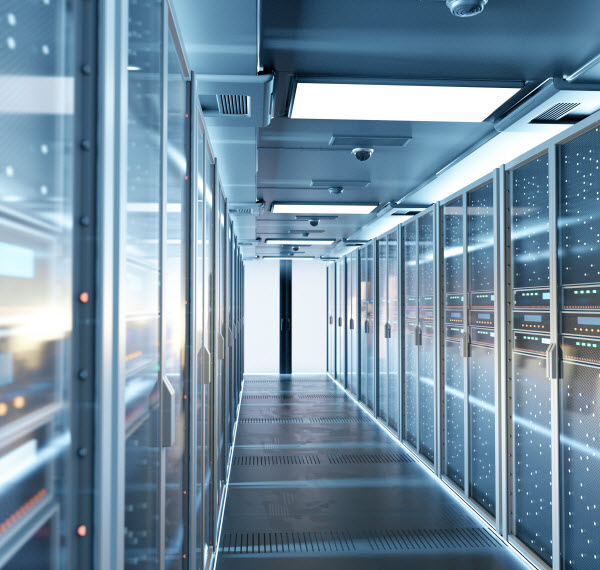 Manage deadlines and risks
---
A data centre migration is more than simply unplugging the servers and driving them to a new location. Every step needs to be completed in sequence to ensure that the equipment will function properly in the new location and that no data will be lost in the shuffle.
A setback in one area could create significant delays down the line and could contribute to higher migration costs.
That's why it is crucial to establish from the outset a clear timeline for each deliverable as part of the project management plan. A clear timeline will also help ensure that the data centre migration is on schedule and focuses on critical tasks.
A few things that should be a priority in this phase include:
network backups
network shut down
un-racking
packaging
logistics
re-racking
re-connecting
time needed for testing and commissioning.
By combining all of the above factors, your data centre migration will go according to plan.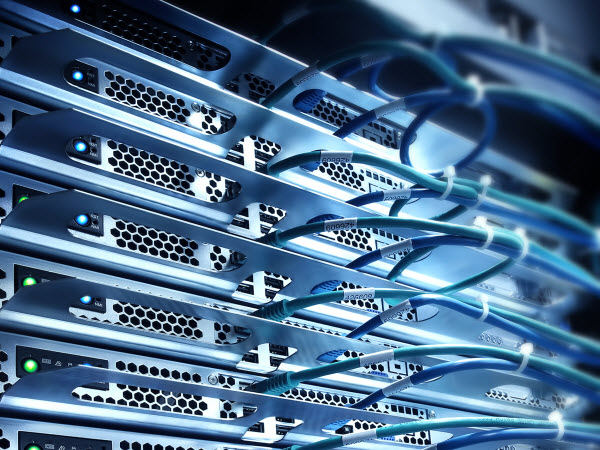 Don't leave your data centre migration to chance
---
We know that data centre migrations are not without their risks… that's why we tailor our data centre migration services to each individual client's requirements. Our experienced project teams work with your in-house IT team, vendor teams and system integrators to dot every i and cross every t.
Before we move a single piece of equipment, we have covered every possible risk scenario… and put controls in place to prevent them.
Any successful data centre migration begins with a project management plan. A good project plan establishes a thorough and comprehensive process that will take every factor and risk into consideration before a single piece of equipment is unplugged.
Working alongside a reliable ICT delivery team can help coordinate the data centre migration alongside the customer's own in-house teams. By working closely with an expert ICT migration team, they can determine the scope of the migration, set a realistic plan with all of the details and specific requirements of the business and create a list of metrics that will define what a successful outcome looks like once the migration takes place.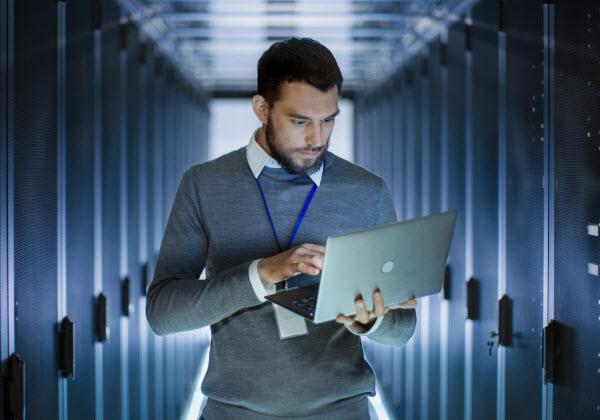 Communicate roles and expectations clearly
---
It's important to determine clear roles and expectations for each step of the data centre migration. If there is any ambiguity about ownership and accountability, this can have a major impact on the data centre migration's success.
Once a company commits to a data centre migration, identify a project manager and establish clear migration team roles to ensure that the project plan is developed and executed in an orderly fashion.
Establishing a collaborative approach with stakeholders, customers and the delivery team will secure a smooth process and a successful migration.
Migrating to a new data centre environment is a challenging endeavour for any business, but one that will bring growth and success in the future. When the time comes for your business to begin a data centre migration, take your time establishing a detail-oriented process that assesses your risks appropriately.
With this comprehensive data centre migration checklist, you can set the wheels in motion to migrate your data centre infrastructure with confidence.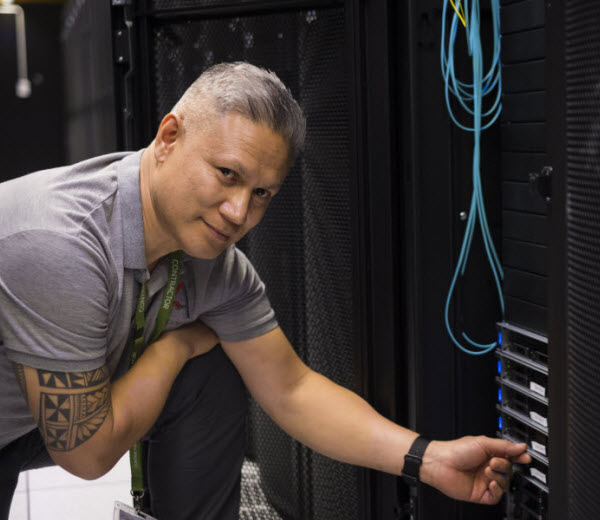 Each one of our technicians carries electrical and ACMA qualifications so they are extremely experienced in data centre environments and are dedicated to the success of your relocation project.
When you engage Alliance SI for your data centre migration, you know your project is in good hands. From the moment we start the project until we are confident that we have completed the job, we are focused on ensuring a seamless delivery.
Contact us to discuss your data centre migration project requirements with one of our experienced account managers.