Data Centre Considerations
Insights from Australia's data centre infrastructure experts
Alliance SI has been working inside and alongside the largest data centres since colocation began, delivering seamless network solutions and supporting customer relocations with our specialist expertise.
As partners to Australia's leading data centres, our highly specialised teams are trusted to manage complex projects, deliver Remote Hands support or plan and implement migration works.
Rod Cassidy, Managing Director at Alliance SI, shares valuable insights about best practice considerations for evaluating and selecting the right data centre partner. Relocation can be daunting but with the right support and the right infrastructure partners, making the move will save on costs and improve security.
Reach out and connect with a data centre specialist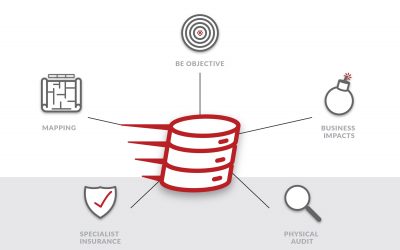 It's what Alliance SI's Rod Cassidy calls the critical tipping point. The moment when a business owner finally commits to making the move to a data centre. And that's when Alliance SI can help them understand that a data centre relocation can be painless, with the right preparation.
read more