It's what Alliance SI's Rod Cassidy calls the critical tipping point. The moment when a business owner — frustrated by an unreliable network and financially hampered by an endless need to manage existing infrastructure and budget for new equipment — finally commits to making the move to a data centre.
"It's the tipping point where they recognise that the negative impact of network unpredictability outweighs the effort required to go off-premise, and that's when Alliance SI can help them understand that a data centre relocation can be painless, with the right preparation."
As network infrastructure experts, Alliance SI have a proven process to ensure seamless management of a data centre relocation, removing all friction points for  the customer.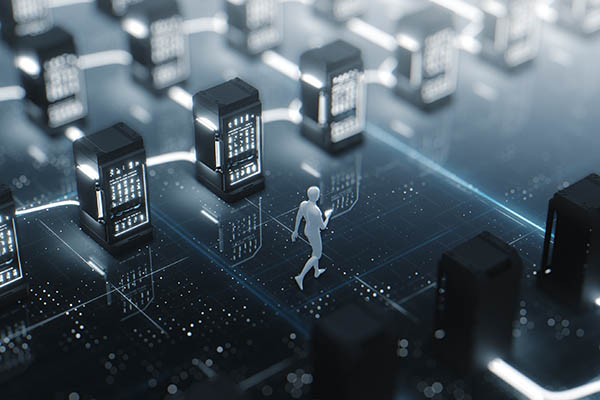 Choosing the data centre that is right for your business is key. While location will play a big part, it is important to find a data centre that offers high-level security and infrastructure solutions such as a fault-tolerant Tier 4 rating, remote hands capability and 24/7 support, as well as physical qualities such as staging rooms and a loading bay that can accommodate different types of vehicles and trucks.
With thousands of data centre moves under their belt, Alliance SI share their five critical planning components for success:
Be objective – Understanding the customer's pain points and their business objectives ensures the right strategy can be implemented for short and long term success. What business benefits and workflow efficiencies can be achieved as part of the plan?
Business impacts — It is imperative to outline the potential business impacts; who will be affected; what is the critical timeline; what are the customer's key concerns? An effective plan will minimise impact and alleviate concerns around data integrity, security and timeframes while identifying the communication plan needed to keep all stakeholders informed.
Physical audit — A physical audit is critical to success, to ensure actual connections and equipment is correctly recorded. The assumption that everything has to be relocated is not always the case; the audit allows for efficient evaluation around end-of-lease, end-of-life or changing network topology.
Mapping and migration — Detailed mapping (including rack elevations, patching matrix and labelling) together with physical pathway planning is a key part of the process. Data migration may also be required, and factored into the timeline.
Specialist insurance — The right insurance coverage with a specialist policy is While an experienced team will mitigate the risk of damage, accidents can happen and having the right cover when it does is paramount.
"A rigorous process and detailed upfront plan is vital to a successful off-premise data relocation, we've seen what happens without them – critical mistakes, lengthy delays and unexpected costs – and we know the implications to the business, both short and long term."
Reach out to Alliance SI to learn how we can support seamless data centre relocation for your business.