According to most industry experts, retailers have had to prepare for a holiday season like no other. How much shopping will people do during the holidays? Will they venture into stores? Will retailers benefit from the typical surge periods or did Christmas come early this year? Will an expected COVID outbreak disrupt everyone's plans? In these unsettling times, it has been hard for retailers to plan ahead.
The one certainty of 2020 however is that it is all happening online – and this unprecedented surge in e-commerce brings yet new challenges to the sector. Less than two years ago, purchases in-store still accounted for over 90% of all retail transactions. Flash forward to 2020 and according to the monthly National Australia Bank online retail index, online spending rose 6.7 per cent month-on-month with online sales expected to spike at around 15% over the holidays. During the first half of the year in Australia, retailers experienced holiday-like traffic and sales via their e-commerce channels.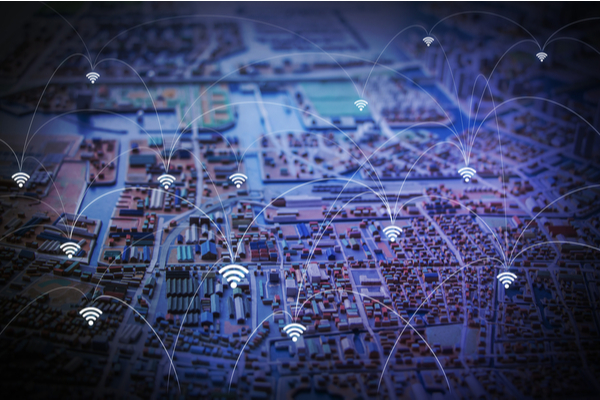 This surge has created a myriad of issues for retailers, impacting nearly every aspect of the business, from in-store operations to supply-chain management to last-mile delivery coordination to customer engagement. The depth and breadth of change required demanded that retailers respond with agility, innovation – and, in many cases, the right technology.
Technology has always been one of the top issues facing retailers over the past years, but now retailers are also struggling to adapt to rapidly changing consumer behaviour and priorities as a result of the unpredictable pandemic. In Australia, retail sales have been erratic to this point, with unpredictable highs and lows recorded as people tried to adjust to a reality dominated by confusion and lockdowns.
Retailers with a focus on an omnichannel strategy (in store and online sales channels) are the one's best placed to manage the unpredictability of the holidays season and beyond. Merchants that had omnichannel payment strategies in place at the start of the year able to adapt quickly with online storefronts, mobile ordering, delivery and/or curbside payments to accommodate ever-fluctuating safety guidelines while the majority of those that didn't had to simply close their doors.
As we see shoppers return in store, consumer expectations are changing and retailers need to do business where the customer is and not the other way around. Customers are actively looking for new safety measures where they shop and retailers need to rethink payment options or collection options, and consider investment in mobile technology, such as wireless payment terminals and receipt printers or integrated curbside pick-up solutions.
While technology is becoming more and more critical for retail success, it is important for retailers to apply the right technology for both their type of business and their customers. Successful retailers will continue to maximise technologies associated with their primary infrastructure while considering how to support omnichannel efforts to make sure that all channels are integrated, the customer experience is positive, and that relevant safety measures are in place for staff and customers. The most forward-looking retailers will gather and evaluate customer data to help drive key decisions related to inventory, customer service, and marketing – and use that to their advantage to navigate the challenges 2021 may bring.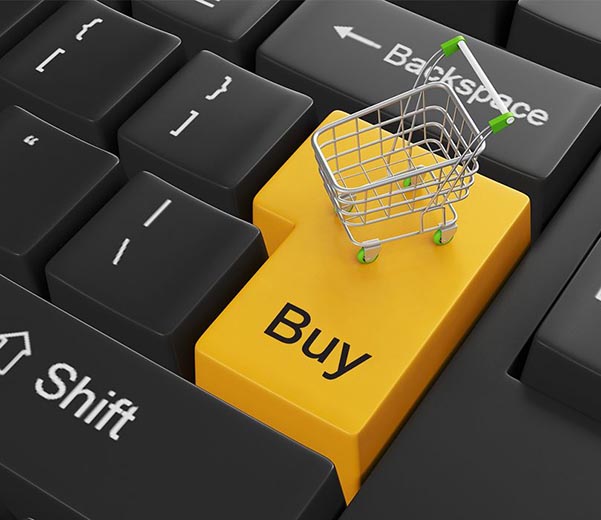 Distributed retailers face even bigger challenges when it comes to technology. Multi-location retailers depend on technology to support critical back office processes (think supply chain/warehouse management) and deliver consistent customer experiences (such as in-store Wi-Fi) across multiple locations. One of the biggest challenges for these distributed enterprises is the lack of skilled IT staff at physical retail locations, especially over the holiday season. Fixing an issue or getting applications set up and working correctly, as well as maintaining security, makes IT projects in a distributed environment more complex, expensive, and time-consuming.
With retailers depending on an increasing number of applications to sustain everything from point-of-sale transactions to loyalty and surveillance in their stores, the need for a reliable and scalable deployment solution is even more crucial. The load of network administration can be lightened by leveraging a solution with the same operating system, same network architecture, and a centralised management platform.
Managed, secure SD-WAN is a solution that offers a simple, unified approach to network technology and can both support innovative applications that enhance the customer experience and meet critical security needs, such as protection of customer data. With SD-WAN, retailers can ease the burden of data security and compliance with networking and security that is software-defined – all while continuing to focus on enhancing the customer experience with an application-focused network. In addition, SD-WAN can be easily, rapidly and economically deployed to multiple locations across a wide geographic space – an expertise Alliance SI can support with.
The right retail technology is helping retailers address many of the challenges that have emerged during 2020. And while some retailers will thrive in the new environment, others will flounder without a technology plan or partner to guide them. With an experienced team of specialists, Alliance SI understands the challenges currently facing the retail industry and has the technology solutions to conquer them. Along with the right technology solutions, much will depend on a retailers' ability to strengthen the fulfillment capacity, rethink the customer experience and align to a long-term strategy that may be different to that of the same time last year.