It's the same challenge faced by franchisee locations around the nation; How to swiftly and efficiently manage simultaneous IT improvements or upgrades across multiple locations without interruption to day-to-day business?
The solution is simple: Alliance SI

The latest case in point – our favourite healthy burger chain. With retail outlets scattered across the country, the IT team at head office faced a dauting task.
Management urgently needed to enhance the IT infrastructure across a number of outlets in order to streamline store administration while simultaneously improving instore WIFI for customers.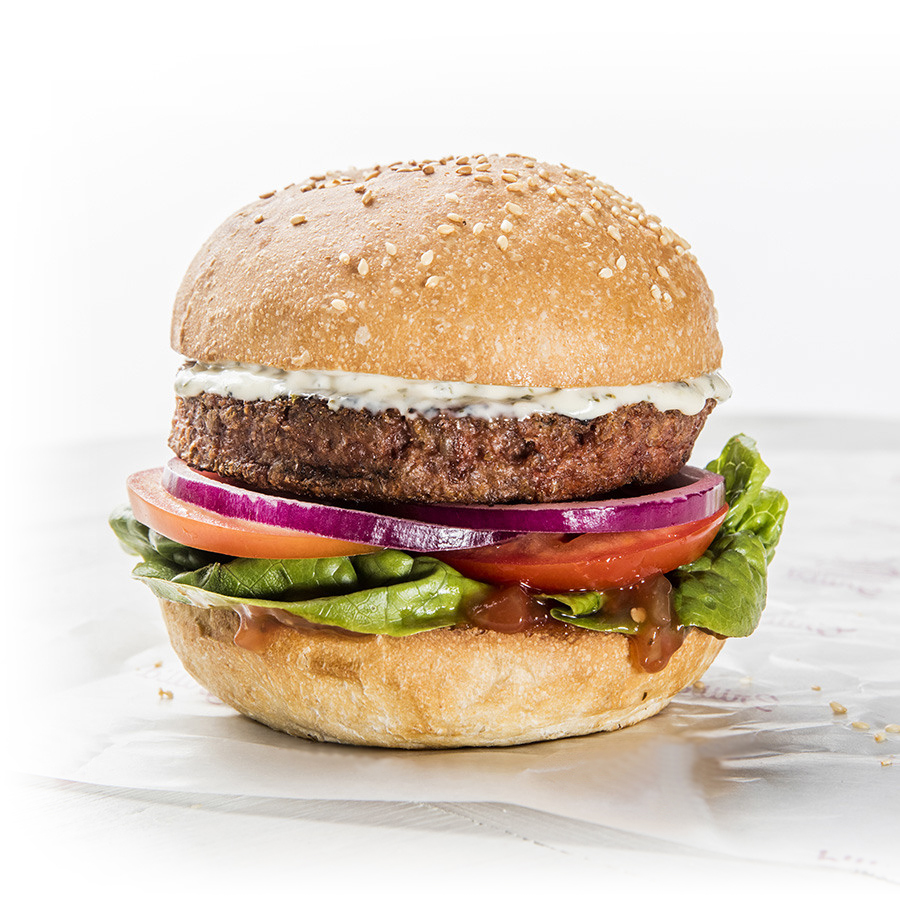 The challenge?
Each location had a unique IT set-up with varying WIFI requirements.
The head office IT team were located in Melbourne without the available time or regional resource network to scope, spec, install or project manage.
…
So how does the Head Office IT Manager resolve the needs of regional franchise outlets without leaving their desk?
They contact the team at Alliance SI Remote Hands. With our national team of IT experts, it took less than 48 hours for our local resources to map the existing state of play at every outlet and specify the best solution to resolve the problem. 
Implementing the solution was just as simple, with our skilled team onsite to deploy the upgrades across each location without delay or business interruption.
Does this problem sound familiar?
If you manage multiple locations around the country without the local resources for a timely response, then you need the team at Alliance SI Remote Hands.
Contact us for an assessment and quote.