Wi-Fi installation
made easy
Wi-Fi is one of the important technologies of your network, driving productivity and collaboration for your customers.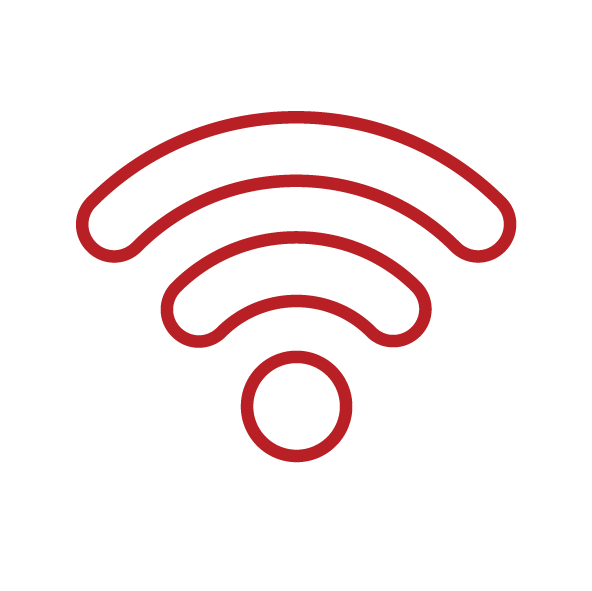 As the demand for high traffic applications like Virtual Reality (VR) and Augmented Reality (AR) grows, a poor Wi-Fi network will lead to a poor user experience.
Following our proven process, Alliance SI starts with a wireless survey of your building or facility, to design a practical radio map of access points to meet coverage needs. While Wi-Fi 5 is still extremely common across all industries, the next-generation wireless standard Wi-Fi 6 is quick and responsive, offering four times the system capacity of Wi-Fi 5 and substantially lower latency.
Adopting fast-speed internet technology will enable businesses to collect extensive data and ultimately improve customer experiences. Wi-Fi 6 is primed to help businesses support the exponential growth of internet traffic as more and more Internet of Things (IoT) devices get connected, making the upgrade to Wi-Fi 6 a priority for many business.
Improve user experience – adds significantly higher capacity and better coverage to reduce the issues that come with putting dozens of Wi-Fi devices on a single network
Performs better with many connected devices – Wi-Fi 6 Access Points (APs) use a variety of technologies to prevent interference between devices and transmit packets more efficiently
Enables more concurrent users – take advantage of a four-fold increase in users, supporting up to 240 concurrent users
Improves battery life for connected devices – enables devices to negotiate when and how often they will wake up to send or receive data, reducing active antenna time and improving g battery life
Improves security – designed as part of a secure corporate LAN, it sits behind edge security equipment, protecting it from untrusted networks