Video conferencing expertise
Hardware, installation and support for video conferencing
Video conferencing makes it easy to connect with people anywhere in the world, especially in a post pandemic workplace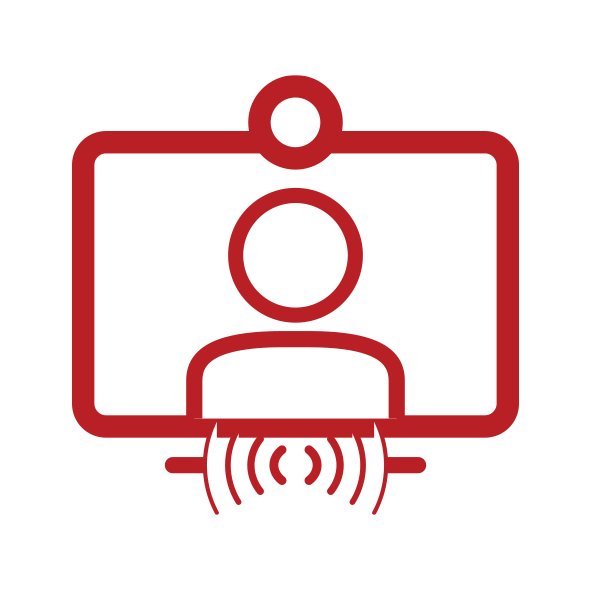 Transform any area into a modern workspace that is equipped with the best in technology and harness video conferencing for your next meeting, interview or company-wide announcement.
As specialists in AV solutions, we can provide conferencing systems that enable you to connect easily and share content quickly.
Making collaboration easy
Proven, secure, and reliable installed video solutions. A holistic and consultative approach to provide voice and meeting room communication with a focus on customer outcomes and realistic deliverables. Our technical team will make sure you have a quality finish in both meeting and boardrooms with various size options of screens and speakers to suit your furniture.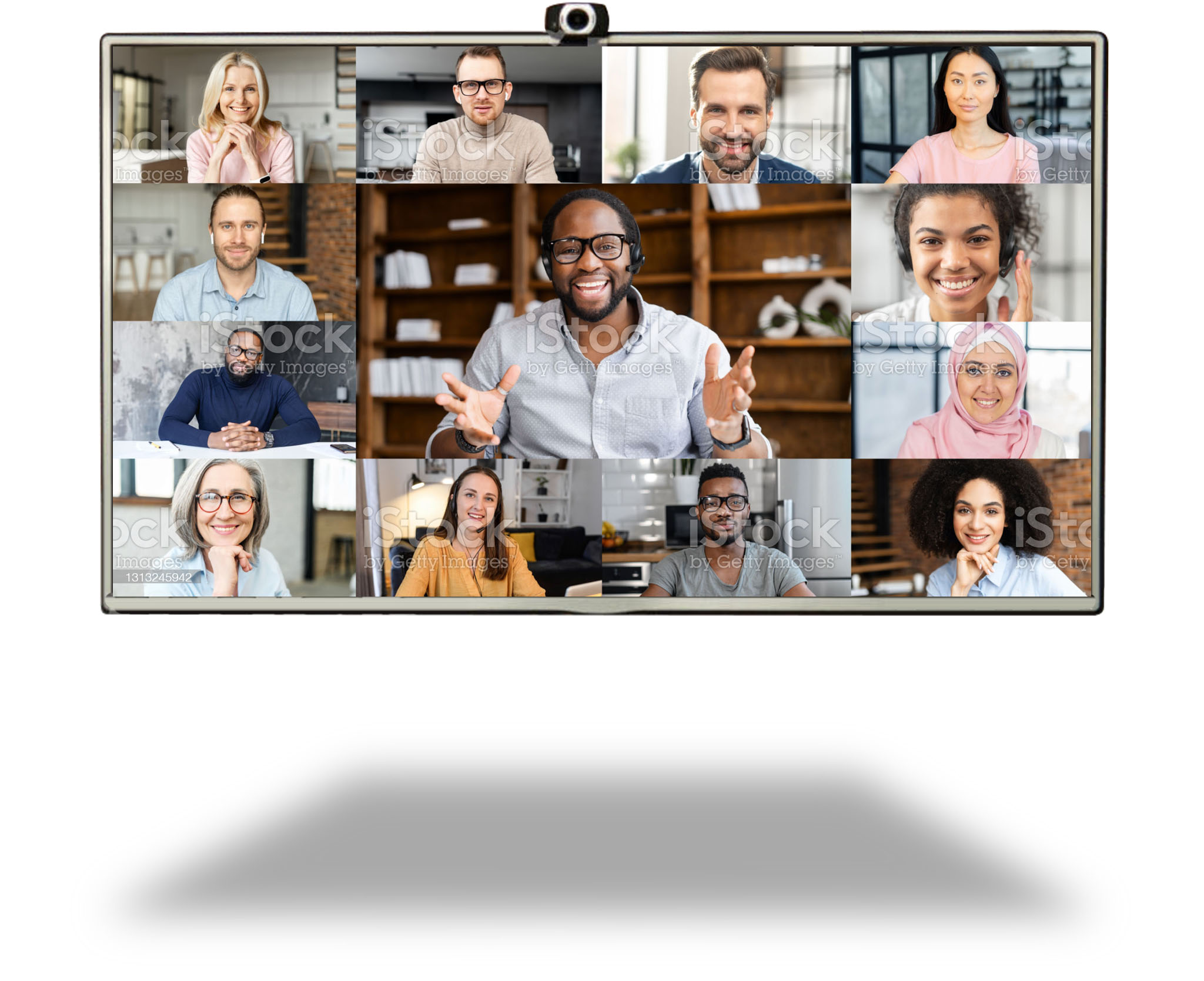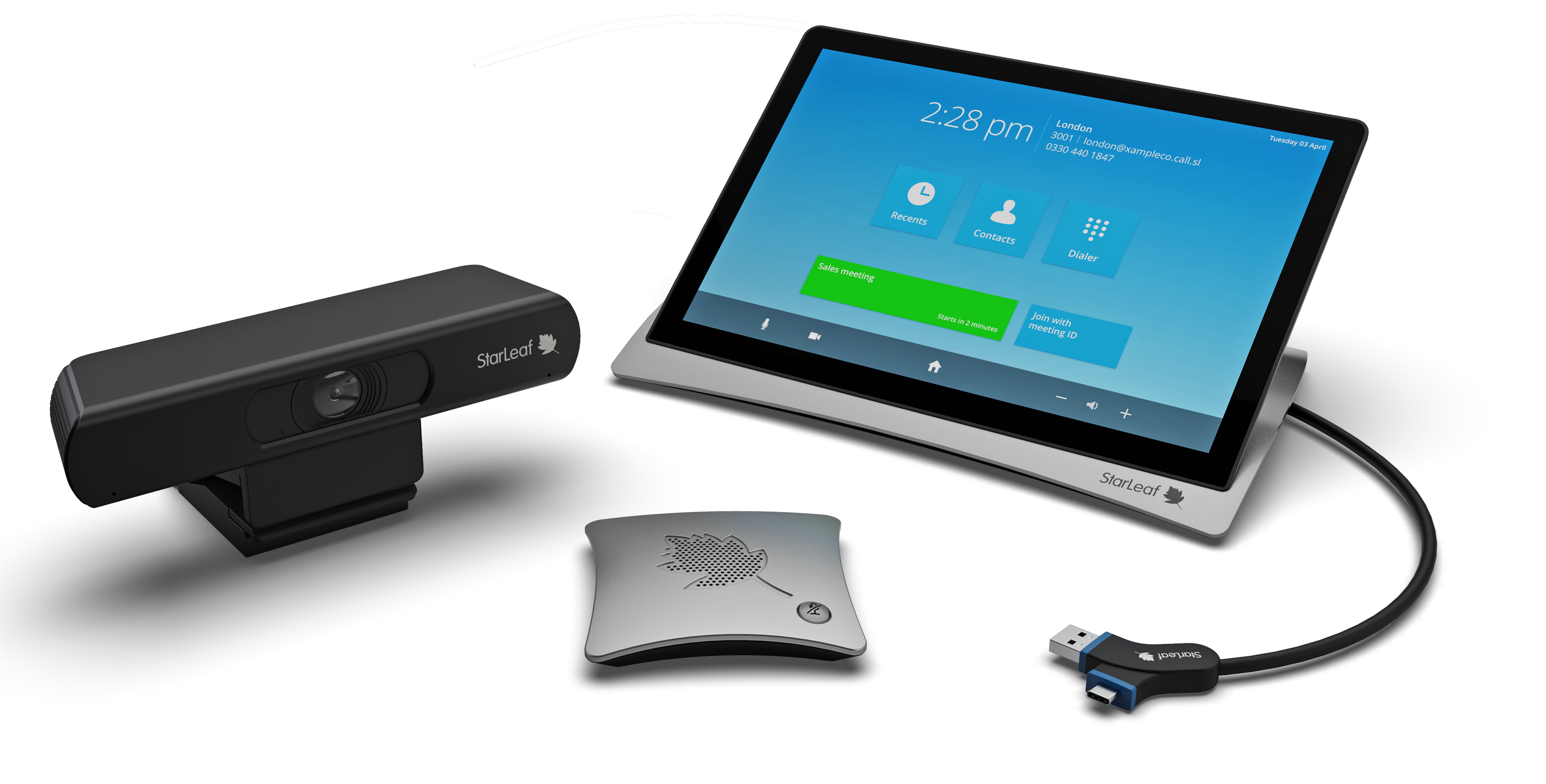 Hardware includes the capability to Join any meeting platform (depending on licensing at customer site); cabled content input; Touch Controller; one year warranty and one year Enhanced Care support. Three packages to cater to the size of conferencing you require:
Small
1 to 5 people in a room
Screen Single screen
Single or Array Microphone
Optical Zoom Camera
Medium
1 to 10 people in a room
Screen Single screen
Single Microphone
Pan, Tilt & Zoom Camera
Large
10 plus people
Dual screens
Two microphones
Pan, Tilt & Zoom Camera
Getting value from your equipment
Ongoing support from Alliance SI ensures your staff get the maximum value out of the equipment. The Alliance SI Care-AV service offering supports your on-going customer service levels by ensuring any service interruptions are quickly and efficiently remediated by our trained technicians.
Alliance SI packages offer comprehensive support for any AV solutions V Logic and its partners have delivered into your organization and is backed up by our proven experience and expertise.
With multiple tiers designed to suit your needs and price point, Alliance SI Care-AV options allow you to choose how critical the solution coverage you require whether that is immediate or not.