Your expert SD-WAN partner
Next generation SD-WAN network solutions
As SD-WAN experts, we understand that SD-WAN gives customers a competitive edge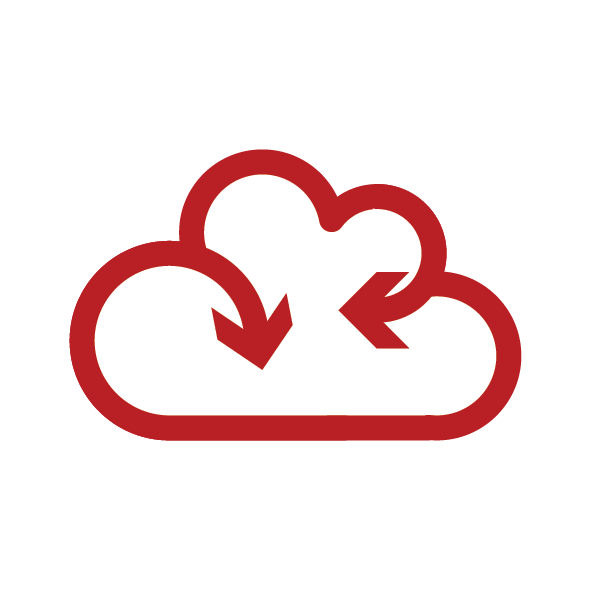 SD-WAN lowers operational costs and improves resource usage for multi-site deployments. Network administrators use bandwidth more efficiently, while ensuring high levels of performance for critical applications without sacrifice to security or data privacy.
With our national rollout footprint and our large-scale SD-WAN rollout capabilities, we can offer you a stable and resilient SD-WAN network. We can partner with you to ensure your SD-WAN network is completed on time and on budget.
Let Alliance SI reduce your network costs and improve user experience with SD-WAN. We will implement a smarter pathway control system to steer network traffic, allow greater flexibility in transport protocols and simplify the management of layers such as firewalls and identity management.
Our team of highly skilled technicians partner with in-house IT teams, vendor teams and/or system integrators to minimise any risk and build the most efficient SD-WAN system for your business needs.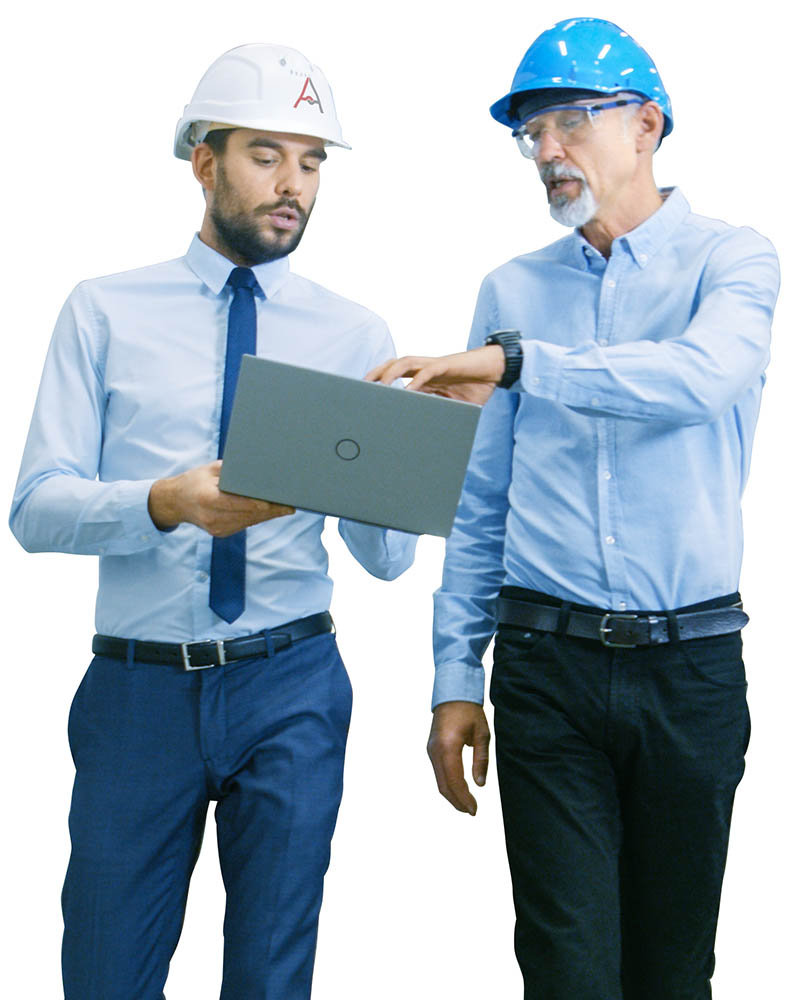 Alliance SI are a certified partner with Cisco Systems, Huawei and Juniper. With our scalable team of more than 900 technicians across the Asia Pacific region, we have the knowledge and capacity to deliver the largest SD-WAN installations.