Electrical infrastructure experts
Full range of services for electrical infrastructure needs
The Alliance SI team has been designing and constructing sophisticated electrical infrastructure for decades.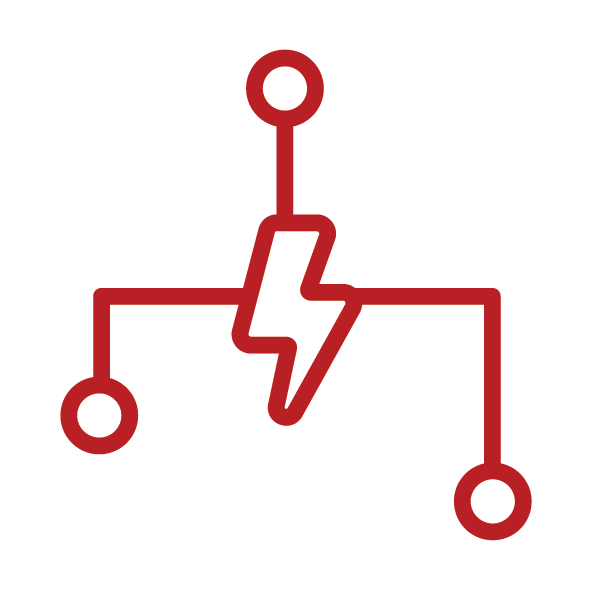 With our extensive knowledge of modern technology, our innovative approach has been used by organisations such as Verizon Australia, FDC Construction, Eaton Corporation, Healthscope Limited, Tabcorp and many more.
Alliance SI works across all industry sectors – telecommunications, industrial, commercial, banking, healthcare and more. We understand our clients have a critical need for dependable electrical infrastructure.
We specialise in all aspects of electrical infrastructure, from infrastructure assessment to complete building installation nd fit-out to regular maintenance and support.
Full range of electrical infrastructure services
design, planning and applications
audit of the existing conditions
mains and switchboard upgrades
general light and power installations
earthing systems
Uninterruptible Power Supply (UPS) equipment
DC power systems
audit and risk analysis
contingency planning
emergency backup systems