Manage complex IT projects at every location
Managing technology across multiple locations
can be a challenge for any IT team.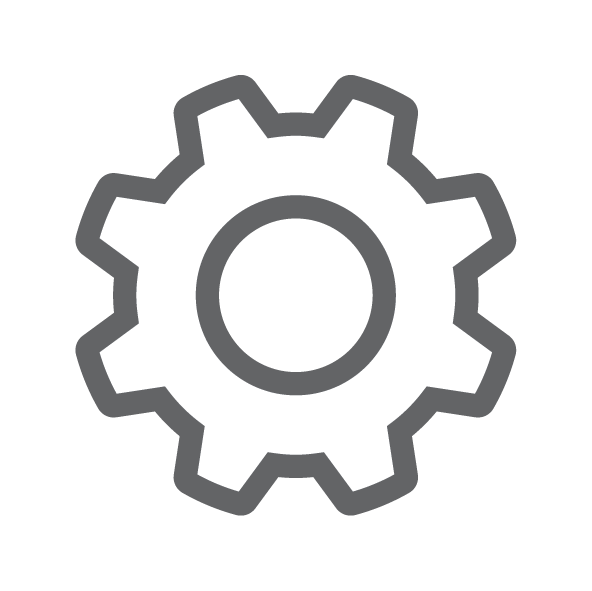 Internal resources are often stretched to the limit overseeing day to day operation, without the capacity to perform time-consuming maintenance or deploy new technology or infrastructure.
Our Maintenance service gives you access to a dependable, scalable pool of resources to assist with any IT related project. With the capacity to manage Asia Pacific locations, our expert team become your expert team on the ground.
Single point of contact – dedicated project manager to coordinate every project large or small
Faster maintenance – regular site visits ensure issues are identified and resolved without delay or impact to busines operation
Preventative maintenance program – routine maintenance checks will extend the life of your equipment
Easier service upgrades – scale IT operations instantly for swift upgrade deployment
Maximise internal IT talent – let internal teams focus on core business improvements and not time-consuming maintenance
Reduced downtime – downtime translates to lost revenue, diminished productivity and missed opportunities
Power cycling – peace of mind with certified technicians to oversee system resets
Easier service upgrades – scale IT operations instantly for swift upgrade deployment
Solve travel restrictions – our team spans the Asia Pacific region, from PNG to Broome, solving the challenges of border crossings or the delays associated with lengthy travel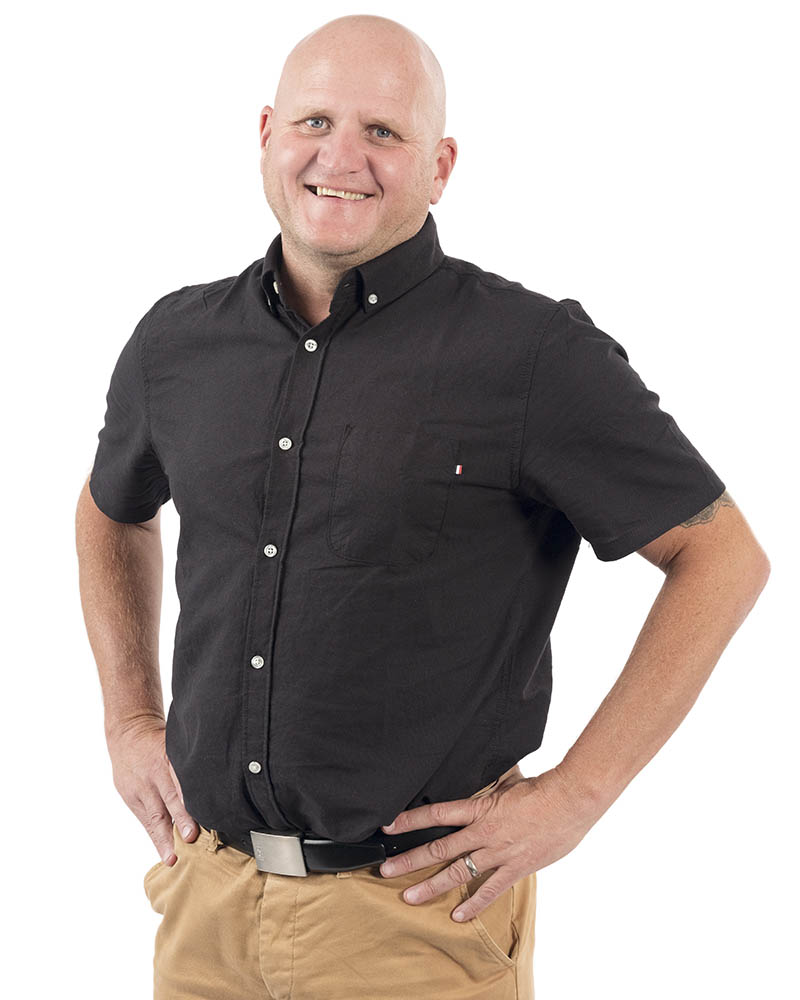 Project management experts
With a dedicated project manager to oversee every project, IT project deployment and maintenance is made easy with Alliance SI. Let our team of specialists oversee your next project for a seamless and stress free experience.