We build dependable structured cabling
Experts in specialised rollouts of structured cabling
Behind every phone, every computer, every Wi-Fi point, every security camera or door lock, there is an intricate structured cabling network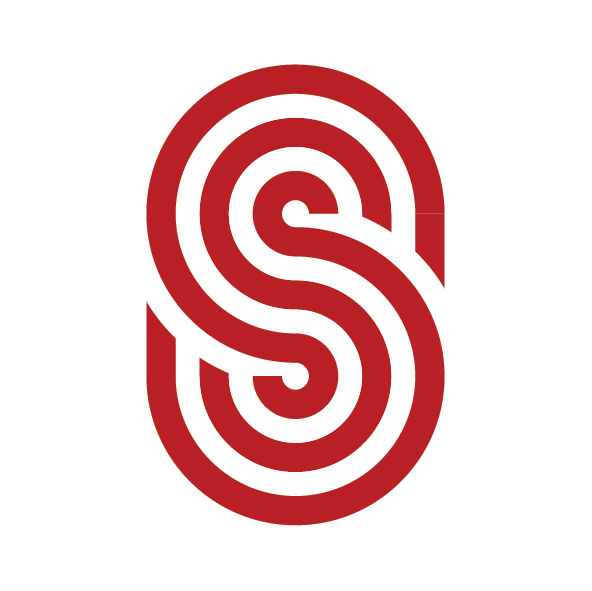 Whether a corporate office or an expansive hospital network, every business needs robust and reliable cabling infrastructure.
Thanks to our extensive experience in specialised rollouts of structured cabling, we can deliver a forward-thinking solution to meet project needs today and well into the future.
Partnering with the leading manufacturers of structured cabling components, Alliance SI can design a sophisticated solution for any size business. Regardless of your industry sector, we understand the need for robust infrastructure that will enable your business to run smoothly.
We are accustomed to sensitive commercial environments such as the banking and finance sector, while also understanding the dynamic needs of industrial clients. With ISO at the heart of our process, you can be confident our experienced team will deliver the right solution.