Wi-Fi 6 means the smart shelf can be a reality for more retailers
---
By Alliance SI Insights
Walk into any supermarket today, and you're likely to see the supermarket shelves festooned with a mass of paper labels proudly displaying prices and promoting specials. It's always been this way. The actual in-store experience of grocery shopping hasn't changed much over the years. It's not that much different today to how it was fifty years ago.
However, as the interconnectedness between people and things continues to evolve, even grocery shoppers can expect to see more digital interaction in the grocery aisles.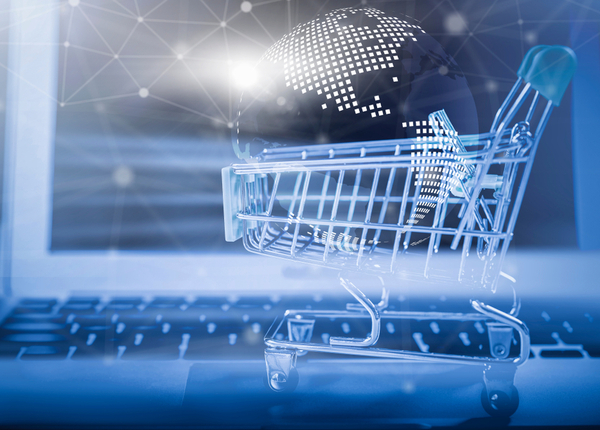 Transforming a retail shelf to an IoT smart shelf
---
With the upcoming arrival of Wi-Fi 6 (late in 2019), grocery retailers will be able to take advantage of modern technologies to transform the supermarket shopping experience.
By adopting smart shelves, which use high-performance Wi-Fi, RFID tags, and IoT sensors, retailers will be able to deliver personalised experiences to shoppers, while providing real-time, in-store insights to the business.
This technology will help retailers collect data on customer behaviour so they can better understand customer habits. Combined with purchase history data and a record of customer preferences, this information will enable retailers to deliver truly personalised offers and optimise everything from inventory management, to in-store marketing campaigns and customer service.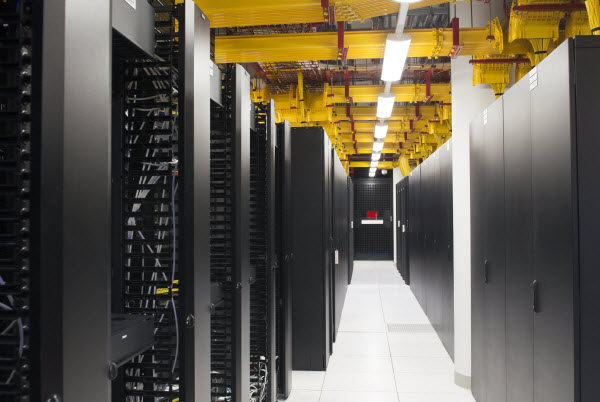 Smart shelf solutions promise dynamic pricing
---
Importantly, a smart shelf solution means electronic labels. This will eliminate paper pricing displays and make it easier for retailers to change the prices within an entire store within minutes. As well as displaying prices, smart shelves can be used to display advertisements, nutritional data, promotional coupons and even educational or branded videos.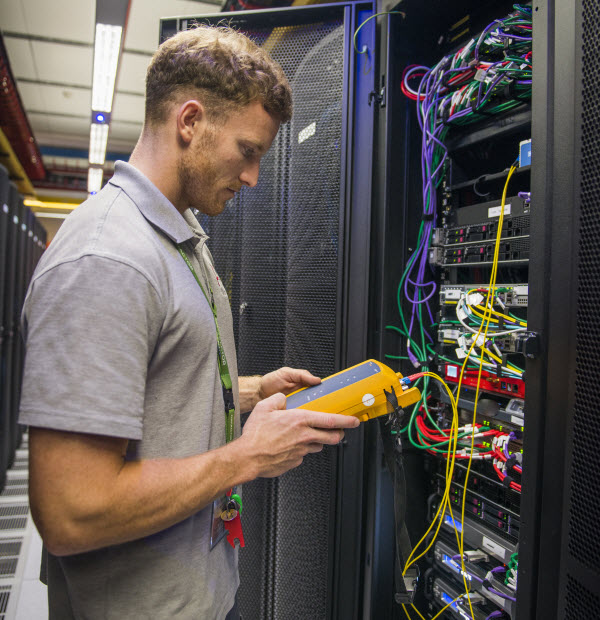 Of course, fast, stable Wi-Fi is the essential piece of this retail transformation story. In fact, fast, reliable and ubiquitous Wi-Fi is critical for retailers to create and deliver personalised offers for customers. So, the imminent arrival of Wi-Fi 6 means retailers now have the opportunity to upgrade their data network cabling and infrastructure to offer truly omni-channel solutions and support:
● Complex, connected in-store infrastructure
● A multitude of in-store applications
● An increasing number of customer devices, and
● The delivery of bandwidth-demanding content like streaming video
To enable this new environment, it's critical to upgrade your network with faster Wi-Fi 6 access points (APs).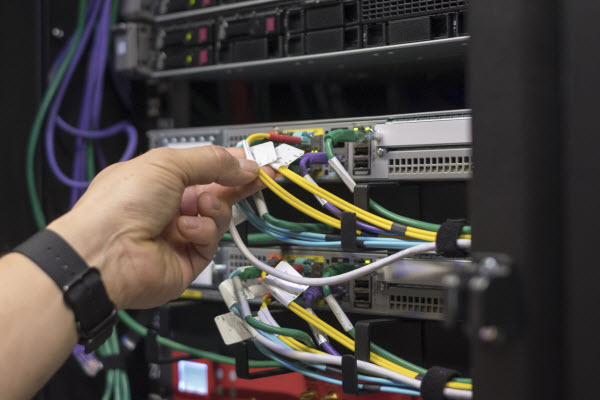 Upgrade your Wi-Fi network
---
To take advantage of the opportunities opening up in retail with Wi-Fi 6, talk to the team at Alliance SI. We have vast experience in large supermarket environments where rows of metal racks often interrupt Wi-Fi signals. We can help you evaluate solutions, plan for implementing new services and ensure security requirements as you upgrade your data network cabling with Wi-Fi 6 access points and equipment.
Contact us to discuss your Wi-Fi 6 requirements with one of our experienced account managers.