Wi-Fi 6 benefits: Supporting large crowds
---
By Alliance SI Insights
Enterprise mobility through Wi-Fi connectivity has changed the way we think about employee communications and productivity. Providing fast and reliable connections 24/7 has become a basic (and essential) business requirement. But, for businesses that serve large crowds of moving people, providing constant Wi-Fi connectivity has always been a design challenge.
The arrival of Wi-Fi 6 promises to change all this. Wi-Fi 6 benefits are tailor-made for large venues like:
Sporting stadiums,
Conferencing and exhibition venues
Hospitals
Universities
Local councils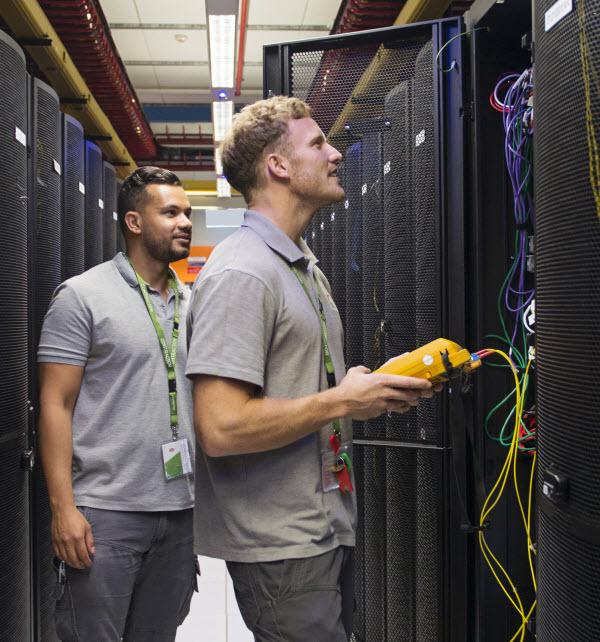 Better performance with many connected devices
---
While Wi-Fi 6 is reportedly up to 30% faster than Wi-Fi 5, that's just the icing on the cake! Offering lower latency, more simultaneously deliverable data, and improved power efficiency, Wi-Fi 6 brings improved performance for crowded areas. Wi-Fi 6 does this in two ways by:
Increasing network capacity thanks to higher throughput, and
Improving simultaneous communication between access points and multiple end-points.
A new feature of Wi-Fi 6 is something called orthagonal frequency division multiple access, or OFDMA. This gives your router the ability to serve multiple clients at once within a single channel.
OFDMA allows your router to divide whatever channel it's using to send its signals on the 2.4 or 5GHz frequency band into smaller frequency allocations. This gives your router another avenue to deliver information, which ultimately, reduces latency.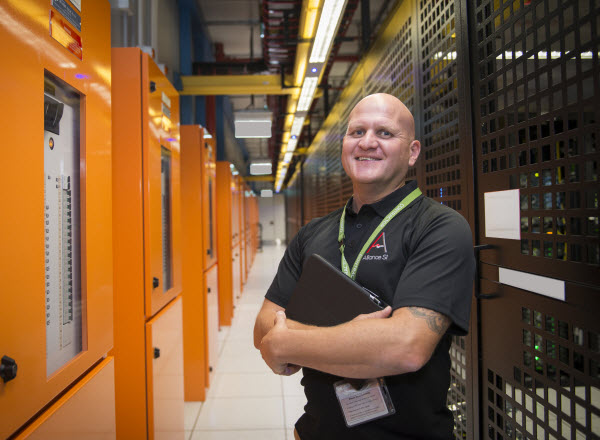 Start planning for Wi-Fi 6
---
For most industries, the need to upgrade wireless networking equipment comes around about once every five years. However, for other industries, like education, upgrades are required more frequently. Whatever your industry, if your wireless networking gear is approaching the five-year mark, it's probably a smart move to get started in your planning to migrate to Wi-Fi 6.
There's a window of opportunity now to plan to take advantage of the coming benefits.
Already, new Wi-Fi 6-capable equipment is just starting to come to market. And you can expect to see the availability of Wi-Fi 6 equipment ramp up quickly, becoming part of the mainstream through 2021.
As you plan to design your network to accommodate Wi-Fi 6, there's a lot of questions that you'll need to answer during hands-on evaluations in your own environments. You'll need to arrange for certification testing to ensure your existing twisted-pair and fibre infrastructure will support higher throughput numbers. In most cases, you'll also need to plan to upgrade and replace your existing wiring.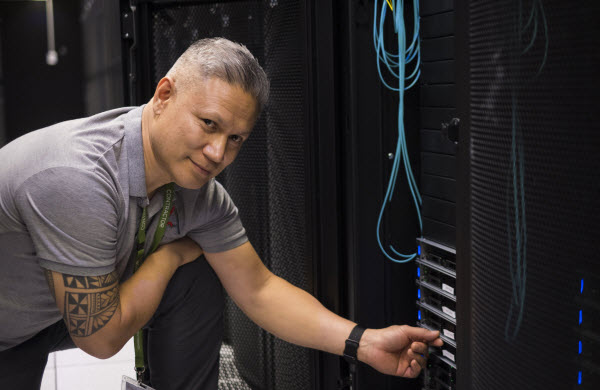 Get help creating your Wi-Fi 6 network
---
To help you create a quality Wi-Fi 6 network design, talk to the team at Alliance SI. We can help you plan, deploy and optimise your new Wi-Fi 6 network to maximise the benefits of this new technology in your large venue or campus.
Contact us to discuss your Wi-Fi 6 requirements with one of our experienced account managers.