Why you can't afford to get your structured cabling design wrong
---
By Alliance SI Insights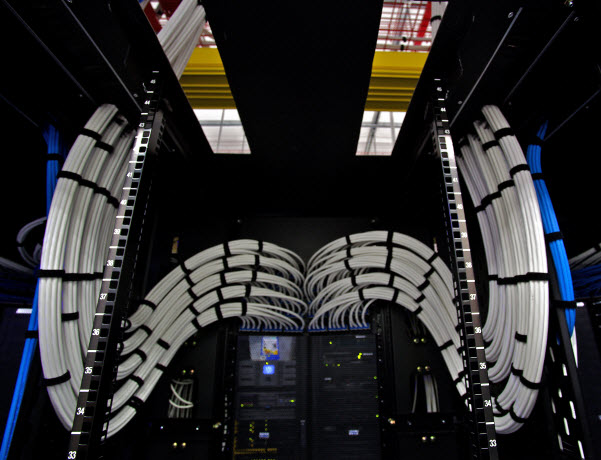 Having an efficient and robust structured cabling design is vital for your business's network infrastructure. We know that investing in a reliable structured cabling design can help cover the costs of downtime and maintenance in the long run.
To ensure that your structured cabling is at its peak performance and meets safety standards, it's important to apply the correct testing and tools to help identify lingering issues before it becomes a nightmare to resolve.
To understand the importance of your structured cabling design, we have identified some key reasons why you can't afford to get your structured cabling design wrong. Here are the top five most damaging scenarios that you should avoid:
1. Intermittent faults
Unidentified intermittent faults are some of the most common and damaging issues that can affect your structured cabling design. Faulty patch leads and broken or malfunctioning outlets are some of the typical causes of a frustrating and puzzling problem. Identifying the lead or outlet that's misfiring can also be a headache in itself. As a result, valuable resources are wasted.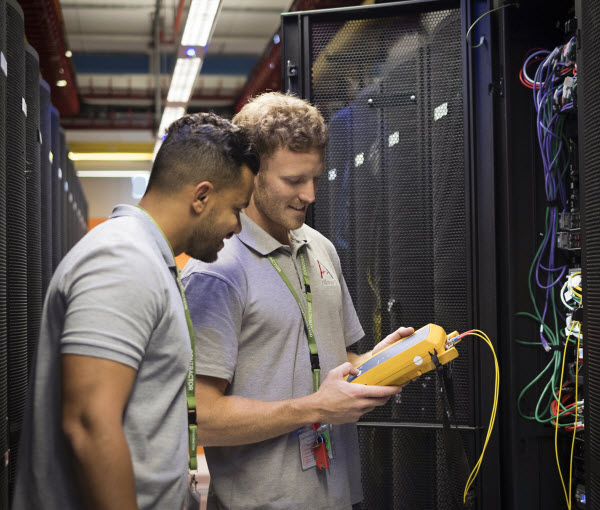 2. Wi-Fi problems
Connecting multiple devices that use conflicting Wi-Fi standards is another common problem. Equally, the Wi-Fi devices may also be faulty or are incorrectly installed. Many businesses also fail to check if their Wi-Fi devices are connected with outdated cabling. These common issues are some of the quickest ways to impact your workforce efficiency and you can expect productivity to plummet.
3. Disordered structured cabling design
Structured cabling design networks can often become disorderly over time as multiple network infrastructure companies are called in to install, maintain and repair the cabling, resulting in a confused and over-cluttered system.
A disorganised structured cabling design can also be the result of inattentive workmanship, where engineers have not taken enough care during the implementation process. Untidy patching, inaccurate labelling and poor record-keeping are all warning signs that should not be ignored and can cause unnecessary expenditure to your business.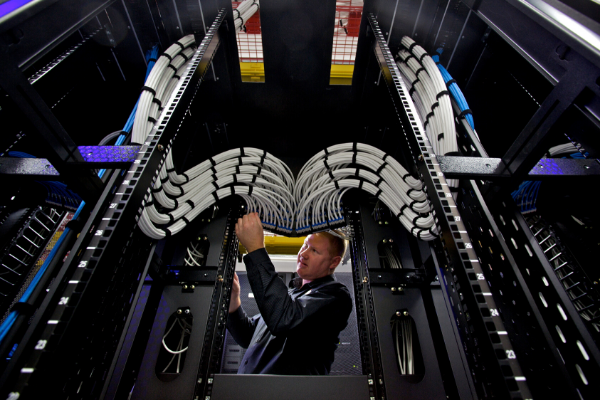 4. Mismatched cabling
Even if your network infrastructure is built on one category of cable, if two different manufacturers have supplied separate elements of your network, you may encounter problems.
A structured cabling design that is not consistent end to end can cause electrical mismatching between components. Although this can be difficult to spot, the effects are plain to see. As a result, if your structured cabling design is poor, your business will encounter costly network challenges in the long run.
5. Lack of network redundancy
Businesses need a backup of their structured cabling network and an uninterruptible power supply (UPS) to ensure connectivity and power remain consistent when their network fails unexpectedly. This is especially true of critical links and services that underpin crucial business operations, for example a structured cabling design that supports industries such as banking or healthcare.
Despite the importance of these systems, many businesses still don't consider installing them until after an incident has taken place, resulting in a huge loss of service.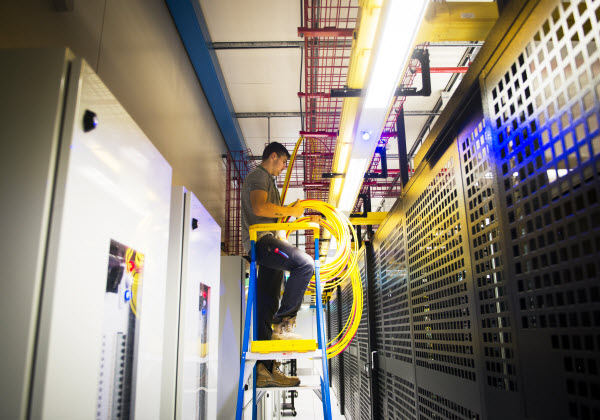 Put your structured cabling design in expert hands
---
Structured cabling design has a variety of standards and best practices that need to be observed. As businesses have varying needs, different procedures are applied to suit their size and usage.
A network infrastructure company that offers extensive experience in specialised rollouts of structured cabling will help meet your project needs today and well into the future.
Partnering with an expert structured cabling service provider can offer business benefits including:
correct installation
minimising the risk of downtime
understanding of interference and compliance levels
complying with industry latest cabling trends
ensuring a reliable and secure IT network.
Whether you're in a corporate office environment or an expansive hospital network… you need to be confident that the backbone of your communication and security systems is robust and reliable.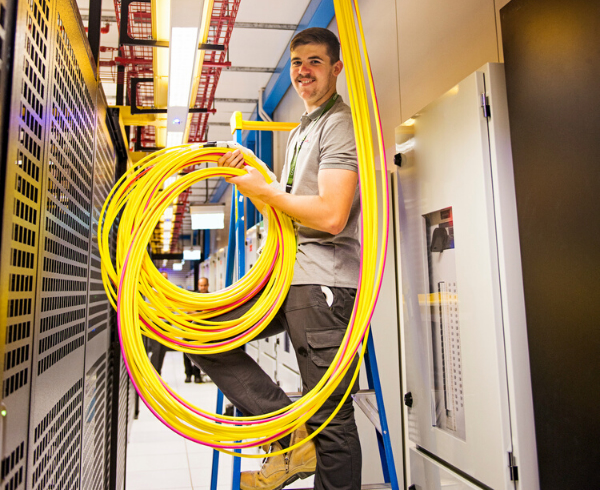 Alliance SI is your structured cabling partner
---
We understand that dependable structured cabling is central to every business. That's why at Alliance SI, we partner with leading manufacturers of structured cabling components to help design a sophisticated solution for any business size.
We happily tailor our services to your individual circumstances. Our highly skilled technicians partner with in-house IT teams, vendor teams and/or system integrators to minimise any risk and build the most efficient, reliable structured cable system.
With ISO standards at the heart of all our processes, you can be confident that our team will deliver exactly the right solution. We are accustomed to sensitive commercial environments such as the banking and finance sector, while also understanding the dynamic needs of industrial clients.
You can be confident that when you engage Alliance SI as your structured cabling service provider, we will achieve the optimal outcome for you.
Contact us today to discuss how we can deliver the solution your business needs.