Why cable infrastructure is such a priority in modern businesses
---
By Alliance SI Insights
In today's business environment, the secure, fast and reliable flow of information is critical to commercial success. Any degree of downtime today is now a major issue that could seriously impact the bottom line. For instance, in our hyper-connected world, a blackout in your wireless network has the potential to wipe out employee productivity.
With many businesses now moving to VoIP (Voice over Internet Protocol) in place of traditional phone lines, and ever-increased enterprise mobility, the demand for strong connectivity from your infrastructure will only continue to grow.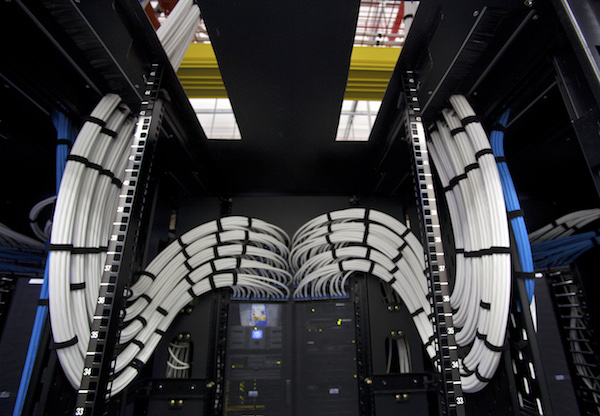 Quality cable infrastructure
---
In fact, the efficacy of the investment you make in computers, hardware and other equipment that makes up your communications environment is all dependent on the quality of the cable infrastructure that connects it.
Having a reliable data cabling system is essential to successful communications.
And, even as we move into a wireless world, we become dependent on the cable infrastructure that supports it.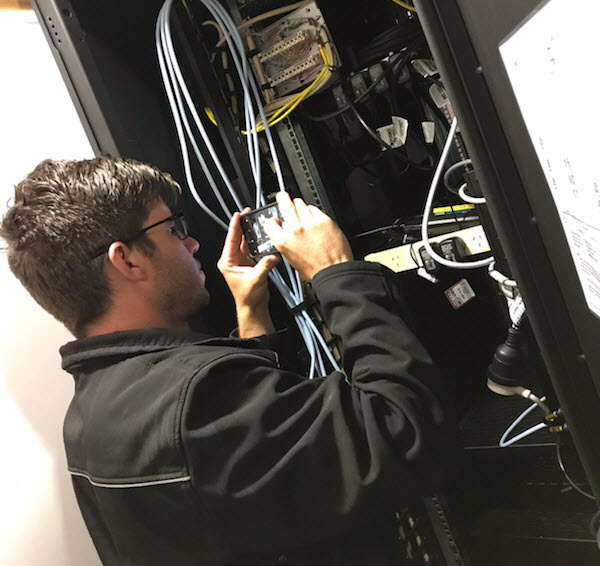 Cable infrastructure provides critical connectivity
---
Cable infrastructure provides the critical connectivity on which always-on, always-connected firms operate and conduct business.
As such, your cabling infrastructure must allow information to flow seamlessly and securely and offer a well-tested and fully certified level of performance and stability.
Now, more than ever, a certified designed, properly installed cabling infrastructure is vital to support the latest generation of wired and wireless technology including fast-growing number of IP-connected devices.
Because wireless definitely does not mean "cableless". Investment in your cable infrastructure not only provides a strong and secure communications infrastructure, it will continue to provide value for many years.
The most effective way to ensure reliability is to have experienced communications professionals install your cable infrastructure and adhere to all relevant regulations and building code requirements.
Cable infrastructure becomes real business asset
---
When installed correctly by qualified and experienced technicians, this infrastructure has the potential to become a real asset to the business. And experienced cabling installers will always build in the flexibility to accommodate office moves and equipment changes in the future. They will also maximise system security and availability, incorporating the necessary levels of redundancy and future-proofing of the network to support future applications with little (if any) system upgrades.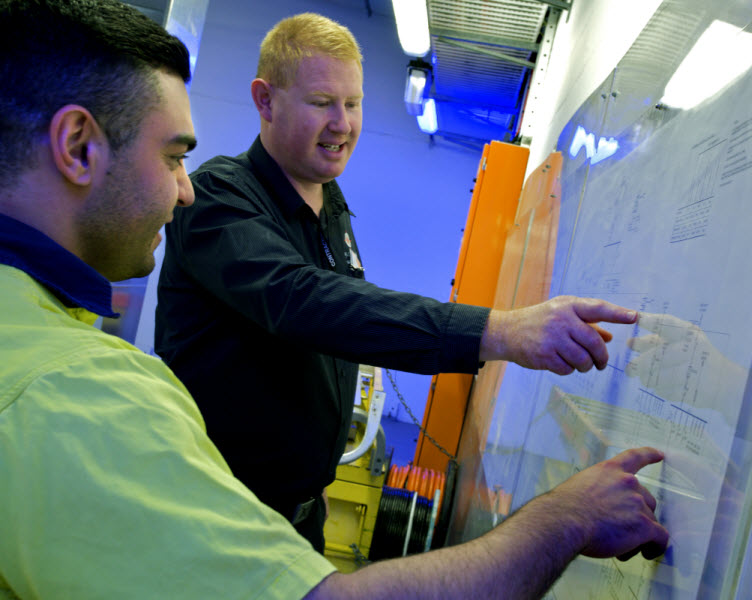 Prioritise your cable infrastructure
---
Providing the foundation upon which you can build your overall information system strategy, your cable infrastructure must be designed to support multiple voice, data, video, and multimedia systems.
It also has to support the plethora of IoT devices that are fast becoming commonplace in organisations up and down the country. Alliance SI can help you design and implement your cable infrastructure.
Our professional and highly experienced keeps up with the ever-changing environment of technology and cabling to ensure optimal, long-lasting results.