Why businesses need to embrace IoT technology
---
By Alliance SI Insights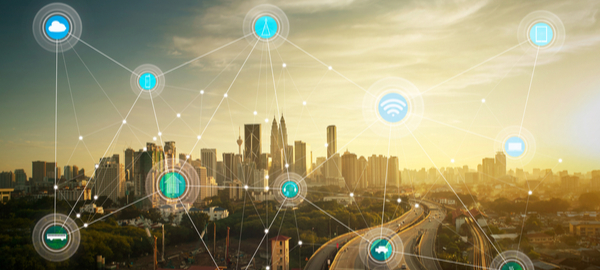 Its rapid expansion shows no sign of slowing down – and with over 20.4 billion devices expected to be connected to the Internet of Things (IoT) technology by the end of 2020, IoT is leaving its mark on our digital landscape.
But what exactly is IoT technology? Why do businesses need to embrace IoT technology?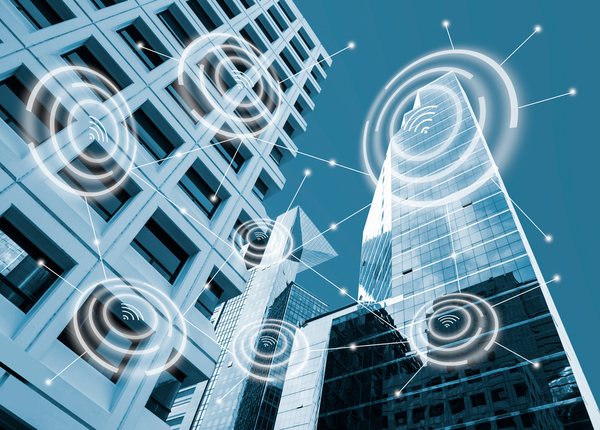 The Internet of Things (IoT) refers to the wireless connection of physical devices to the internet. In particular, it refers to software devices connecting to the cloud. As devices generate data through sensors and other measurement instruments, the IoT makes it possible to monitor, control, test and analyse a physical device through a digital application.
IoT enables machines, products, devices and systems to communicate digitally, allowing easier processes and adding convenience to the way we manage our devices.
As businesses continue to become more digitally connected, more IoT devices are commonly found in sensors used in office buildings to help monitor things like occupancy and temperature.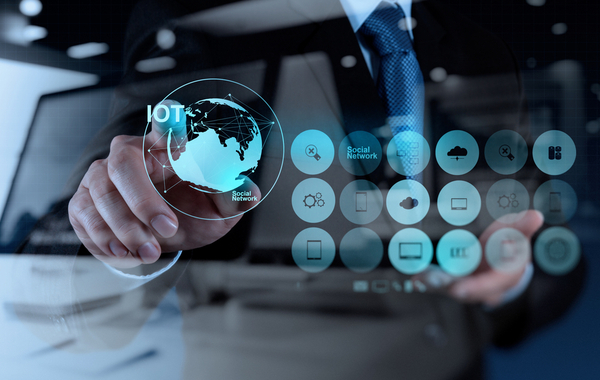 Implementing IoT technology and systems in your business is not always an easy process. However, the growth of IoT technology in recent years has been phenomenal and it's becoming increasingly clear that businesses need to adapt to IoT technology to avoid being overrun by competitors. As customers consume and interact with digital data, there is a growing expectation that businesses will satisfy customers' needs through IoT technology.
As our world becomes increasingly digitally connected, businesses must adopt IoT technology to be able to support and maintain the exponential growth of internet traffic as more and more IoT devices get connected. Adopting IoT technology will enable businesses to collect extensive data and ultimately improve customer experiences.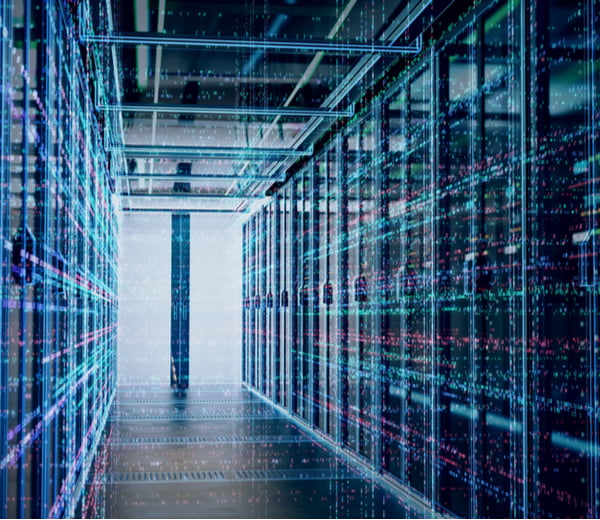 Here are the reasons why businesses need to embrace IoT technology:
1. Understand your existing IoT data.
Almost every business has buckets of digital data. But unless you understand how to navigate and assess the data that are integral to your business's success, your digital data will serve no real purpose. Understanding how to analyse your existing data is important as you take advantage of IoT technology. Learning how to differentiate between digital noise and potential trends will help your business ensure smooth operations and avoid failures in the long-term.
2. Improve customer engagement
As IoT devices allow deeper interaction, this gives your customers the opportunity to discover useful communication capabilities. For example, if a device needs servicing it can send a message to both the customer and the manufacturer for a quick and efficient repair.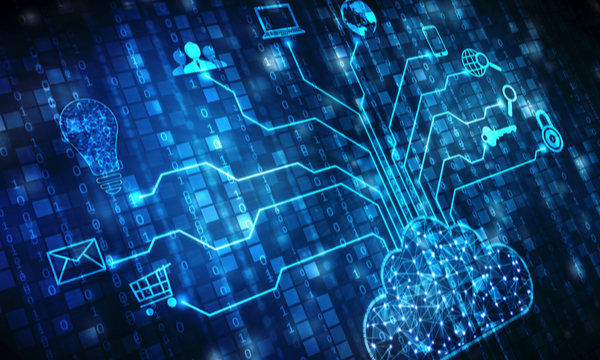 3. Enhance efficiency
With IoT technology, businesses now have the ability to analyse data like never before. Factors such as movement, temperature, light and other relevant conditions can now be analysed by an IoT device. With this capability, specific feedback can be sent to the cloud, giving companies access to analysed data such as when a piece of equipment was used, how the equipment was utilised and how it can be improved for customers.
4. Increase productivity
IoT technology can increase businesses' productivity in numerous ways. Being connected to a network means potential problems that could halt production are spotted before they occur.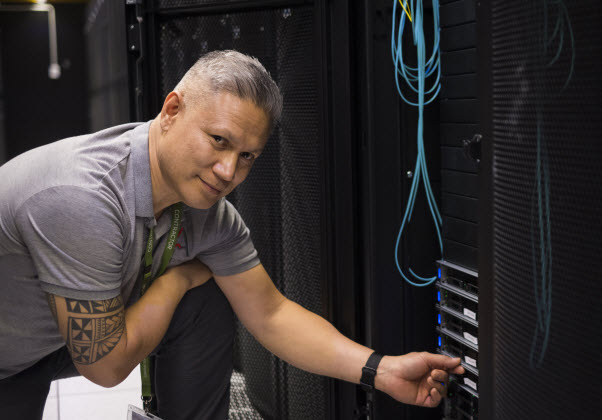 The network infrastructure experts
---
As businesses organise around IoT technology and build the right sets of responsibilities for the company, it's important that businesses find experts with a dependable, resilient and innovative network infrastructure.
As the network infrastructure experts, Alliance SI has the capability to enable businesses to collect extensive data and ultimately improve customer experiences.
We help businesses connect more infrastructure and devices to IoT technology to help drive greater efficiencies, increase competitiveness and provide solutions to problems.
We can help your organisation implement IoT technology that's ready to meet intense new business demands.
Is your business ready to embrace IoT technology?
---
At Alliance SI, we take a practical approach to providing our clients with best practice data cable installations, site audits and 24/7 remote hands support.
When you work with Alliance SI, you can be assured that no matter your location, we are the people to deliver. Contact us to discuss your requirements with one of our experienced account managers.