What to look for in a data centre design
---
By Alliance SI Insights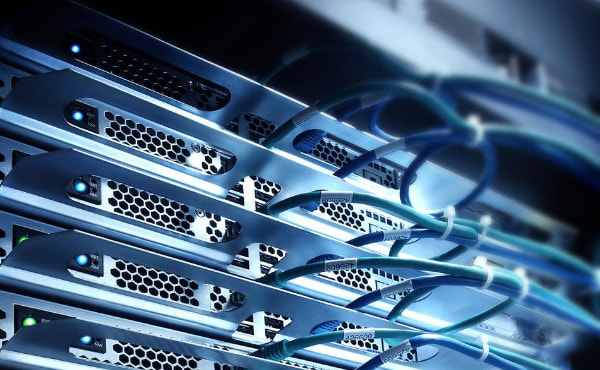 Whether small or hyperscale, a good design is critical when creating and maintaining a highly efficient data centre.
And while investment in infrastructure requires a significant budget, any business looking to generate maximum output from its resources will always prioritise approaching their data centre design with strategic thought.
Your data centre design can have an enormous impact, leading to cost savings, greater ability to scale and reduced environmental impact.
In today's business climate, huge risks and potential failures are simply not an option, particularly as data centres evolve in line with the proliferation of connected devices and wider digital transformation.
With this in mind, cloud service providers and businesses alike need to have a clear understanding of what factors to look for in a secure and effective data centre design to enjoy the benefits of highly efficient data, growth and productivity.
Below are four key considerations for you to consider when assessing your data centre design and infrastructure.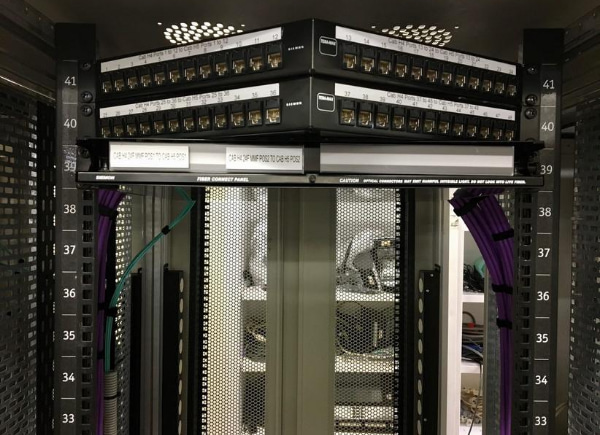 Flexibility and scalability must be front of mind when considering your data centre design. As space is one of the premium assets of a data centre design, proper utilisation of your data centre capital is of crucial importance. Your data centre design must factor in space and resource optimisation for effective and reliable performance.
One of the best ways to utilise data centre space is to use racks and cabinets as the core building blocks of your data centre design.
As every data centre is evolving with IoT and advanced technology, the future of adaptability and space management is unpredictable.
Invest in a data centre design that not only meets your current business needs but also accommodates future growth and renovation. Not only will this prepare your business for ensuing development, but it will also save on cost as it is less expensive to build for the future than perform multiple renovations in the coming years.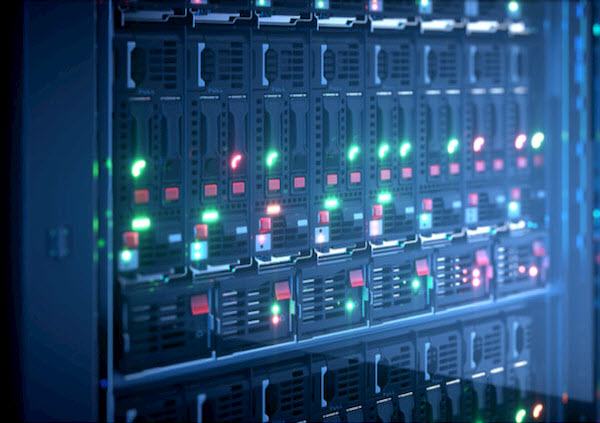 A large proportion of data centre outages and huge costs can be directly tied to the power and cooling that a data centre uses.
If cooling is implemented poorly, the power required to cool your data centre can exceed the power used to run the IT equipment itself.
Managing the temperature in your data centre is vital for an effective data centre design.
Ensuring that your equipment is operating at the optimal temperature is essential in limiting potential failures in hardware and costs to replace the damages.
Investing in airflow systems and cooling technologies will ensure that your data centre design can run efficiently and effectively.
There's no doubt that data centres contain expensive equipment and sensitive data. Keeping your equipment and data secure is critical when assessing an effective data centre design. Consider including robust and reliable physical security measures to ensure only authorised people are accessing your data.
Security measures can also limit dust and other contaminants entering your data centre, keeping your data centre as clean as possible.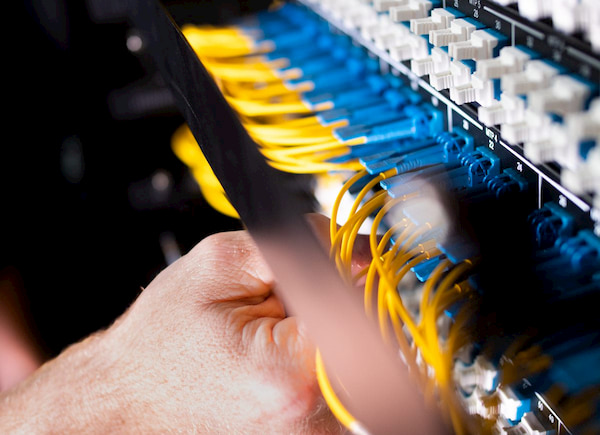 To increase the performance of your data centre design, cable management is of crucial importance. Smart cable management can help improve the efficiency of your data centre such as reducing outages, increasing the speed at which troubleshooting can occur and adding new equipment more seamlessly.
Use flexible and scalable cabinets and racks with adjustable rails, airflow management options and robust cable support and protection.
Avoid tangled cables as this can cause further problems. Run your data centre cabling neatly either under the flooring or in the ceiling, depending on your specific data centre design.
Labelling your data centre cabling can also make it easier for troubleshooting.
By prioritising each of the above aspects, your data centre design can bring guaranteed improvement in performance, higher efficiency, optimal space management and proper utilisation of resources.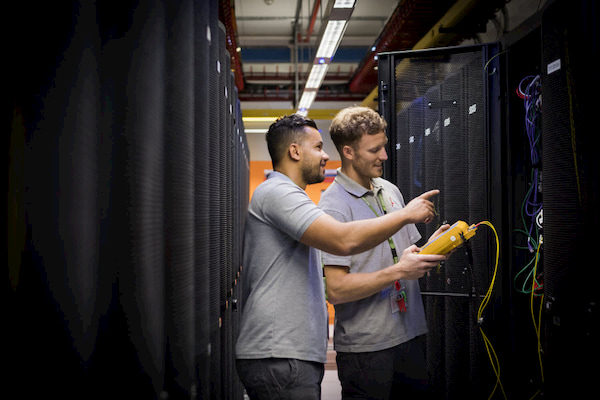 Complete data centre design solutions
---
At Alliance SI, we understand that performance and integrity are critical success factors in the sensitive data centre environment. Our specialist approach to data centre design always focuses on best practice.
Our suite of support services helps to control costs and increase efficiencies.
With our knowledge of your complete data centre infrastructure, we are in the best position to service your ongoing design, cabling and maintenance needs.
Contact us to discuss your data centre design requirements with one of our experienced account managers.