What is a hyperscale data centre?
---
By Alliance SI Insights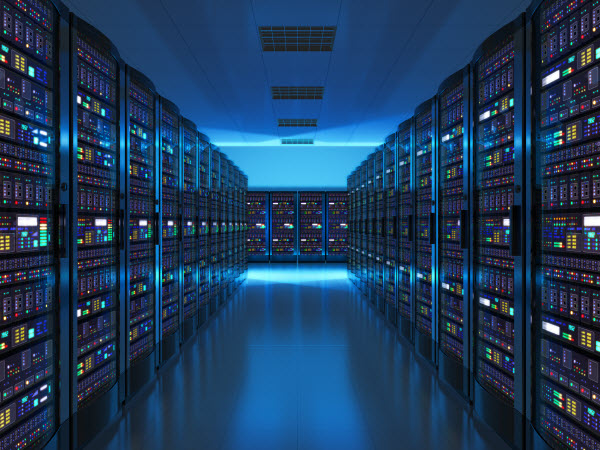 Today's society is all about instant consumption. From ordering food to booking taxis, almost every service you can think of is available through an app. And this extremely fast pace of business is not slowing down any time soon. As more businesses operate through high demand and instant services, every business wants their network infrastructure to operate efficiently and boost productivity.
To continue meeting customer demands, the need for hyperscale data centres has accelerated dramatically. We take a look at what a hyperscale data centre is, what sets it apart from traditional data centres and how it will impact the future of business connectivity.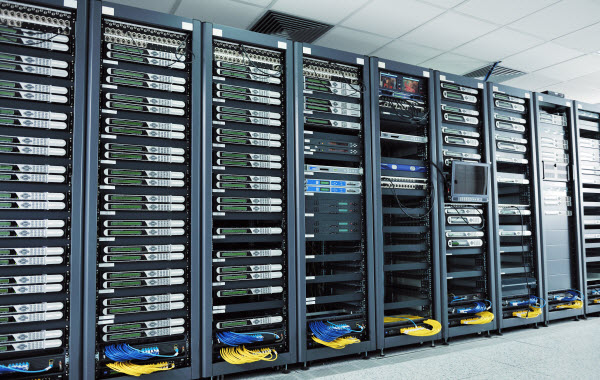 Understanding the hyperscale data centre
---
The term 'hyperscale' refers to the capability of the network infrastructure system or architecture to scale rapidly to respond to increasingly heavy demands.
Specifically, a hyperscale data centre accomplishes the following:
Maximises cooling efficiency
The largest operational expense in most data centres is powering the climate control systems. A hyperscale structure may be partitioned to compartmentalise high-intensity computing workloads and concentrate cooling power on the servers hosting those workloads. For general-purpose workloads, hyperscale architecture optimises airflow throughout the structure, ensuring that hot air flows in one direction and often reclaiming the heat from that exhaust flow for recycling purposes.
Allocates electrical power in discrete packages
In facilities designed to be occupied by multiple tenants, 'blocks' are allocated like lots in a housing development. Here, the racks that occupy those blocks are allocated a set number of kilowatts – or, more recently, fractions of megawatts – from the main power supply. When a tenant leases space from a colocation provider, that space is often phrased not in terms of numbers of racks or square footage, but kilowatts. A design that's more influenced by hyperscale helps ensure that kilowatts are available when a customer needs them.
Ensures electricity availability
Many enterprise data centres are equipped with redundant power sources, often backed up by a secondary source or generator. A hyperscale data centre may utilise one of these configurations as well. As a result, newer data centres don't require all that power redundancy, saving not just equipment costs but building costs as well.
Balances workloads across servers
Because heat tends to spread, one overheated server can easily become a nuisance for the other servers and network gear in its vicinity. When workloads and processor utilisation are properly monitored, the virtual machines and/or containers housing high-intensity workloads may be relocated to, or distributed among, processors that are better suited to its functions, or that are simply not being utilised nearly as much at the moment. Even distribution of workloads directly correlates to temperature reduction, so how a data centre manages its software is just as important as how it maintains its support systems.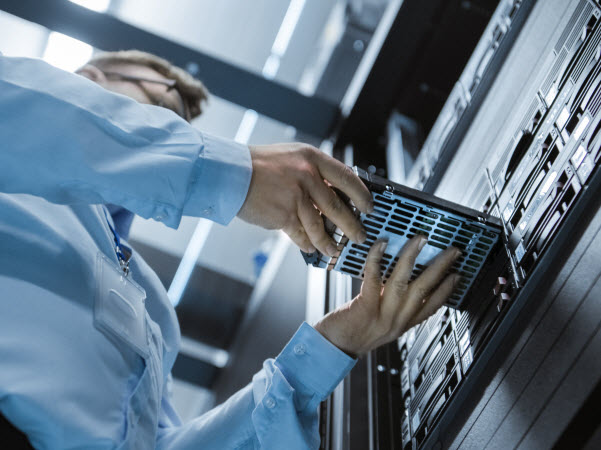 But what makes a hyperscale data centre different?
---
With the nature of fast-paced businesses today and more companies relying on the cloud, hyperscale data centres are set to dominate data centre trends and design.
The design and construction of hyperscale facilities are different to traditional enterprise data centre spaces in a number of ways, including:
Real estate and site selection
Hyperscale operators grow faster than enterprise companies.
Sustainability is key to most major hyperscale operators, and a growing number of data centre providers are developing teams that specialise in navigating the complexities of the energy markets.
Hyperscale operators also explore innovative power infrastructure approaches, such as foregoing centralised UPS systems in favour of in-row units, to operate at lower Power Usage Effectiveness (PUE) ratings.
Software-focused resiliency
Cloud computing is bringing change to how companies approach uptime, and bringing about new architectures that create more resiliency using software and network connectivity, including the use of availability zones (AZs) by cloud platforms.
Wholesale providers have shifted to larger data halls that include between 35,000 to 85,000 square feet, supporting as much as 9 megawatts of critical power.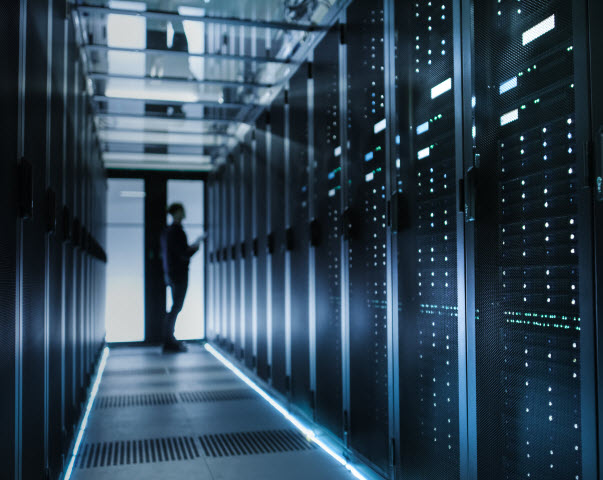 The future of hyperscale data centres
---
Current data centres will likely be replaced by hyperscale data centres, as they offer tremendous benefits such as:
Modularity, which allows enterprises to take a step by step approach to planning for their data centre
Redundancy, which allows enterprises to replace individual physical components, rather than the traditional approach of replacing the entire server
Reduced downtime
Reduced energy costs.
As companies and service providers race to deploy and commercialise new technologies such as AI, IoT (Internet of Things), augmented reality and 5G wireless, innovation is front of mind for many businesses. And hyperscale data centres will be able to continually meet these advancements in technologies.
Hyperscale data centres can also bring new levels of speed and efficiency, influencing the delivery of hyperscale capacity. With their advanced features, hyperscale data centres can streamline the global supply chain.
But as more businesses rely on hyperscale data centres, the need for strong partnerships and proven experience is more important than ever. Hyperscale operators are looking for dependability in delivery and consistency in design and performance.
And at Alliance SI, our goal is to partner with our customers and clients to provide optimal uptime, quality and speed.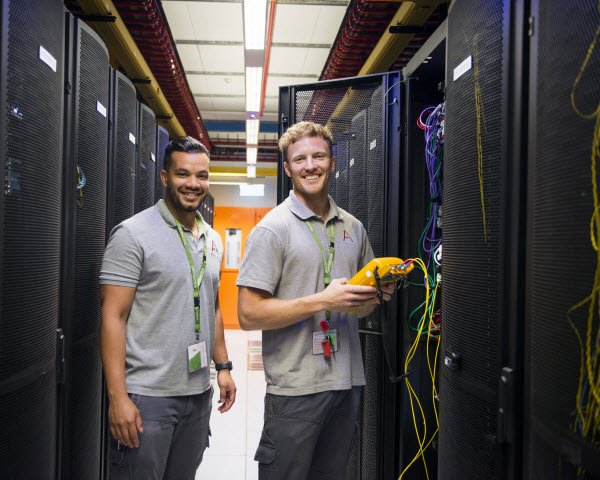 Trust can make or break data centre strategies… and over many decades we have demonstrated our capabilities in data centre facilities time and time again.
For each project we implement, we focus on building a solution that will meet your needs for the future. Our solutions feature considered design to ensure optimal uptime, quality and speed.
We have worked with the world's largest hyperscale data centres, cloud computing companies, financial institutions and many other blue-chip corporations.
We take immense pride in our client relationships because when we work with an organisation, we become a committed partner. We are truly vested in the success of the project.
We step inside your business to fully understand your requirements. We take a big picture view of not only your current needs but how we can provide a solution that will support you into the future.
And our data centre experience extends through the financial, entertainment and gaming, local government, online and information technology sectors, so you can rely on us to get the job done.
Contact us to discuss your data centre requirements with one of our experienced account managers.