Understanding SD-WAN's Relevance in Today's Industries
---
By Lionel Maclou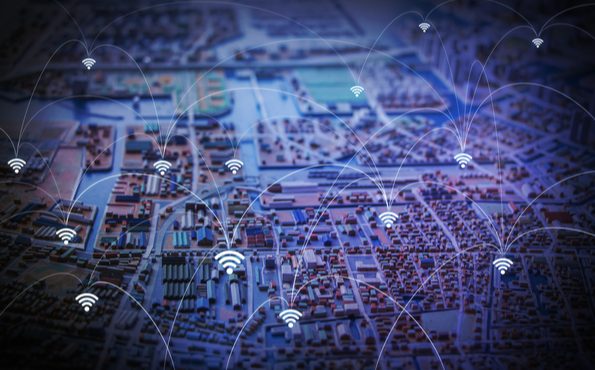 As the demand for flexible and reliable technology grows, SD-WAN is being adopted across multiple application areas and industries. SD-WAN has emerged as a viable solution to address challenges from simple legacy WAN systems as well as management of applications and assets.
As more users are connecting from remote locations to a company's network through 4G, LTE, 5G or broadband internet, industries such as telecom, retail, manufacturing and healthcare need to handle more intricate networks and are facing realistic security threats.
SD-WAN is quickly becoming the best choice for all businesses wanting to take advantage of modern bandwidth-heavy applications to deliver superior customer experiences and gain competitive differentiation.
We take a look at SD-WAN's role in networking and help industries understand SD-WAN's solution as the way forward.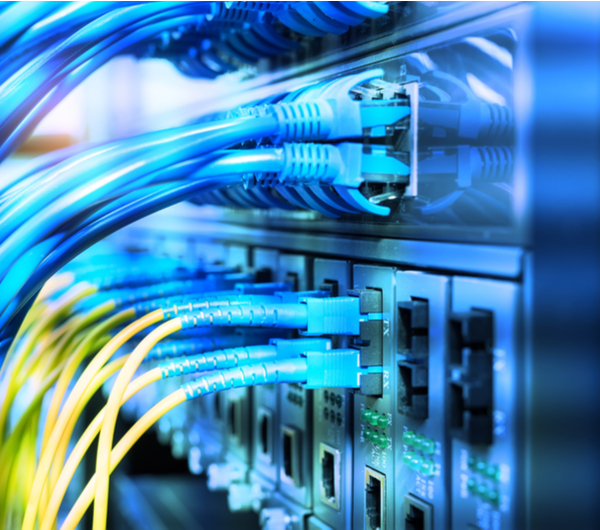 Key market benefits of SD-WAN
---
SD-WAN offers a variety of key business benefits. These include:
Increased bandwidth
Faster cloud access
Reduced operational and management costs
Lowered WAN costs
With the increasing number of users, devices and locations connecting to cloud-based applications, SD-WAN solutions can improve the distribution of applications to a multi-cloud environment.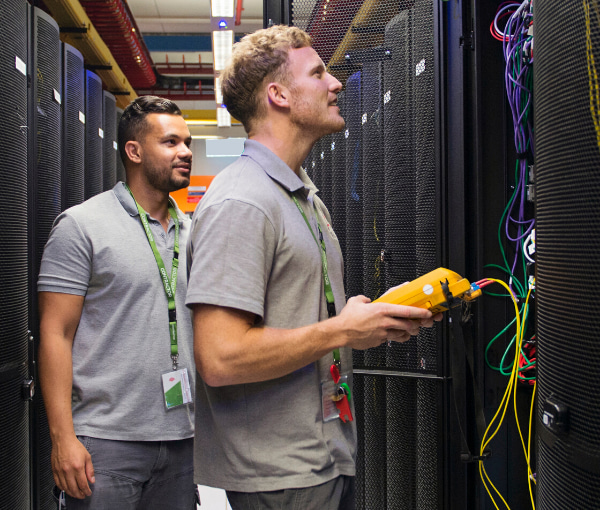 Why the SD-WAN solution is relevant today
---
1. Certified top priority by Open Networking User Group
SD-WAN is considered a top priority according to the Open Networking User Group (ONUG) after creating the Hybrid Cloud Framework.
ONUG has identified SD-WAN's multiple benefits including connecting to multiple cloud providers, ensuring application performance, scaling, enforcing security policies, integrating on-premise security with cloud-based security and orchestrating connectivity that spans multiple domains.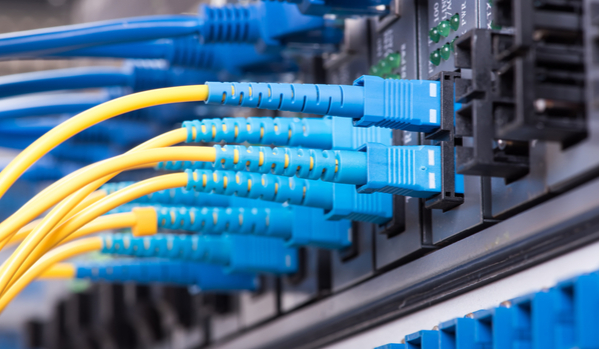 2. Improved scalability
As businesses enter into a new age of cloud computing, more companies are looking for software-defined resources that can be scaled up or down easily and configured on a 'need' basis.
SD-WAN can operate as an overlay to an existing network, providing you tools to grow rapidly without impacting the stability or configuration of your infrastructure. This means that as your business grows, you can scale its deployment when your traffic increases.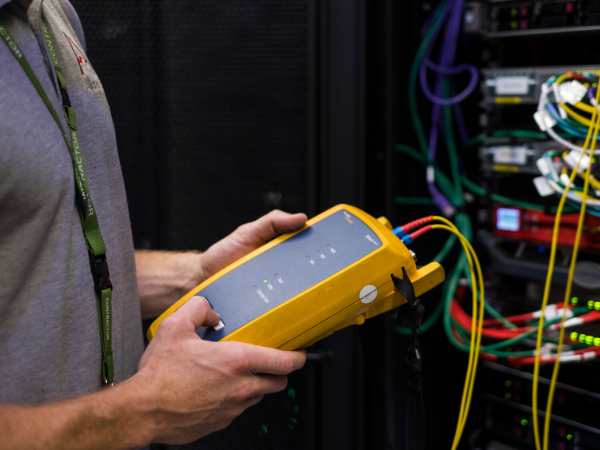 3. Better storage, security and networking
Software-defined storage, security and networking are all the needs of the hour for thousands of industries. And SD-WAN offers better built-in solutions that can help meet the industry demands.
SD-WAN offers better security. SD-WAN solutions can provide a wide range of integrated security features such as NGFW, IPS, encryption and sandboxing capabilities that can help prevent data loss, downtime, regulatory violations and legal liabilities. Network traffic is also encrypted and the network is segmented to improve security when sending sensitive files.
SD-WAN also offers a better networking experience. It can be configured to prioritise business-critical traffic and real time services like Voice over Internet Protocol (VoIP). By using SD-WAN to facilitate critical applications through reliable, high-performance connections, your business can reduce latency issues and provide a better networking experience for end-users.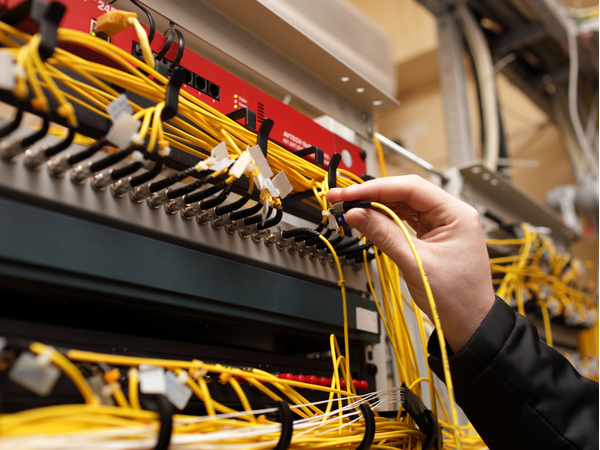 4. Consistent route discovery and distribution
Route discovery and distribution are one of the biggest problems while extending on-premises infrastructure to the cloud. Businesses have lost months' worth of productivity by simply discovering routes.
SD-WAN brings improved consistency in route discovery and distribution via cloud connect or connectivity services to multiple cloud providers.
By moving away from the complexities of multiple transport methods, SD-WAN allows businesses to meet the varying demands of cloud workloads and scale up or down with ease.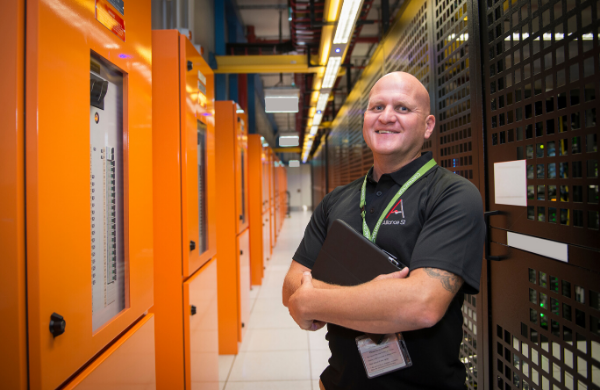 We are the SD-WAN experts
---
We know how important it is to stay connected and productive in a cloud-centric world. At Alliance SI, we have extensive experience in SD-WAN. Our forward-thinking network solutions will meet your project well into the future.
We can help you implement a smarter pathway control system to steer network traffic, allow greater flexibility in transport protocols and simplify the management of layers such as firewalls and identity management.
Our team is passionate about creating innovative systems that surpass expectations, and you can be confident that our expert team can help you integrate secure, resilient and efficient SD-WAN solutions into your network.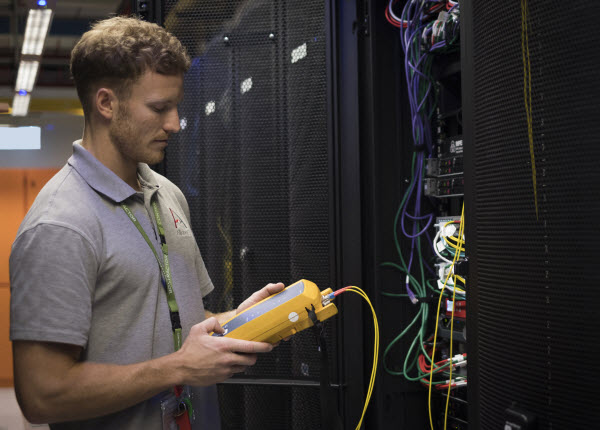 Are YOU ready to deploy SD-WAN in YOUR business?
---
SD-WAN is a step up from traditional WAN and MPLS networking solutions in terms of performance, security, scalability, and ease of management.
If you're ready to better align your network to digital transformation and cloud initiatives, come and talk to the team at Alliance SI. We've laid the foundations for secure, resilient and dependable corporate networks for more than 40 years.
We are proudly vendor independent and have certification from a range of vendor partners, including Cisco Systems, Huawei and Juniper.
We support our clients with the best possible project design and implementation. Our work with you starts with an audit on your current network infrastructure and we can offer a proven solution based on your specific business needs.
Contact us today to discuss how we can deliver SD-WAN to suit your business needs.