Top 5 things you need to know about data centre networking
---
By Alliance SI Insights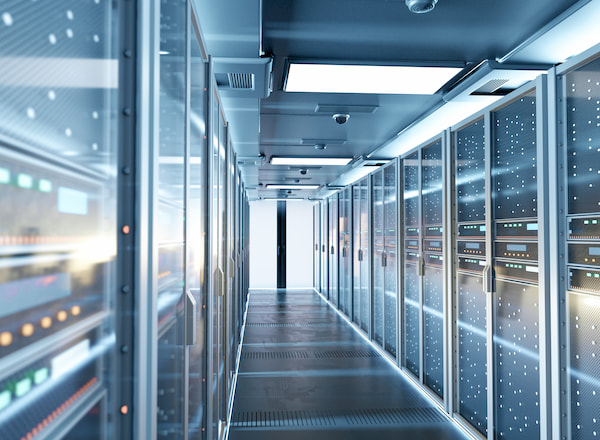 With massive amounts of different components running through the facility and a dizzying list of guidelines to follow, data centre networking can be an overwhelming topic for anyone who isn't used to managing a data centre network. However, learning about the basic principles of data centre networking doesn't need to be difficult. Customers can learn more about their valuable IT assets and the critical factors to consider for their data centre networking.
As the network infrastructure experts, we break down the top five things you need to know about data centre networking and how we can help you lay the foundation for a secure, resilient and dependable data centre.
Vast improvements in servers have changed the way facilities measure their power capacity. But as power increases, servers generate more heat and require more efficient cooling technologies.
When assessing your data centre networking, consider whether or not your facility can make efficient use of its available power. Substandard or outdated cooling systems could prevent your servers from running at peak performance. This could also result in equipment failures due to overheating, contributing to increased downtime.
Every assessment of your data centre networking should begin with a thorough examination of its service level agreement (SLA). This provides details about the services a facility promises to deliver and stipulates penalties for the data centre if it fails to comply.
As legally binding documents, uptime SLAs are critical for customers looking to protect their data and assets.
Due to our reach and experience, Alliance SI are uniquely positioned to offer guaranteed SLAs. No matter your requirements, we can tailor an SLA to match.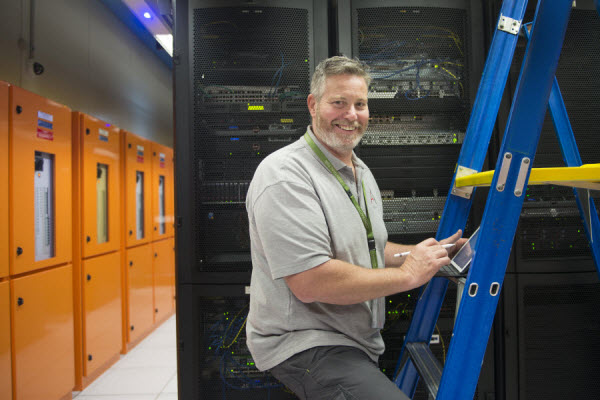 Implementing systems and building networks within a data centre environment requires planning and expertise. Data centre networking that offers qualified technicians who can make data centre migration and integration efforts work together smoothly helps customers focus more of their resources on delivering services that benefit their business.
That's why having remote hands personnel on call to address issues quickly reduces the negative impact of downtime.
An expert remote hands team is familiar with the particulars of data centre networking and can address maintenance issues and other emergencies more efficiently than external IT teams.
With a knowledgeable and expert remote hands team, businesses can devote their resources into developing new offerings and services for their customers rather than troubleshooting.
The Alliance SI remote hands team supports our clients with a full-service solution across data, communications, voice and electrical infrastructure performance issues. Our remote hands service offering includes tasks such as: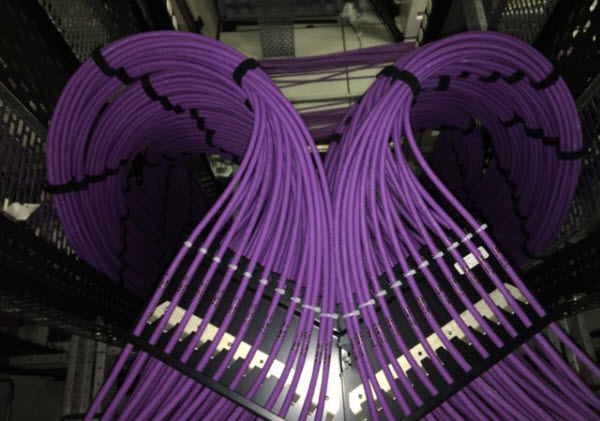 As different types of connectivity continue to grow, it's easy to forget about the data centre infrastructure that makes any data centre networking architecture possible. Data centre cabling is a critically important aspect of data centre design. Poor cable deployment is more than just messy and displeasing to the eye – it can restrict airflow, prevent hot air from being expelled properly and block cool air from coming in.
Over time, poor cable management can cause equipment to overheat and fail, resulting in costly downtime.
Well thought out data centre networking utilises structured cabling practices to ensure consistent performance and better ease of use. Proper cable management is always a good first step in data centre networking practices.
At Alliance SI, we have extensive experience in specialised rollouts of structured cabling. We know our forward-thinking solutions will meet your project needs today and well into the future. We can tailor our services to your individual circumstances.
Our highly skilled technicians partner with in-house IT teams, vendor teams and/or system integrators to minimise any risk and build the most efficient, reliable structured cable system.
One of the core advantages of a carrier-neutral data centre is the wealth of ISP connectivity options. Unlike a typical building, data centres have multiple connections available from different providers, allowing a range of options for customers.
Having multiple connectivity options also provides a great deal of redundancy, ensuring that the facility will almost always have access to the outside internet. Blended connectivity options also provide substantial protection against distributed denial of service (DDoS) attacks.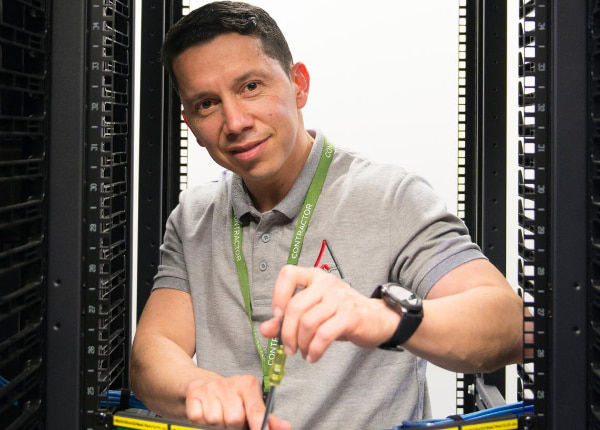 The best people for the job
---
We lay the foundation for secure, resilient and dependable communication networks. In fact, the most reliable network infrastructure is built by Alliance SI. Over 40 years of innovation and striving for excellence in everything we do have shaped our reputation as the physical layer experts.
We know that it is not enough to build for today; to keep up with the rapid pace of change, we build for the future.
Our large-scale infrastructure not only meets your immediate needs but will support your business growth in years to come. Our foresight and commitment to providing the best possible solutions are what keep our loyal customers coming back time and time again.
We partner with you to make sure we have complete comprehension of your existing network and requirements before proposing a solution. It's just how we do business.
Contact us to learn more about how we can support your project with our innovative and scalable service offering.