Theo Collins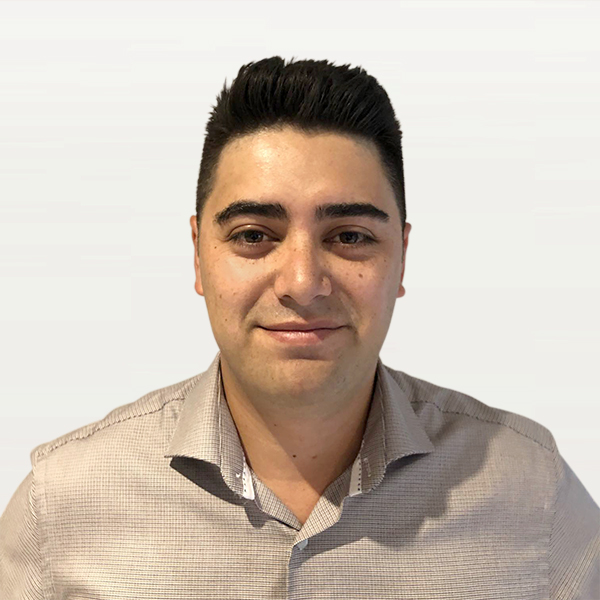 Theo is excited to join the Alliance SI family as he has long admired the company's values and ethos. With a longstanding career in the electrical industry, Theo has a raft of experience in managing and supporting large corporate accounts, with a focus on collaboration for continuous improvement.
"I'm just passionate about technology and love nothing better than to help my clients solve complex problems. As National Account Manager, I'm looking forward to creating meaningful partnerships with Alliance's Partners and toto work together to find ways to deliver successful outcomes across their business".
Based in Melbourne, Theo is excited to expand the Alliance SI National Account Management team into Victoria. Supporting Alliance SI's national partners wherever he can, Theo will focus on key relationships across Australia, working to manage clients' day-to-day operations, to forecast designs and to work closely with their operational teams.
"I appreciate the values that Alliance SI has made part of their company culture – it is what has attracted me to their team. Their reputation in the industry is built around their integrity and reliability. These are both attributes I strive to emulate in my personal life as well as my professional career".
Prior to joining Alliance SI, Theo's most recent role was with Anixter as a valued member of their Business Development team. He worked on numerous large and complex projects across the Financial, Healthcare and Educational sectors where he helped to reduce overall project costs, reduce downtime and increase efficiencies for his customers. Theo has always worked closely alongside key manufacturing vendors, and he looks forward to extending this great working relationship into his role at Alliance SI.