The state of play for Australia's labour force
---
By Dino Cabal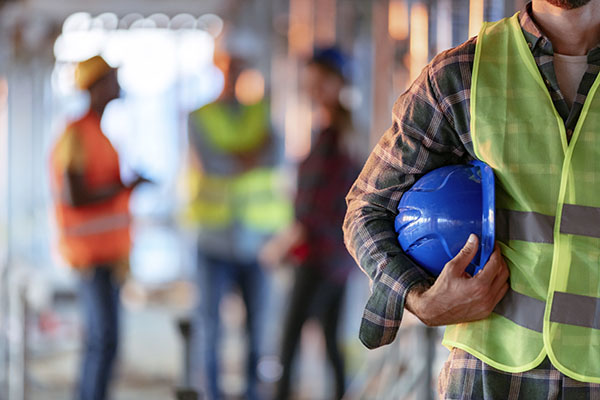 Despite the many predictions of an economic downturn in the wake of COVID-19 lockdowns, Australia's job market has stayed relatively strong – in fact much stronger than many economists had feared.
Yet despite the optimistic sentiment, the reality has hundreds of thousands of people out of work, or unable to work, or struggling to re-enter the workforce as New South Wales and Victoria slowly start to reopen.
The official unemployment rate for September was one of the lowest since the global financial crisis of 2008, but this rate has little to do with reality – not accounting for the 333,000 people who gave up looking for work over the three months to September or the many others who are registered as employed but who recorded 'zero' hours of employment, according to the Australian Bureau of Statistics.
With a combined share of close to 60 per cent of Australia's employed population, labour market changes in New South Wales and Victoria continued to have a large influence on the national figures, so we are right to be positive in outlook as we head into 2022. The challenge many businesses now face is the growing skills shortage, and it's not just sectors ravaged by the foreign short-term-visa worker drought – hospitality, agriculture and healthcare, for example – but competition for employees is escalating across the board as individuals reassess their working environment or objectives.
Those with tech skills are as usual in hot demand, as companies scramble to transform their digital platforms. Australia was already suffering a pre-pandemic tech-skills shortage and the boom in demand for digital transformation, data analytics, automation, cloud platforms, web development, ecommerce and technology and cybersecurity protection for working or studying from home has only served to increase the deficit.
Research by Seek highlights the need for employers to offer employees exactly what they want in order to win talent. While salary is always a consideration, employee benefits are becoming more and more important in retaining and attracting staff with flexibility and staff wellbeing high on Australian's list. There's a greater focus, too, on employee education and upskilling, as employees look to futureproof their skills and employers look to increase technical skills amongst their team.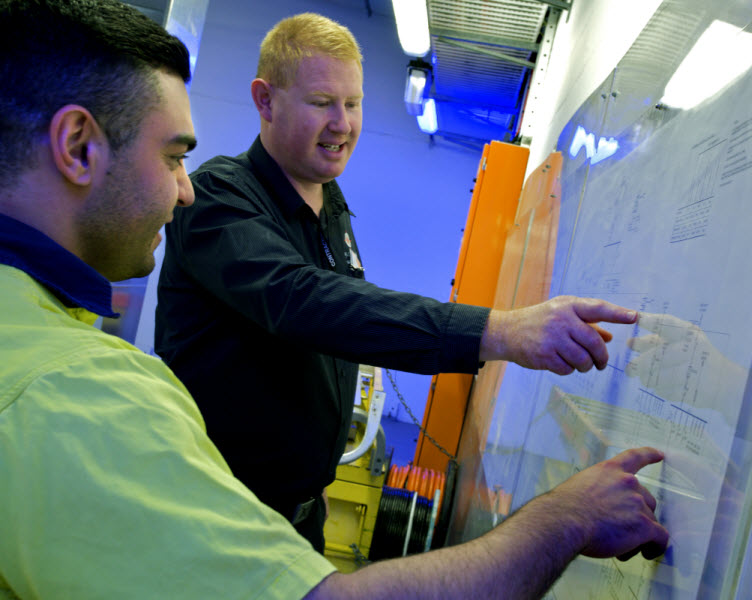 While many companies are stuck in the inertia of waiting for the market to settle and the pandemic to be a thing of the past, others are seizing the opportunity to showcase their company and culture to attract some great talent. Passionate about our culture and building our team, Alliance is pleased to have recruited a raft of new talent over the past months, as we continue to grow our team of specialists in response to project acceleration again.
Reach out to learn more about opportunities on offer at Alliance SI.