Steve de Mamiel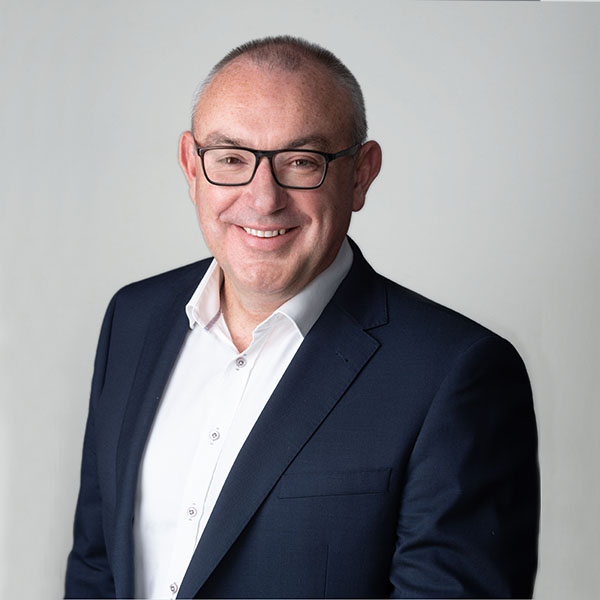 Head of Sales and Marketing
---
With his undergraduate degree in marketing and wealth of experience leading, coaching and consulting for sales and marketing teams across the United States and Asia, it's safe to say that Steve is the perfect fit as Alliance SI's Head of Sales and Marketing.
Steve has coached and mentored teams at a number of global companies, and he's also had sales and marketing roles in software services. So, when an opportunity came knocking from Alliance SI, he knew his knowledge of the network infrastructure industry and his expertise in sales and marketing would be a match made in heaven.
"I first met Rod and the Alliance SI team over 10 years ago, back when I was the National Sales Manager for Panduit, who is a strong vendor partner for Alliance SI. I was attracted to the Alliance SI team because I deeply understood their customer centric culture.
I'm a firm believer that sales is all about helping a customer solve a problem. And knowing that Alliance SI is a company that is dedicated to service and bringing the most innovative solutions for their customers, I knew joining the team was the right move."
Over decades of experience, Steve has developed a clear and simple sales methodology that shifts sales teams from a sales push to an open and honest conversation about the problem the client is trying to solve.
And Steve is glad that Alliance SI shares his same values; integrity, service and establishing long-term relationships with customers.
"I believe our goal is to serve the customer and build a collaborative, long-term relationship as opposed to settling for 'win and complete' projects. I'm passionate about helping our customers grow and develop and it's great to see that the Alliance SI team share the same goals and values as I do."
Steve also loves the supportive work culture at Alliance SI and finding opportunities to help his team grow and develop new skills.
Steve has also written a book called "The Mongrel Method" inspired by Steve's years of experience coaching in sales and marketing – and his dog, Samuel.
When Steve isn't busy working, he loves spending time in the outdoors camping or sailing