Experts at managing
complex ICT projects
Our reputation for managing
innovative, complex projects is second to none
Whether you're building a global hyperscale data centre or undertaking a network refresh, our capable project management team can deliver exactly what you need, on time and on budget.
With hundreds of projects across both the public and private sectors to our name, Alliance SI have a proven process supported by an experienced team. We scope the brief, build the plan and manage variances and risk along the way, to deliver best practice project management every time.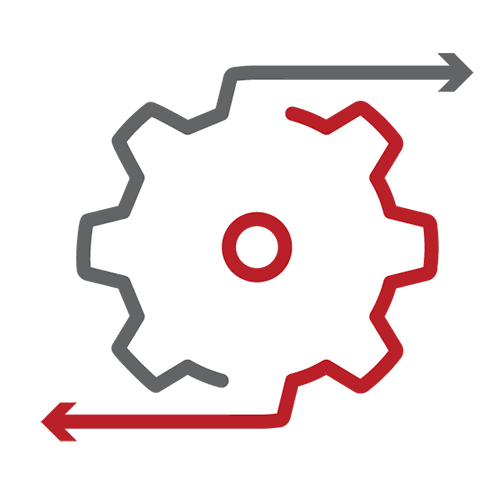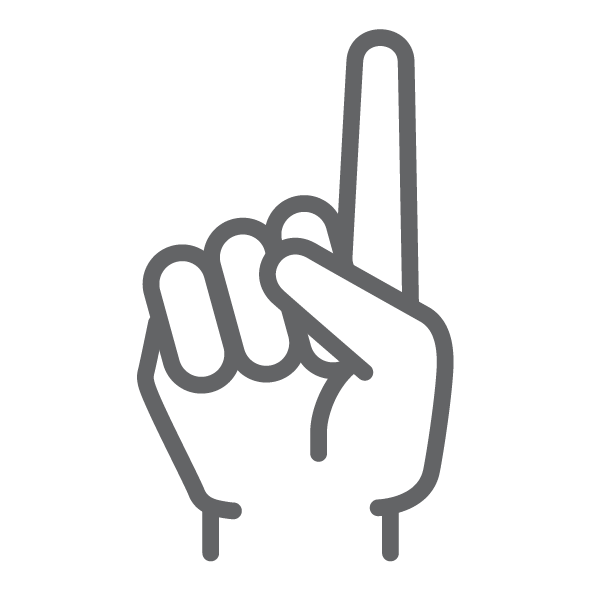 IDENTIFY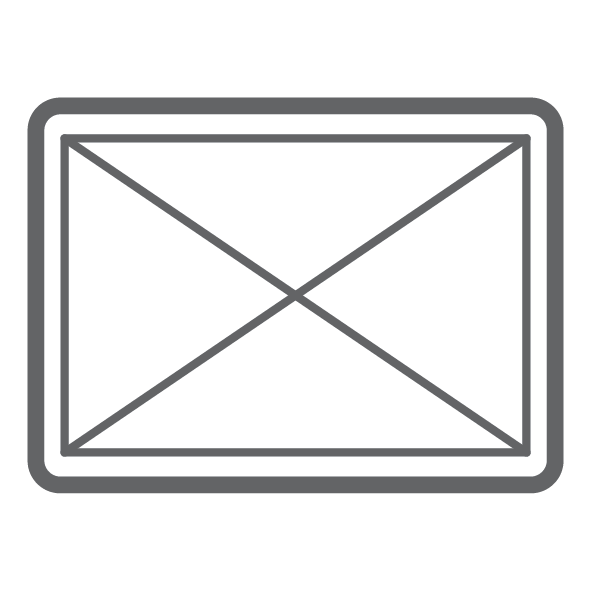 RECORD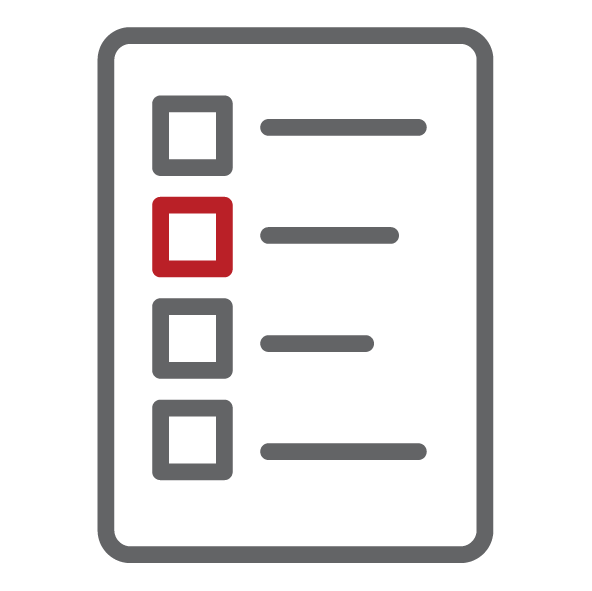 DOCUMENT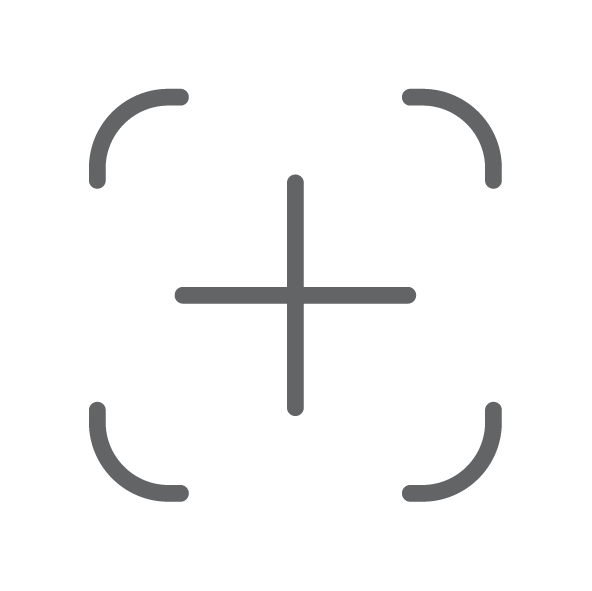 SCOPE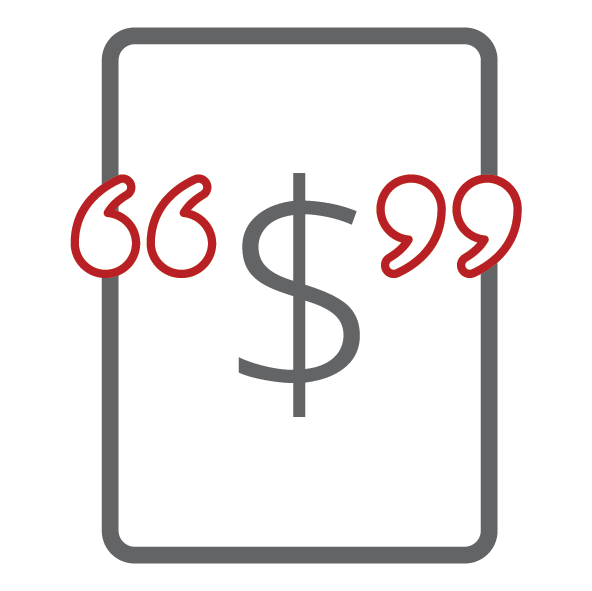 QUOTE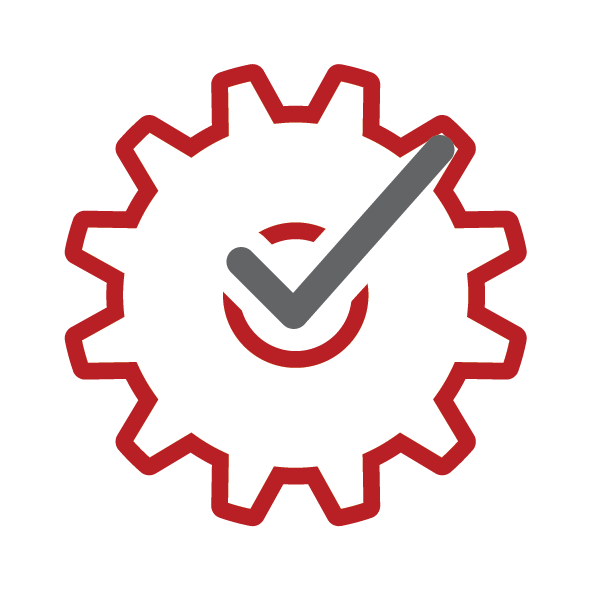 UNDERTAKE
All projects big and small
At the start of every project, we establish a Project Management Office (PMO) – the central hub from which we schedule all activity. From there, we coordinate and manage all individual tasks and communicate with all subcontractors, whether Alliance SI staff or externally sourced resources. We oversee all facets of electrical and communications infrastructure design, deployment and maintenance.
We understand that telecommunications or network infrastructure projects are often faced with critical deadlines, so we map the timeline and deliver against deadlines. We constantly seek ways to save on costs without compromise to project outcomes. And we communicate with you every step of the way.
SERVICES THAT SUPPORT PROJECT MANAGEMENT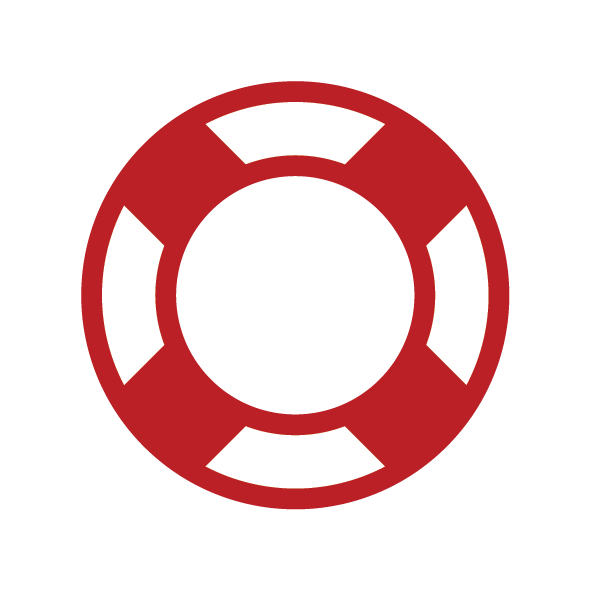 24 / 7 SUPPORT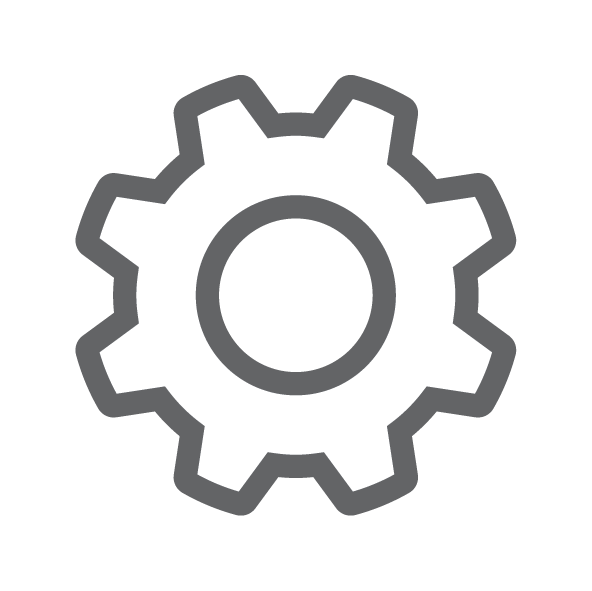 DEPLOY & MAINTAIN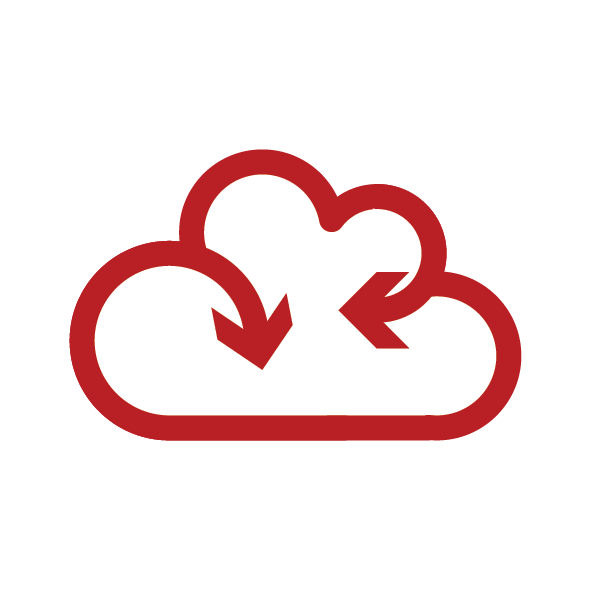 SD WAN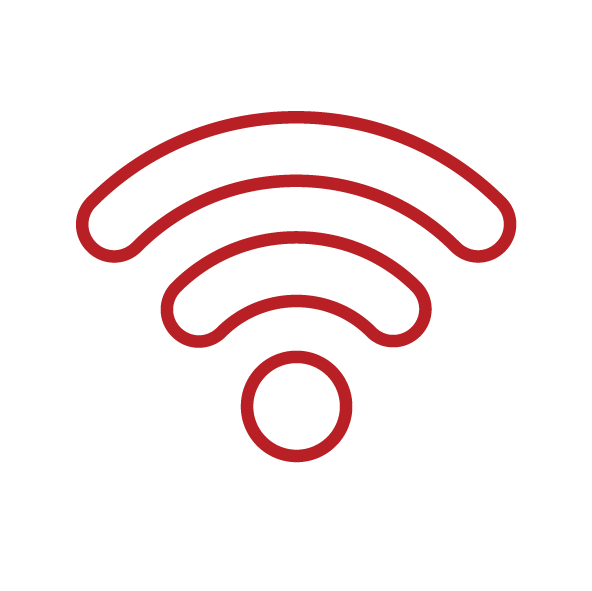 WI-FI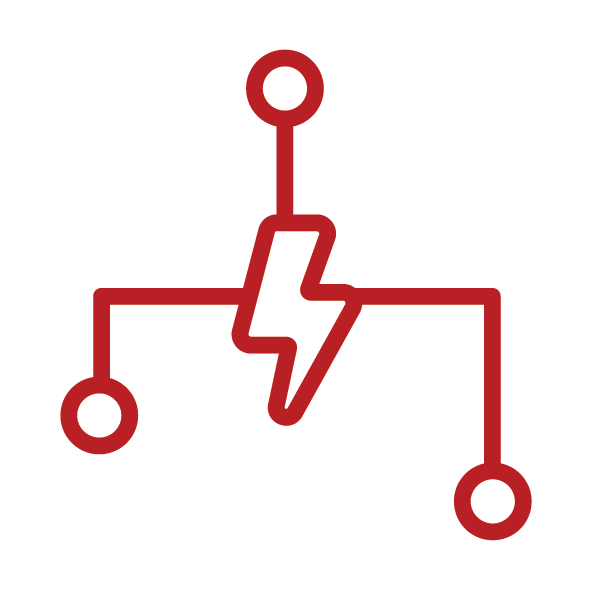 ELECTRICAL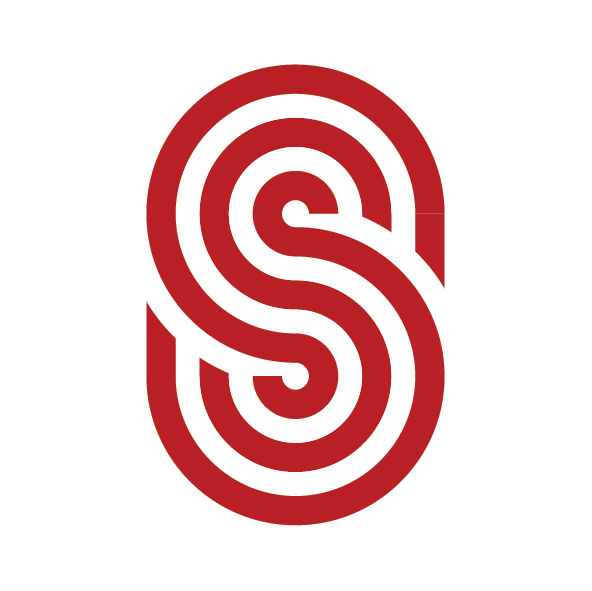 STRUCTURED CABLING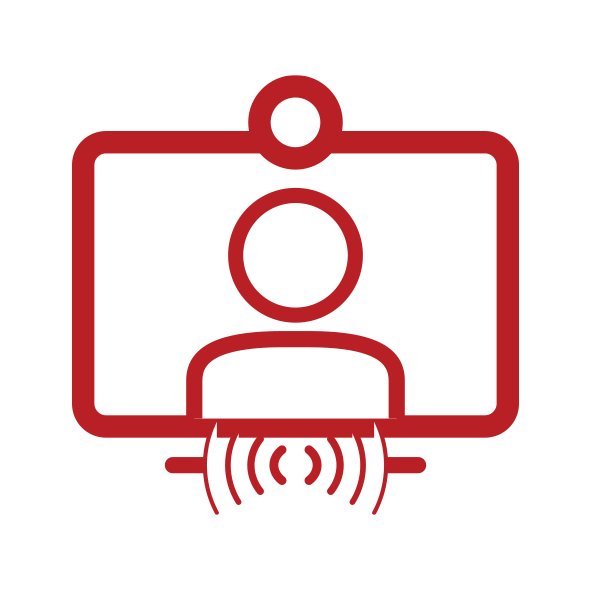 VIDEO CONFERENCING
PROJECT MANAGEMENT INSIGHTS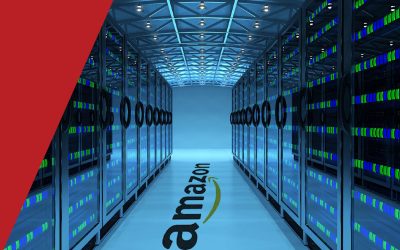 Amazon Web Services (AWS), one of the largest data centre companies in the world, chose Alliance SI as their infrastructure partner in Australia. A partnership that continues to grow as AWS expands operations in the region and AWS customers demand ever increasing reliability and connectivity.
read more