ICT migration specialists
Seamless infrastructure and
equipment migration
Alliance SI has a long history of managing swift and successful ICT migrations
We have developed trusted relocation methodologies to ensure the seamless migration of infrastructure and equipment. Our relocation service includes site and infrastructure audit, patch matrix development and configuration design.
We focus on the big picture while staying connected to the details. Our project teams work with internal resources and other providers to oversee planning and ensure seamless delivery. Unphased by short turnarounds or tight outages thanks to exceptional planning, guided by decades of expertise and a true depth of industry knowledge.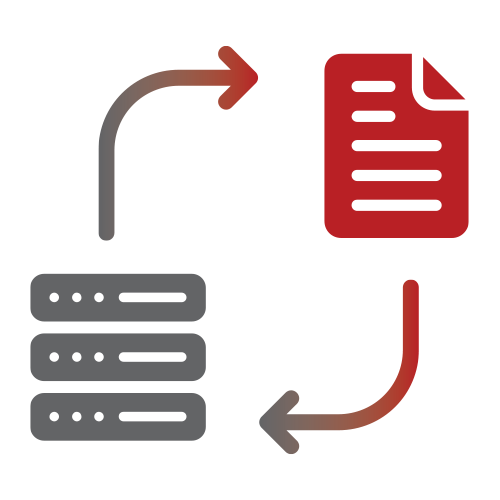 We have a strong track record of delivering significant ICT migrations for clients such as Fairfax Media, Foxtel, SingTel and NTT. They know we will deliver on time, every time. Regardless of the turnaround timeframe or project size, we are up for the challenge.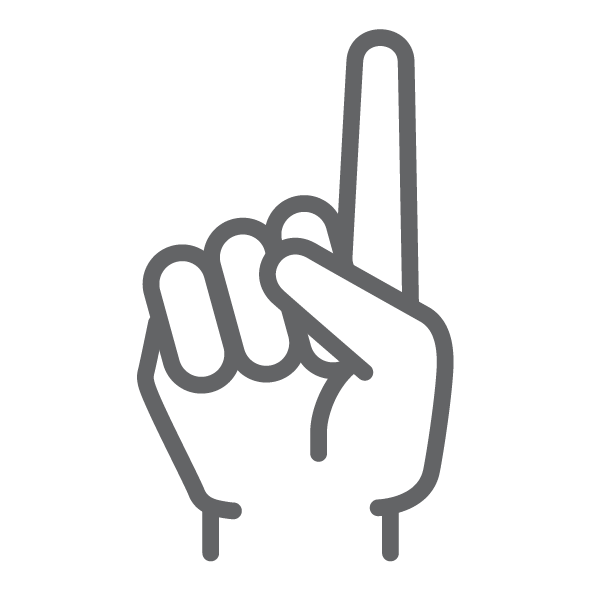 IDENTIFY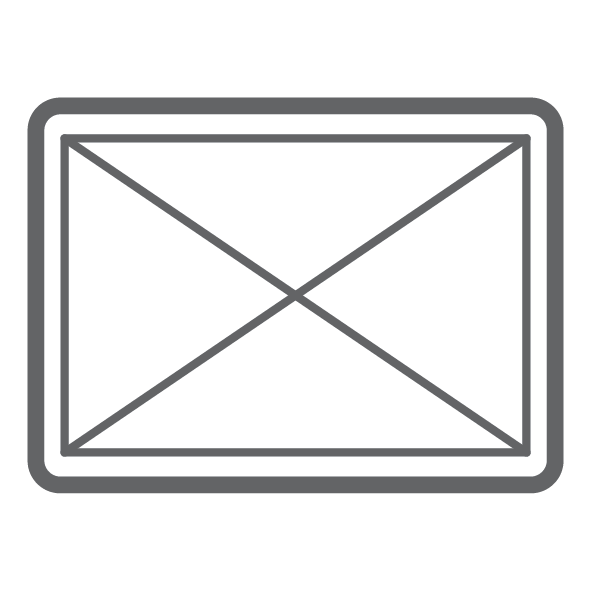 RECORD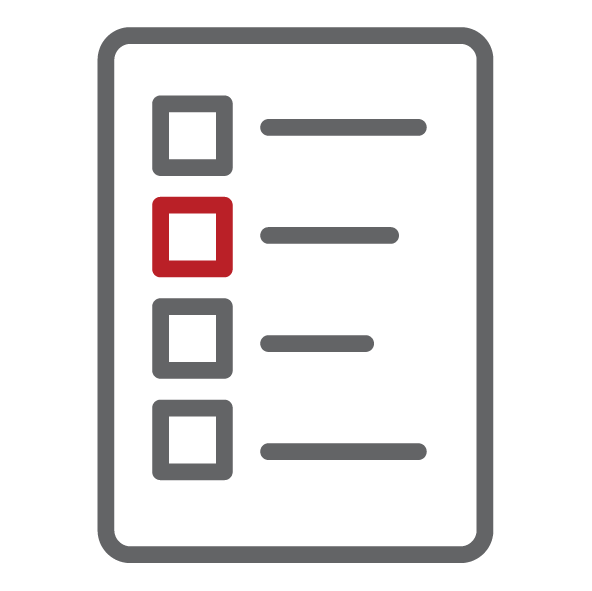 DOCUMENT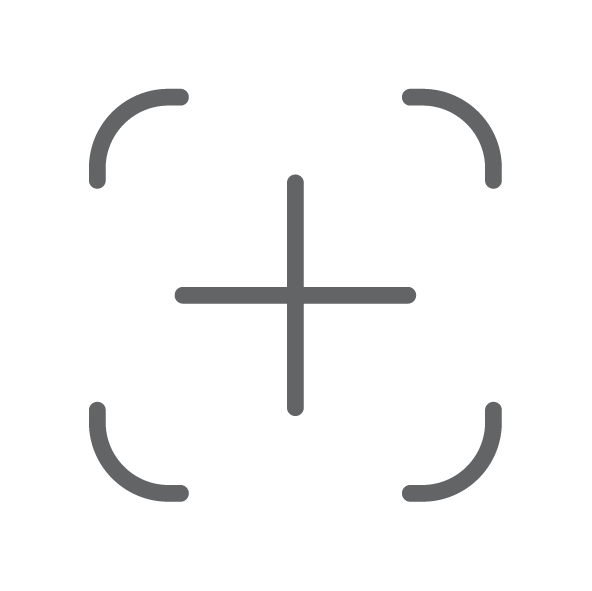 SCOPE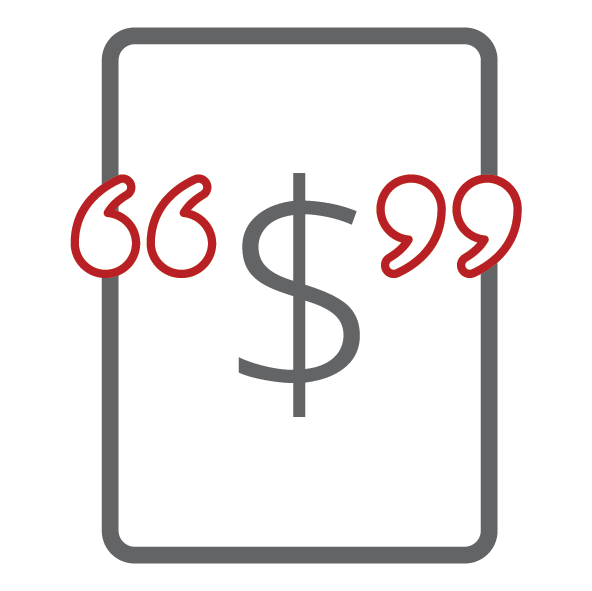 QUOTE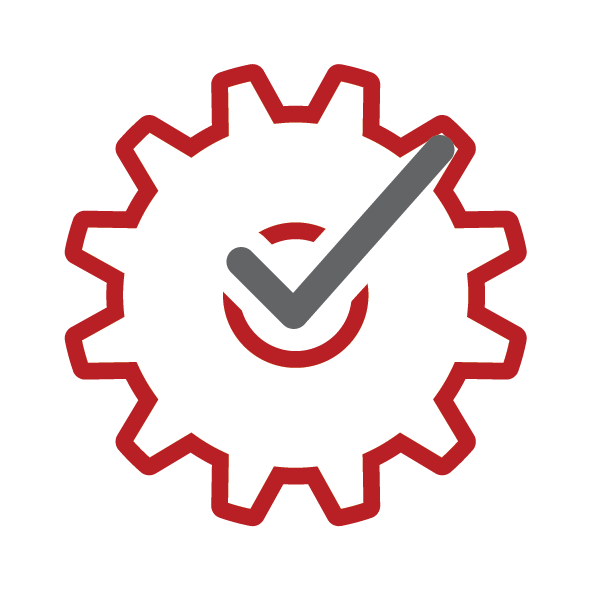 UNDERTAKE
We understand the risks inherent in ICT migrations. That's why every service is tailored to the needs of the client and the project. More than removalists, we are ICT migration specialists with a well-developed plan. A highly qualified team oversee every possible risk scenario and put controls in place to prevent them.
Our migration service includes:
site and infrastructure audit
patch matrix development
configuration design
destination site preparation works
detailed manifest and project plan
roll and risk management strategies
dismantling and packaging equipment
local and interstate transport
marine cargo insurance
unpacking and installation of equipment
patching, cabling and power requirements
SERVICES THAT SUPPORT MIGRATION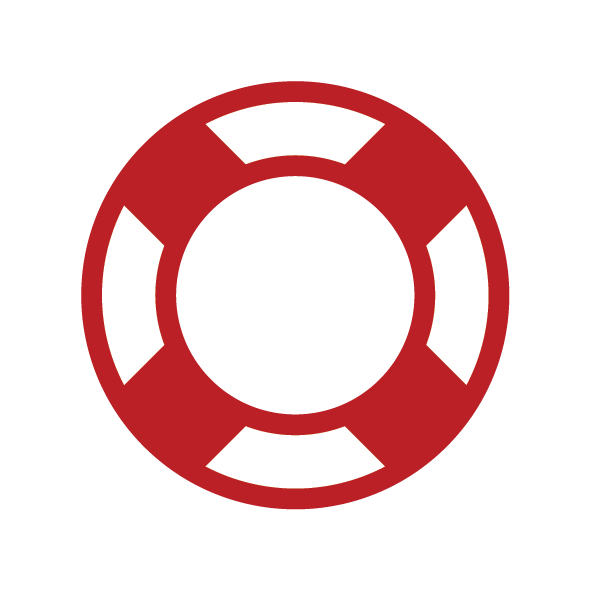 24 / 7 SUPPORT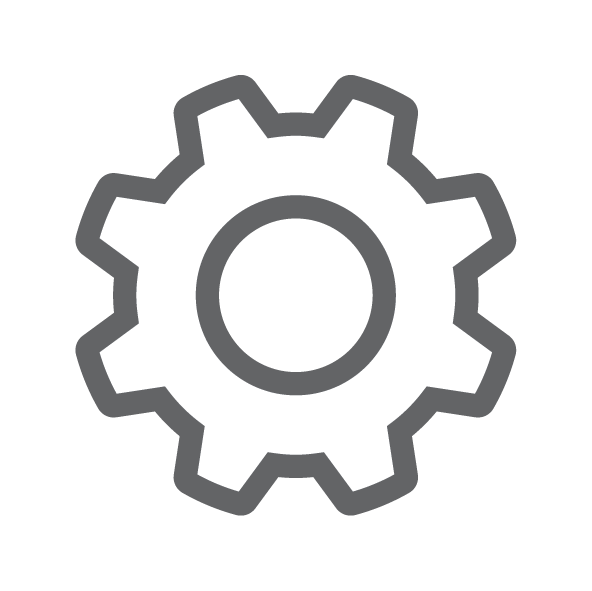 DEPLOY & MAINTAIN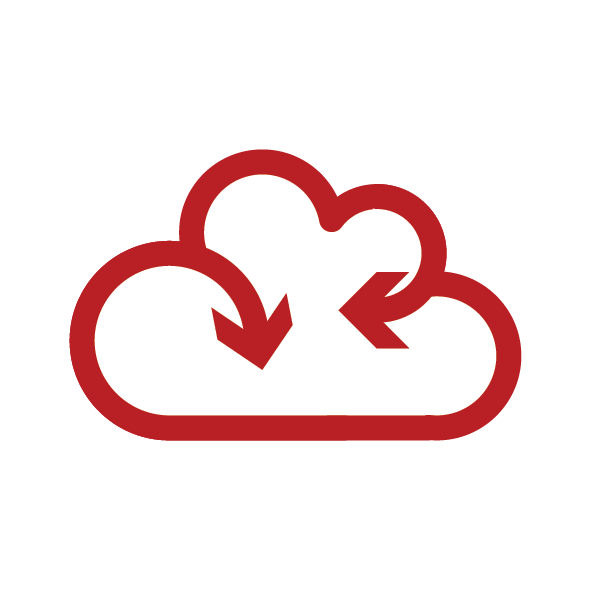 SD WAN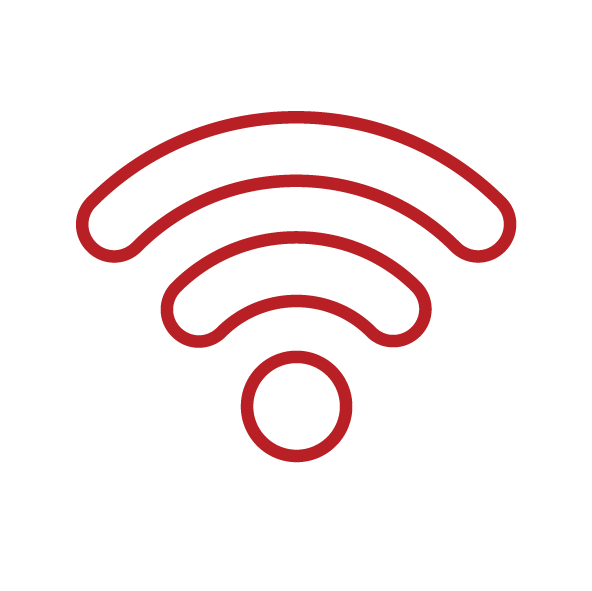 WI-FI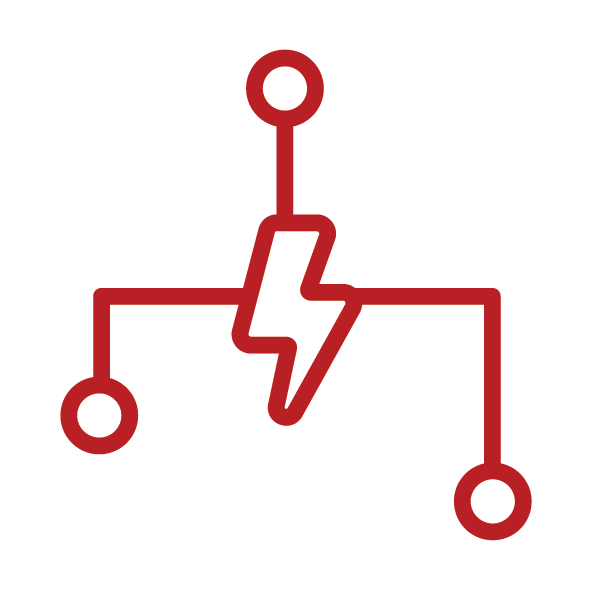 ELECTRICAL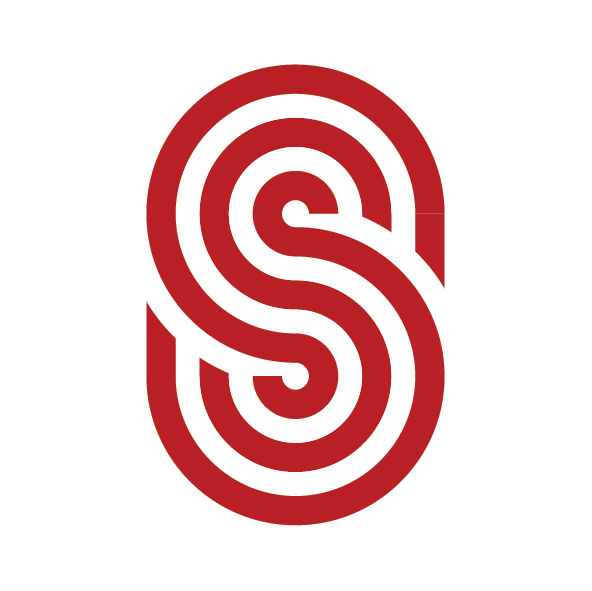 STRUCTURED CABLING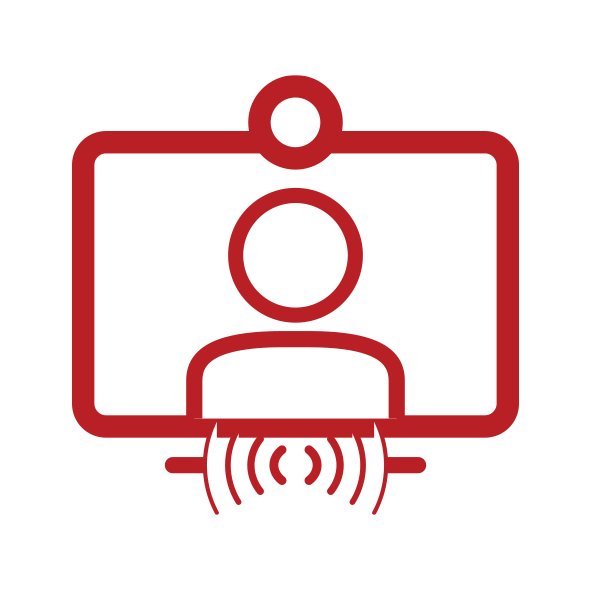 VIDEO CONFERENCING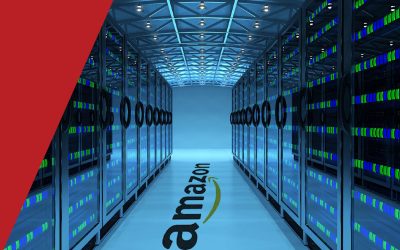 Amazon Web Services (AWS), one of the largest data centre companies in the world, chose Alliance SI as their infrastructure partner in Australia. A partnership that continues to grow as AWS expands operations in the region and AWS customers demand ever increasing reliability and connectivity.
read more