Shaun Savvas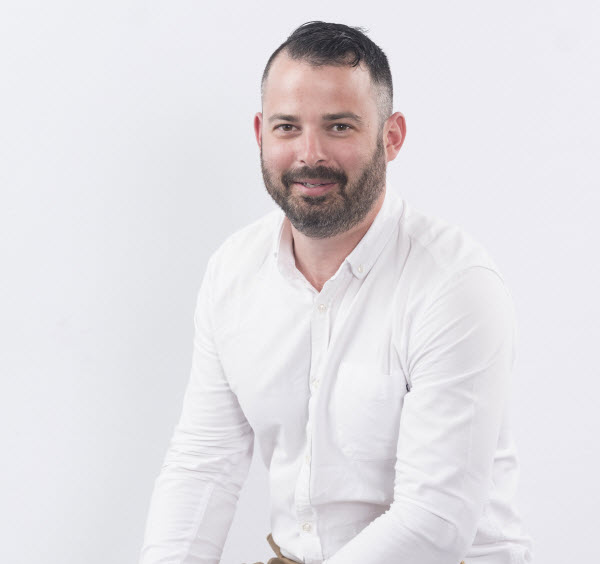 Project Manager Queensland
---
Shaun Savvas oversees the management of the Alliance SI Queensland team and brings with him over 16 years of experience working in the electrical industry.
"Since starting at Alliance SI in 2006, I have progressed from tradesman to supervisor and now to project manager. I'm now responsible for a strong and growing team, and we manage multiple service projects, ranging from large-scale developments to office and store fit-outs."
Shaun takes great pride in his work and loves the accomplished feeling of getting the job done right for the client.
"I enjoy the chase in getting a project done to the best of our ability. I take pride in always delivering outstanding service and finishing every job with the best interest of our clients in mind."
Shaun also values motivation, because he sees firsthand the difference motivation can make to the output of a team.
"I really enjoy getting my team motivated. A team that is motivated is a team that is dedicated to our clients' needs, which is an extremely important component of our work.
I am committed to creating a strong team that is reliable, open and honest."
Building strong relationships with both clients and team members is also important to Shaun, which is why he appreciates the company culture at Alliance SI.
"I love the bond that we have at Alliance SI. We are more than just a number – we all get along like family. We are able to share our own creative ideas to help benefit both the company and our clients.
My best days at work are when I know my team and I have implemented these ideas in a way that leaves our clients feeling happy and satisfied."