Shane Joyce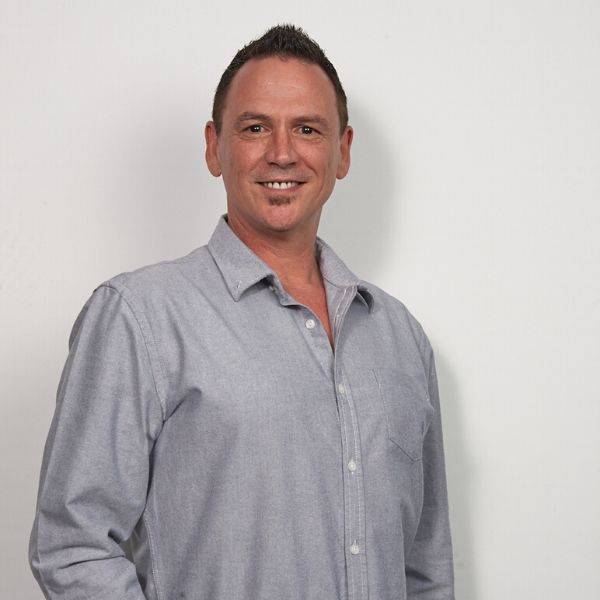 Project Manager, Victoria
---
As the project manager for electrical and communications, Shane Joyce loves interacting with his clients. And it's these opportunities to help look after his clients that keeps Shane passionate about his role at Alliance SI.
"I absolutely love working with my clients and helping them keep their power and communications available. After all, it's a critical service, so making sure that it's all up and running for them is so important. I also enjoy building great relationships with my clients."
Shane has over 35 years of experience in the industry, managing clients and project deliveries, running his teams, as well as ordering the necessary materials and components required for a given project.
Shane has also run his own business for 10 years. With his wealth of experience, Shane knows the industry like the back of his hand.
"I've done a lot of work managing the end to end process of project deliveries for critical services, data centres and the rail industry, too."
Working at Alliance SI has been incredibly rewarding for Shane and he loves working with a company that shares his values and promotes a positive work culture.
"I was looking for a new challenge and Alliance SI was exactly what I was looking for. I wanted to specialise in critical services and they provided me with the best opportunity. I love the company's values. When I read their values on the website, it was like I wrote it myself!
The work culture here is fantastic. I couldn't speak more highly of the team. Ben is an incredible manager. Everyone is skilled at their jobs and it's great to work with like-minded peers and get along with everyone on my team."
When Shane isn't looking after critical services, he loves martial arts, camping and riding motorcycles.