Scott Hurst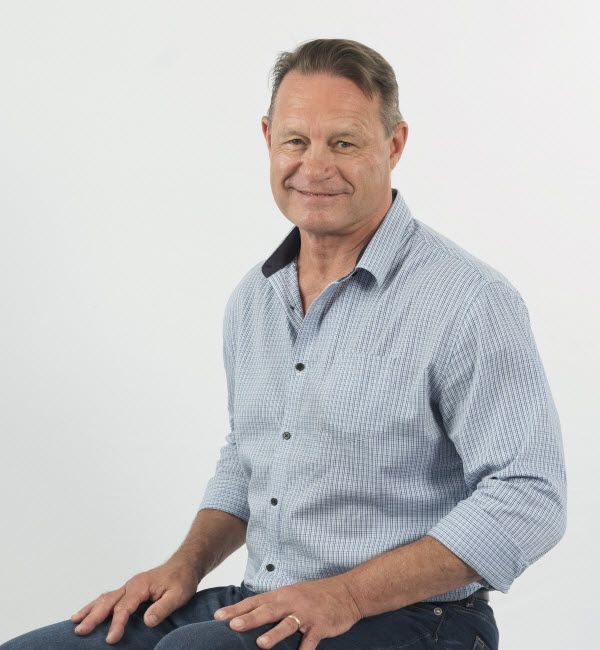 As a people person, Scott especially enjoys meeting with his clients face to face.
"I love to dig deep and get a real understanding of their needs. It's incredibly rewarding to be able to identify their problems, come up with a solution and know that when the job is completed, we're leaving our customers satisfied and happy."
Scott's work at Alliance SI includes running a team of service technicians who attend to day-to-day service call-outs and small fit-out jobs. Scott's team also services regular ongoing clients and specialises in IT relocations.
"I work across the board from start to finish. I manage the team, schedule the call-outs, organise quotations, order materials and ensure quality checks are complete. It's a role that is incredibly diverse and very hands on."
Starting work as an electrician in the mines led Scott to then become involved in communications cabling for large-scale organisations. With over 20 years of experience as a data technician and electrician, Scott now works as Alliance SI's service division project manager.
"I have finally found a role that I feel passionate about… a role where I can see the positive impact we make to our clients' businesses on a daily basis."
Scott's core values include trust, open communication, respect, quality, workmanship, health and wellbeing.
"These values are not only important to me… I think all of them are important components for building a powerful team."
Scott sees these values being practised throughout day-to-day operations at Alliance SI.
"The work culture at Alliance SI creates a healthy and positive working environment, where we are all on the same page and we care for one another. It is truly like one big family."
The most rewarding part of Scott's demanding job is when he receives positive customer feedback.
"I love receiving emails and phone calls from satisfied customers; I just can't help but smile when this happens."