Save time, money, and critical resources with remote hands support
---
By Alliance SI Insights
A power failure is a common cause of data centre outages, but it's not the only one. Human error is often the culprit. Someone inadvertently pulling out power cords from the wrong equipment is all too common, as is an overloaded circuit.
Failing to follow standard policies and procedures in the data centre can result in all sorts of problems taking too long to resolve. Then again, there could be a problem with the data network cabling, office data cabling, switches or routers. Or it could be a cybersecurity issue like an attempted hack or phishing scam.
There's a very long list of things that can impact your data centre uptime. As business computing environments grow ever more complex, network failures are increasingly to blame for data centre downtime.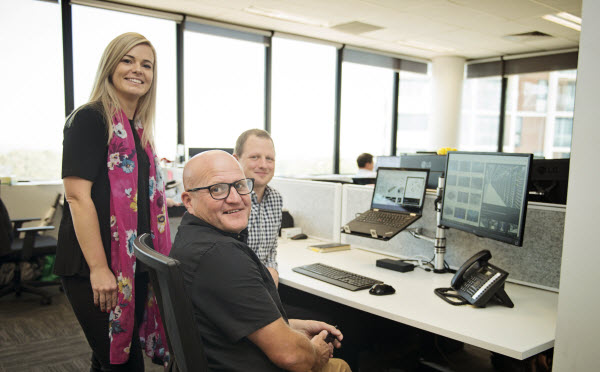 Being able to quickly resolve uptime issues is critical to any business. Being able to pinpoint a problem before it becomes fatal is increasingly a huge competitive advantage.
But, having your IT resources tied up handing routine, though important, data centre tasks, is rarely an optimal use of their time when they should be deployed on mission critical projects.
Rather than pulling people away from projects that are designed to grow the business, more firms are opting to take advantage of remote hands support to extend their IT organisation.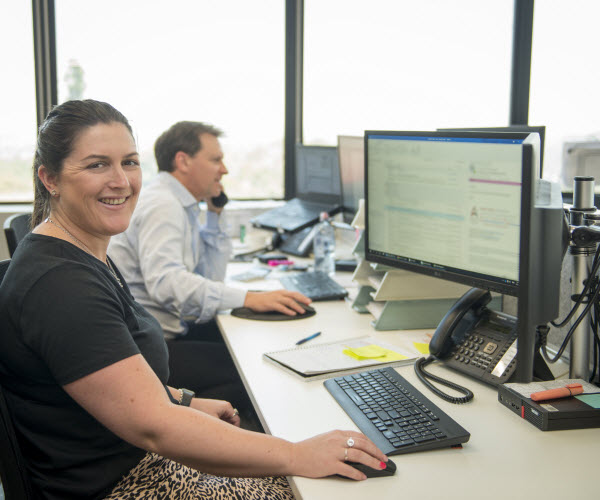 An extension of your team
---
With remote hands support, highly skilled technical engineers become the onsite extension of your IT team at the data centre. They oversee all the essential data centre management and optimisation tasks on your behalf. And, since technicians are always on-site, you avoid the risk of service lag. There's no waiting for a response team to travel to the facility.
This saves valuable time in resolving various technical issues and performing simple (but crucial) actions such as restarting the hardware which can be overly difficult to handle at a distance. Remote hands ensure you have skilled professionals on hand, ready to help whenever they are required.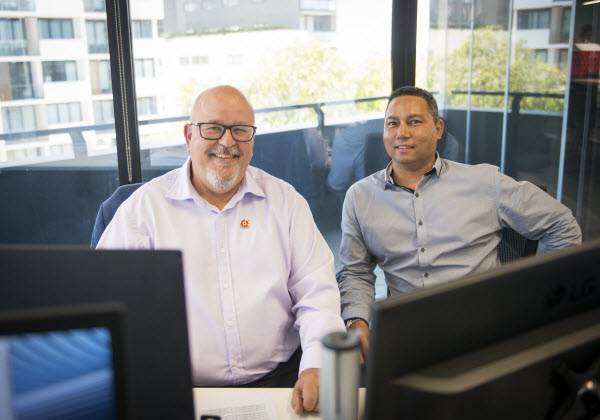 More than an extra pair of hands
---
With data centre remote hands support, you have professional, certified technicians providing 24/7 support to help you get things back on track and up and running quickly.
Better still, by maintaining a close watch on the data centre network, remote hands often spot problems before they have the potential to become major issues to the business.
In addition, with remote hands support, you never have to worry about administrative HR and people management issues. You can forget about organising coverage during holidays, paid time off in lieu, and resourcing issues from employee turnover or absenteeism.
Remote hands support services allow you to maximise data centre uptime without leaving your office. By providing you with expert, round-the-clock, resources on an as-needed basis, remote hands become the onsite extension of your IT team.
With our national network of experienced technicians, our remote hands support services have plenty of experience working within the data centre environment. We offer a lightning fast response to uptime issues and are schooled in identifying problems quickly and resolving them immediately.
Contact us to find out how we can provide remote hands support with one of our experienced account managers.