Rod Cassidy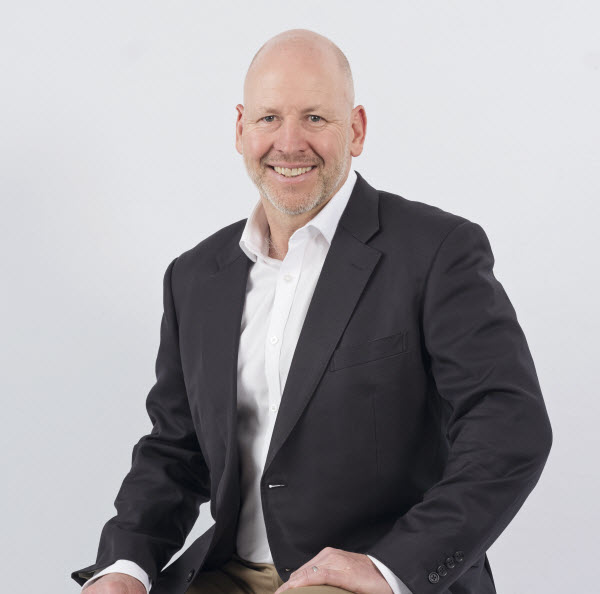 Rod Cassidy loves a challenge.
Whether it's trying something new, building upon something to improve it or leveraging his ability to be innovative and creative…
…Rod believes it's his ability to approach and solve any challenge that has led him to the position that he is in today.
"I've always had a passion for building things. I love building teams, people, companies… the challenge of building anything, really."
With over 30 years of experience in the industry, Rod has a deep understanding of this dynamic space.
Starting off as an electrical apprentice, he has worked in roles as diverse as project management, business development, the development of telecommunication and mobile networks worldwide, commercial merger and acquisitions of telecommunication assets.
Today, Rod runs and manages Alliance SI as an invested shareholder, so building strong partnerships with the business's stakeholders is his key priority.
"As managing director, I can influence the direction of the company in the most significant way. This means we can be agile, we can pivot very quickly and with our flexible structure, decisions can be made very quickly."
No matter how colourful the challenge may be, Rod's solution-focused mindset and his ability to think and act quickly in the best interest of the company's stakeholders allow him to always find the best possible solution.
"It's incredibly rewarding to be involved in running a successful business in this fast growing landscape. For me, the tougher the going… the more energised I become!"
Rod's work ethic is driven by a commitment to always deliver excellent service, loyalty to customers and a passion for his work – values which are all mirrored by the Alliance SI team.
"I can't help but smile when I'm able to share successes with both my team and our clients.
Helping businesses and people to grow, learn and develop is what motivates and inspires me every day."