QMS key to reducing risk in cabling infrastructure rollouts
---
By Alliance SI Insights
As something your people rarely notice when it's working, your cabling infrastructure has a big role to play in the efficiency and smooth running of your business. The moment network issues begin, employee productivity dives and it impacts everyone.
Often, the only solution to network issues is to migrate to new cabling infrastructure. But this is never without risk. While your cabling infrastructure is the least expensive component of your business network, it's also the most difficult to replace. A hasty rollout with poor planning and deployment processes can spell ongoing network issues and business disruption long after the implementation.
For example, if your business installs cabling in a sub-optimal way, it can increase intervention costs and downtime duration. Maintenance is much more difficult when:
Cables are untidy or difficult to reach
Identification is tricky because non-standardised colour coding has been used and labelling is piecemeal.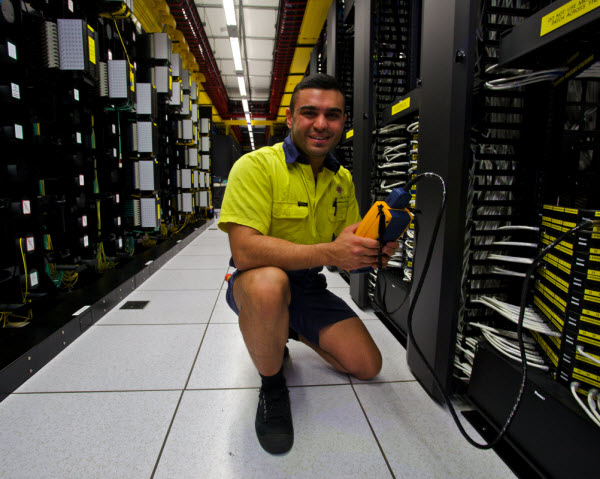 Moving to a high-performance cabling infrastructure
---
However, with the right planning and implementation (with comprehensive documentation and testing), these issues can be dramatically reduced, if not entirely eliminated.
A high-performance cabling infrastructure should not only satisfy the current demands of your business, but also provide a solid framework to address future demands.
To meet these needs, it's important to install the highest-specification cabling that is able to support as many of the different network topologies as possible.
Quality of cabling installation
---
Of course, the quality of the installation work itself can have a major impact on the reliability of the cabling infrastructure. For instance, how much a cable is bent can have a significant impact over a network's lifetime. In poor quality implementations a cable bent past a prescribed limit can result in significant reduced network performance or connectivity issues.
In addition, when you need to deploy cabling infrastructure in multiple business locations, you also have to factor in state building codes and the challenges of working on multiple concurrent projects.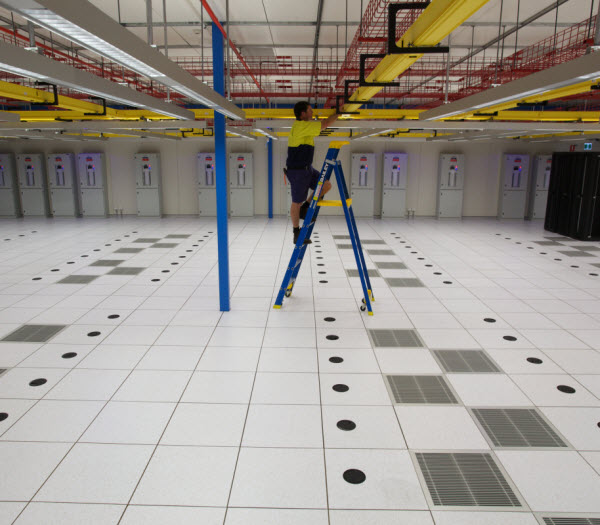 A fundamental piece of your business infrastructure
---
As a key piece of your business infrastructure, cabling requires long-term planning and reliable execution partners. A professionally-planned cabling rollout that draws on quality management principles allows you to exploit your network infrastructure to its full potential.
This QMS process includes thorough testing of all cables, documentation of the results, and organised labelling. This gives you a blueprint for your cabling infrastructure in other locations, and streamlines future moves, adds, or changes, as well as simplifying troubleshooting situations.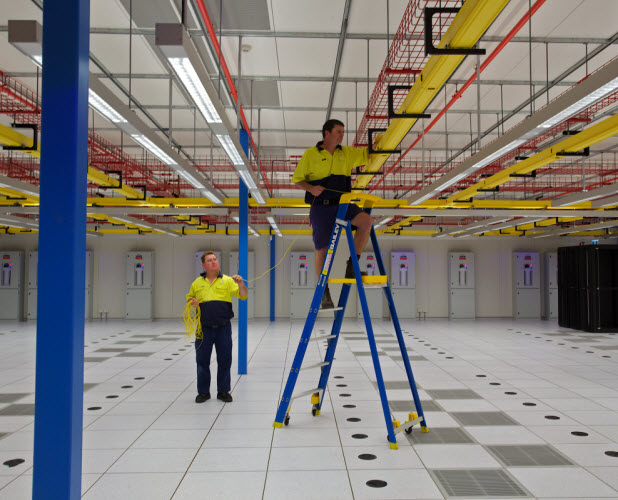 Quality management in cabling infrastructure
---
With this level of quality management organisations can use different teams across multiple locations to achieve the same results using consistent, standardised processes across the business.
This approach ensures repeatable outcomes from cabling rollouts, meeting specific security and safety standards. As an important factor in faster rollout times in the future, consistent, standardised processes pave the way for easier refreshes.
To reduce risk and keep cabling rollout projects on budget and on time, it's critical to adopt a quality management approach. Efficiently structured cabling reduces installation and material costs, allowing you to focus investment on other critical areas of your business, and reduces your long-term operational costs.
Get help designing and implementing network infrastructure
---
Our methodologies have been finely honed over thousands of successful rollouts for businesses across Australia and New Zealand. Learn more about how Alliance SI ensures quality implementations.