Paul Tonios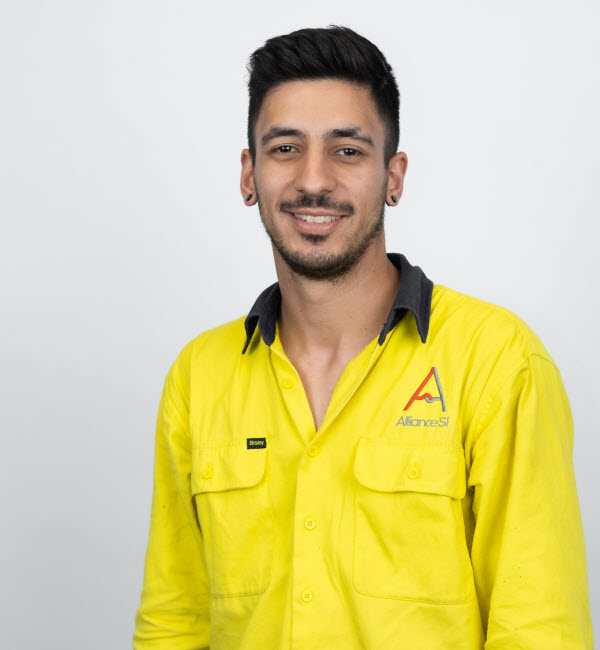 Paul Tonios couldn't imagine working in any other industry.
"Growing up, I didn't think that I would end up in a role like this. However, after gaining some experience with my uncle, I realised it was the right industry for me and I applied to do my apprenticeship at Alliance SI.
I really love my job and I now I actually couldn't imagine working in any other industry."
Completing his third year as an electrical and data apprentice, Paul is also committed to learn and grow as a professional and loves that he is challenged every day at work.
"I'm always learning new things in my role at Alliance SI. Each day is different and I am presented with new opportunities to develop my skills.
Providing innovative solutions to solve customers' problems makes my job meaningful, rewarding and exciting."
Paul is driven to build strong and genuine relationships, both within the Alliance SI team and with his customers.
"I also love working with such an amazing team, where we can enjoy working together and have a laugh while producing terrific results for our clients."
Paul values the progressive nature of the electrical industry and hopes to one day climb the corporate ladder.
"I hope to one day progress into a leadership role at Alliance SI, where I can manage and coordinate a high performing team."