Paul Lynn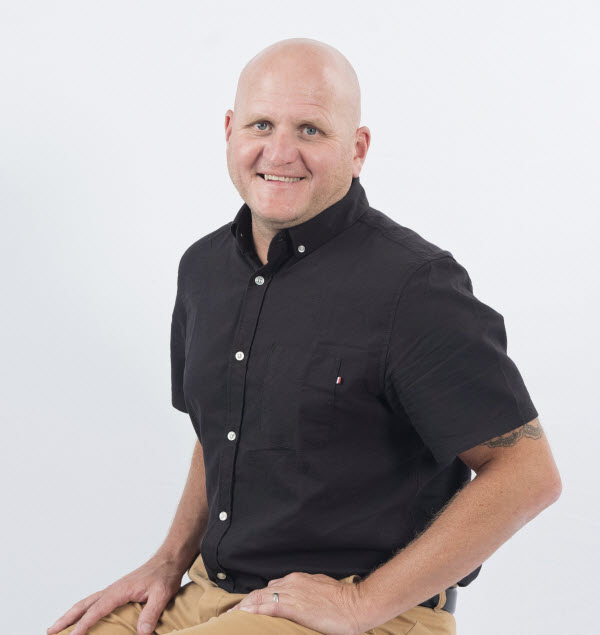 After almost three decades in the electrical industry, Paul still loves the fast paced nature of his job.
He is motivated when deadlines are met and clients are feeling satisfied.
"I know the industry well and I understand the needs of our clients. I enjoy taking on new challenges that allow me to think outside of the box."
Paul worked as a self-employed electrician in the UK for 24 years, before moving to Australia and joining the Alliance SI team in 2015. He has progressed from technician to supervisor and now works as a project coordinator.
"Transitioning into this role means that I am more involved in the management side of the business.
I assist the project managers in areas such as quoting, resolving issues across job sites and helping to manage technicians on site."
Paul really values the importance of keeping Alliance SI's clients 'top of mind' at all times.
"I enjoy meeting with our clients and creating a strong rapport with them. Building these relationships really helps me understand their problems when I'm brainstorming solutions to meet their needs."
The 'family feel' to the business is something that Paul loves about working at Alliance SI.
"When dealing with a larger company you sometimes run the risk of losing the family component; however, this has never been lost at Alliance SI. Everybody at Alliance SI knows each other and we all help one another. It is great to know that we are more than just a number."