Nicole Cooper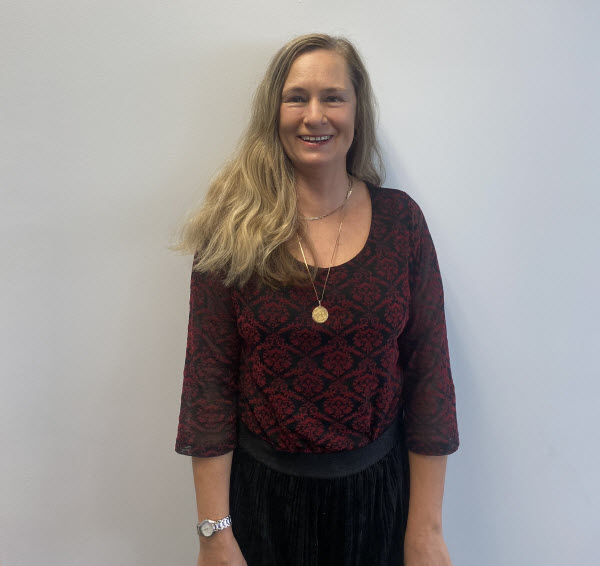 As our National Account Manager, Nicole is passionate about looking after her clients. And it's this passion that makes her an excellent fit at Alliance SI.
"By nature, I'm a very passionate person and so working with Alliance SI who share the same values as I do, makes my job that much more fulfilling."
Nicole has over 20 years of experience in the industry, working for vendors, system integrators and consultants.
It's her wealth of experience across large accounts and new business developments that gives her the edge to deliver outstanding results to all of our clients.
My role is to meet key stakeholders in the business, understand the short- and long-term opportunities that are available for Alliance SI and articulate core solutions to key clients."
Working at Alliance SI has been incredibly rewarding for Nicole, and she loves the positive work culture and ongoing support from her peers.
"Everyone in the team is so accommodating, and I really admire the strong values of the business. Alliance SI has such a long, established presence in the market, and having the opportunity to look after high profile enterprise accounts is such an exciting opportunity."
When Nicole isn't looking after her clients, she loves gardening, bush walking and swimming.