Mark Nicoll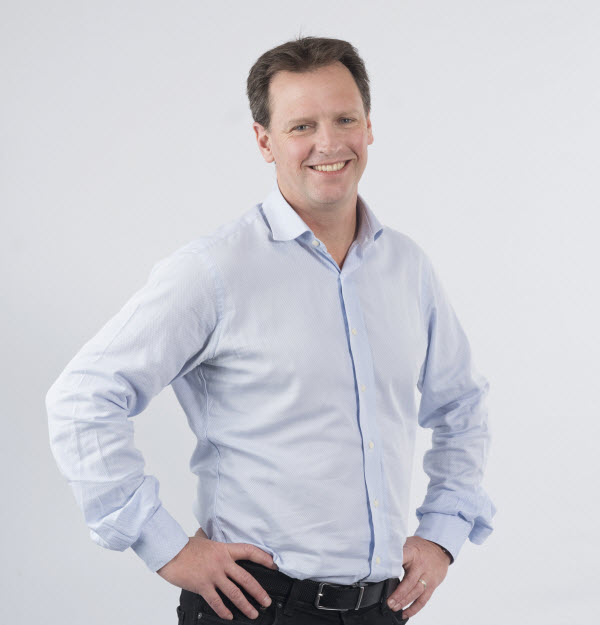 National Remote Hands Manager
---
Mark Nicoll enjoys the dynamic nature of his role as National Remote Hands Manager at Alliance SI.
"I provide services to metro areas of Australia as well as areas that lie outside of the cities, including remote areas.  I also distribute rollouts and act as program manager for the larger projects.
With over 10 years of experience in the electrical and communications industry, Mark began his working life as a detail draftsman, which evolved into drafting and designing cable harnesses for trains and coordinating fit-outs before deciding to study project management.
"Once I discovered my passion for project management, working for previous companies since 2013, it led me to take on this role at Alliance SI in early 2017."
Mark's natural ability to coordinate is a huge asset in this demanding role, which involves allocating projects to project managers both internally and externally.
"I really enjoy organising, and a large part of my job is finding the perfect person to complete the job for our clients. I always like to stay on top of things and ensure every project runs like clockwork."
Mark is energised when he achieves results for his clients.
"I care for my job, I care for my clients and I care for those who I work with. That's truly what gets me up each morning.
I get energy from building strong relationships with clients. I love to achieve results for them… it's what inspires me to take on the next challenge."
This dedicated team player is happiest when his clients are happy, but it's the company culture and collegial working environment that also put a smile on his face.
"I love the interactions I have around the workplace, with contractors, clients and employees.
This is such a progressive company, where opinions are listened to and ideas are heard and considered. Alliance SI takes great care of both their employees and their clients, which makes me care, too…
…I care to be a piece of the Alliance SI team, working in innovative ways to make a difference to the people we work with."