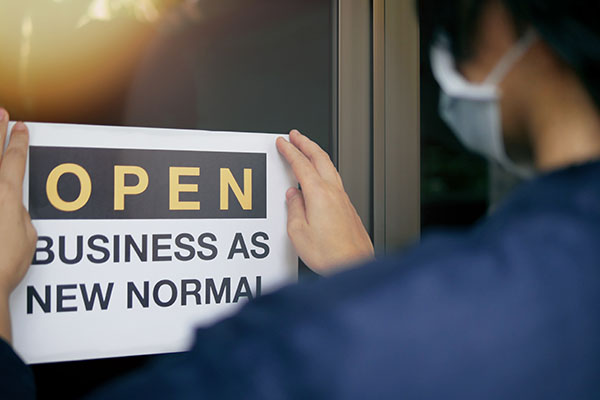 With no end to lockdowns yet in sight, Alliance SI is here to keep your business moving. As an essential business service, we're cleared to maintain our workforce despite the current restrictions around the nation. With a COVID safe plan to ensure the safety and health of our valuable staff and our valued customers, the Alliance SI team is ready and available to keep every project on track.
In fact, many businesses are using this time to upgrade infrastructure, enhance security or improve remote operational capabilities. In some cases, lockdown restrictions and work from home regulations has meant that technology refresh or upgrade projects have actually been delivered faster and cheaper than originally costed, as 'after-hours work' can now take place during normal business hours.
Other organisations, who would typically have deployed their own technical staff to travel around the country on a 'milk run', are now understanding the many benefits of utilising a Remote Hands service. With interstate travel impacted by border closures, these companies are seeing first hand how using local technicians is not only getting the job done in a fraction of the time, but saving money without the associated travel costs of internal staff.
So don't let lockdowns make you lose momentum when it comes to critical infrastructure projects, and don't let border closures deter essential technical builds. Alliance SI's national team has the clearance and the capacity to keep every project running to schedule.
Contact Alliance SI to keep your technology working and your projects on track.