Lionel Maclou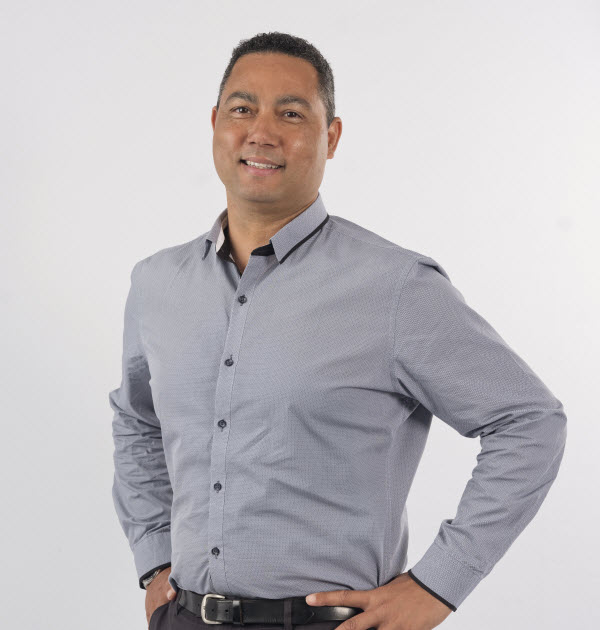 Lionel loves his role as National Account Manager, because he's personally invested in the success of both his customers and the company.
"I really love to help people, whether that may be our clients, our employees or the business as a whole. As National Account Manager, I work in partnership with some of Alliance SI's largest customers' businesses on a daily basis, a role that allows me to make a real difference to their businesses, too."
Lionel has worked in the electrical industry for over 30 years and has worked at Alliance SI since the late 1990s, starting as an apprentice, before progressing to Project Manager, Senior Project Manager and now National Account Manager.
Lionel manages Alliance's Platinum Partners on both a national and global level. He works on managing their day-to-day operations, forecasting designs and working closely with the operational teams.
"I strive to add value wherever I can, so I'm personally invested in the success of both my customers and the company.
Developing strong and personal relationships with my clients constantly brings a smile to my face and keeps me energised and excited about my work."
Lionel also continues to develop his skills as a professional. He holds a dual trade title in both electrical work and communications.
Despite his many qualifications and his years of experience, it's the personal rather than the technical aspects of the job that motivate Lionel on a daily basis, which is why he fits in so well with the client-focused culture at Alliance SI.
"Empathy is a core value for me both personally and professionally. It's incredibly important for me to always treat people in the best way possible, commit to my word and follow through every job to the highest possible standard."
Which is how we like to do business here at Alliance SI.