What makes a company great to work for? The culture? The pay? The people? The opportunities? Most candidates would probably agree that all these aspects make a company attractive to someone evaluating prospective employers. And with the current job market so strong, now is a great time to look around and compare opportunities with different employers to make sure you're getting the best out of your job.
Being a great place to work is the difference between being a good company and a great company.
With over 40 years in business, Alliance SI has built a reputation around our passion. Our passion for the industry. Our passion for our people. And our passion for delivering excellent outcomes. What started as a bunch of people passionate about electrical cabling has now grown to become one of Australia's leading electrical and telecommunications infrastructure providers – and that passion has only grown with us!
We think that passion makes Alliance SI such a great place to work. We believe that if something is worth doing, it's worth doing well. But with our high expectations comes high rewards because we constantly invest in the success of our people. If we expect the best, then we must provide the best in return, understanding that passion must be nurtured and supported every step of the way.
That support might look different for different people, which is why we offer extensive learning and development opportunities, and a range of other employee benefits that rank among the best our industry has to offer.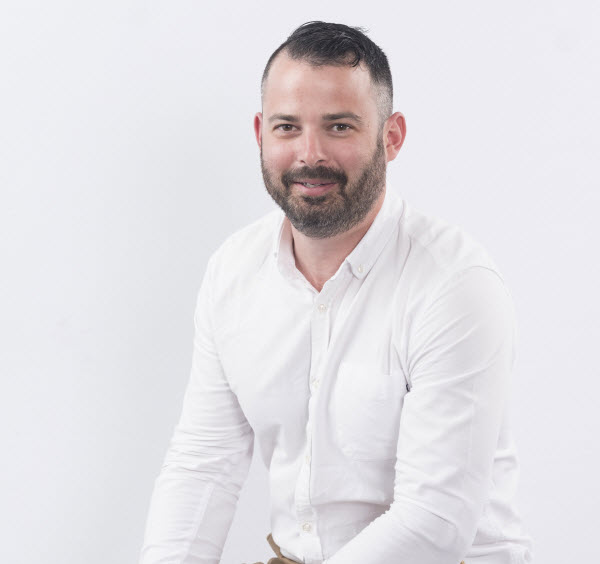 "Culture is one of the strongest attributes of my team – and a significant focus for the business. We work on open communication, which gives everyone the confidence to step out of their comfort zone and excel in their individual roles."
Shaun Savaas, Project Manager
Alliance SI benefits:
Ongoing investment – excellent opportunities for learning, professional and personal development through our Learn, Empower Grow program
Strong team mentality – mentoring, team building, collaboration and a truly family style atmosphere
Great staff lunches and functions – always an essential part of team building!
Extensive training – we significantly invest in our employees through training and mentoring programs
Work life balance – we advocate for true work life balance to support personal well-being and professional focus
Recognition for a job well done – driven by our values (excellence, passion, service and integrity) we operate a structured service award program to recognise those who go above and beyond
Wellbeing at the heart – the well-being of the business relies of the well-being of our team, so well-being programs and awareness campaigns are an intrinsic part of our culture along with other perks such as RDO schemes, discounted private health care and flexible work arrangements
The most common sentiment expressed by our employees is that Alliance SI feels more like a family than a company. That's because every day we focus on creating a positive, supportive, and encouraging work environment. A safe environment that enables our people to strive for success and be the best they can be.
Alliance SI is looking for talented people to invest in. Join a great bunch of passionate people and take advantage of the many benefits working with Alliance SI offers, now is a great time to reach out and be part of the growing family.