Joel Farthing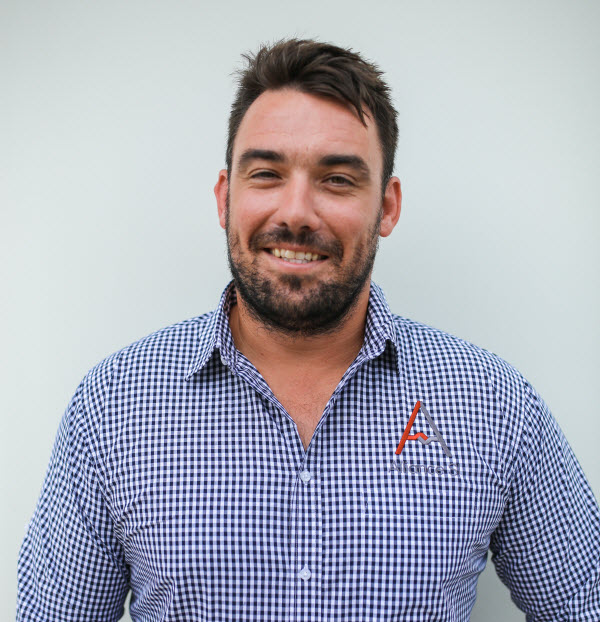 For project manager Joel Farthing, the sense of community at Alliance SI is the secret to completing jobs to a high standard and continually meeting clients' targets.
"I manage a team of anywhere between two and 10 people, and what makes us unique is our constant sharing of knowledge with one another, both within our team and between our teams in Sydney, Queensland and Melbourne.
All of our teams work closely to help one another, enabling us to complete every job to a high standard, to maximise our performance and to meet our clients' targets."
Joel has been a valued member of the Alliance SI team since 2007, firstly in the Sydney office, before moving to Queensland to help to coordinate their growing team.
"I work closely with all of our project managers. My job involves quoting projects, looking after day-to-day fit-outs and services, ordering complex materials such as light fittings and completing quality control checks at the end of each install.
When I began my career in this industry, I was always determined to progress into a management or leadership role. I enjoy helping others, and working as a project manager allows me to exercise this skill."
Joel is committed to helping his highly skilled team produce outstanding results for each and every client.
"I am energised by an enthusiastic working environment. I take pride in high quality work. I love seeing a job come together as it solves our clients' needs.
When a project runs smoothly and our client is happy, I am happy, too."