Joe Garzaniti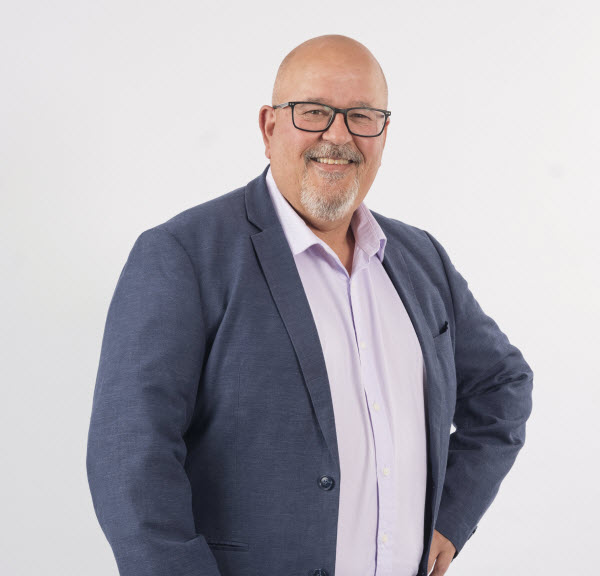 Although Joe has been a dedicated member of the Alliance SI family for over 40 years, back when he first joined the team fresh out of his electrical apprenticeship he had no idea that one day he would be entitled National Account Manager.
With experience in a range of managerial roles – including being an estimator, site supervisor and project manager – Joe is now responsible for looking after the company's Platinum customers and generating new business opportunities.
"I support our clients all the way through every project, starting from initially unpacking and understanding their needs all the way through to the end of a project, making sure every individual process runs smoothly, on time and on budget.
And because I'm a qualified electrician and carry licences, I'm technically across everything as well, so I can advise our clients on a technical level as well."
Joe has formed meaningful and long-standing relationships with his customers through his ability to provide support and deliver outstanding results for their businesses.
"I become energised and excited when I can find the best solution for their businesses."
Not only does Joe have decades of experience in the electrical and communications industry… he has a deep passion for it, too. And being a member for many years has allowed him to appreciate the diverse opportunities this industry has to offer.
"I love my role in this company and I'm proud to be an electrician. It is my 'passion and career' not just any 'job'. I also see the great opportunities and experiences that our work provides, which is why I am passionate about retaining highly skilled people in this space."
During his time at Alliance, Joe has witnessed incredible growth, but he values the fact that the company culture has always remained the same.
"It's great to be able to say, after 40 years in the same company, that I am proud to work at Alliance SI.
I love the family feel of our company. Our culture is based on building great relationships within our teams, between our teams and with our clients… that is our point of difference.
These relationships allow us to get the best outcomes for our clients and lie at the heart of everything we do."