The industry benefits of Wi-Fi 6
---
By Alliance SI Insights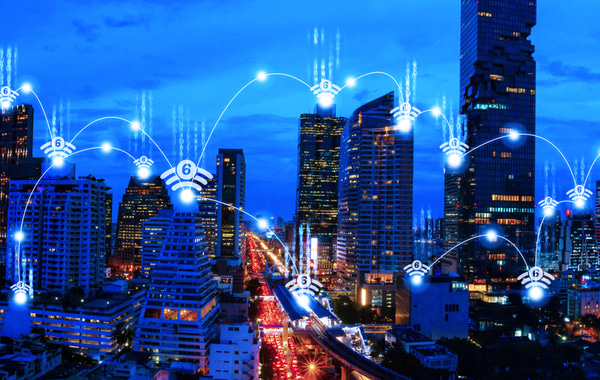 The new frontier of Wi-Fi connection is here. The sixth generation of Wi-Fi not only delivers higher, more effective speeds, but it also enables new business models and use cases. With features such as backward-compatibility and building on existing technologies, Wi-Fi 6 is now the more efficient wireless LAN solution.
With the positive features of Wi-Fi 6, it makes sense for every business looking at long-term investments in their wireless LAN to consider Wi-Fi 6 access points to stay ahead of client density.
To help understand the efficiency and capability of Wi-Fi 6, we break down the industry benefits of Wi-Fi 6's applications in the health care, retail, education and hospitality and venues sectors.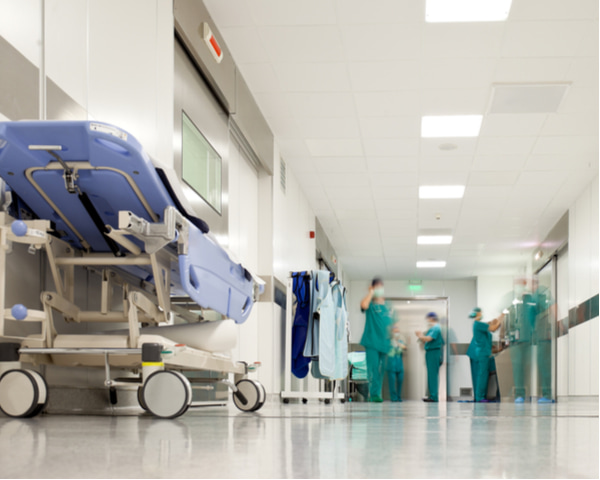 Health care: improving the patient and clinician experience
---
Fuelled by the adoption of connected diagnostic and therapeutic devices to detect disease and monitor and maintain patient health, the explosion of connected devices in healthcare is straining existing networks.
There's a growing need for remote diagnosis and treatment that involves video, audio and data interaction, which makes robust Wi-Fi absolutely essential.
For example, when a tele-presence application requires 3.6Gbps for ultra-high HD to be effective, more reliable Wi-Fi is not just essential, it is mission critical.
With higher data rates, increased capacity and strong performance even in congested environments, Wi-Fi 6 is purpose-built to support the connectivity requirements of the many digital tools now used by modern healthcare facilities. Offering more bandwidth, faster speeds and the ability to handle larger file sizes and more connections could be a game changer for healthcare organisations.
Better wireless experience
At the same time, where hospitals face the dual challenge of having access points in locations that have wireless signal restrictions as well as many devices that may interfere with each other, the increased capabilities of Wi-Fi 6 will serve to alleviate these connectivity problems.
For healthcare organisations, the arrival of Wi-Fi 6 not only promises a better wireless experience; it promises better health outcomes for all patients.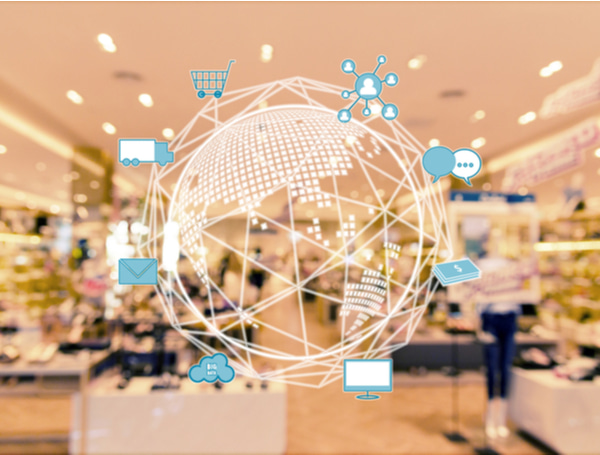 Retail: delivering personalised experiences in store
---
Digital technologies are transforming the way consumers shop and providing the means for bricks and mortar stores to attract customers with superior, value-driven experiences. Using smart shelves, which use high-performance Wi-Fi, RFID tags and IoT sensors, retailers can deliver personalised experiences to shoppers, while gaining real-time, in-store insights for the business.
Exceed shopper expectations
By leveraging Wi-Fi 6, retailers can take advantage of innovative technology to exceed the expectations of today's connected shopper. By doing so, they can deliver truly personalised experiences and optimise everything from inventory management to in-store marketing campaigns and customer service.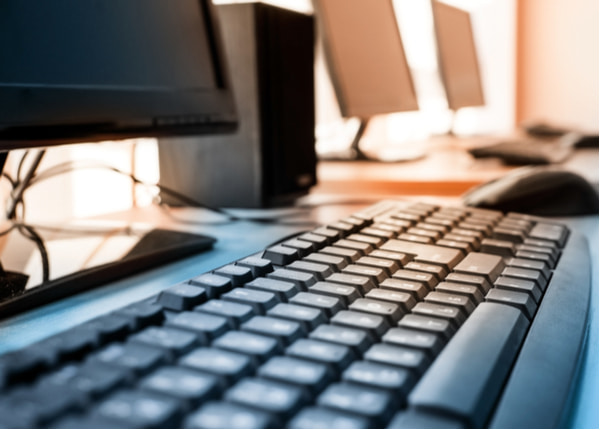 Education: ensuring consistent connectivity to students and teachers
---
More schools and higher education campuses across the country are increasingly relying on Wi-Fi to improve learning outcomes and meet student needs. As education technology evolves at a fast pace, the adoption of new learning technologies continues, adding to the strain on already overworked Wi-Fi networks.
Yet many students at schools and universities have long suffered from suboptimal Wi-Fi connectivity in high density areas like classrooms, libraries and auditoriums. With the new reliance on immersive learning via augmented and virtual reality, this is only going to get worse.
Consistent connectivity
For those managing wireless networks for education institutions, Wi-Fi 6 offers significant relief. The new Wi-Fi standard has the potential to bring higher density, throughput and reliability to education networks, delivering consistent connectivity to students and teachers while supporting sophisticated technology like A/R and V/R, robotics and more.
As students are typically among the earliest adopters of new wireless devices, it makes sense for schools to upgrade their infrastructure now and ready their networks to support hundreds, or thousands of students wielding brand new Wi-Fi 6-enabled clients in addition to legacy devices.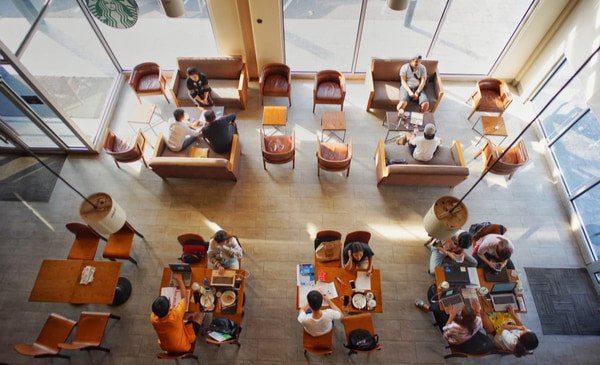 Hospitality and venues: surpassing guest expectations
---
Wi-Fi is now something of an expected amenity for guests while streaming media and AR/VR technologies are increasingly consumed in stadiums and event spaces, taxing existing Wi-Fi networks.
Large crowds
Serving large crowds of moving people, businesses in the hospitality and entertainment sector stand to benefit from Wi-Fi 6. In particular, the new standard's ability to handle lots of connections per endpoint makes it an ideal choice in environments such as sports stadiums, convention halls and other large event venues.
It's also ideal for transportation hubs, airports and railway stations. Like stadiums, transportation hubs can host tens of thousands of users and devices that attempt to connect to the network simultaneously.
Is your Wi-Fi network ready to meet future demands?
---
Get ahead of the curve and plan ahead with help from Alliance SI.
We can help your organisation build a new Wi-Fi 6 network that's ready to meet intense new business demands.
At Alliance SI, we take a practical approach to providing our clients with best practice data cable installations, site audits and 24/7 remote hands support.
When you work with Alliance SI, you can be assured that no matter your location, we are the people to deliver. Contact us to discuss your Wi-Fi 6 requirements with one of our experienced account managers.