The importance of secure data centre infrastructure
---
By Alliance SI Insights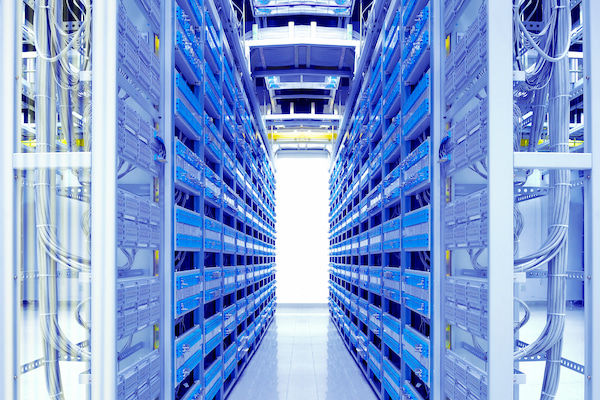 Today's data centres are held to much higher standards than those of the past. As network performance, connectivity and productivity become increasingly important, it's critical that businesses are evaluating their data centre infrastructure standard and performance. Settling for subpar data centre infrastructure can hinder operations and interrupt business success.
When evaluating your data centre infrastructure, it's important to measure it by a number of key data centre certifications, as well as other vital factors that can ensure your data centre infrastructure is up to speed.
We take a look at some of the key factors and why they're important for your data centre infrastructure's overall performance and security.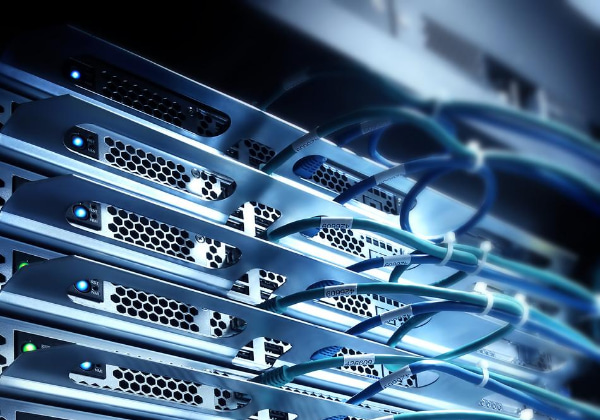 Certification and data centre specifications
---
Certification and data centre specifications provide the assurance that all components meet the required specification and compliance that will allow the data centre infrastructure to perform as optimally as possible.
After all, a warranty that is not based on full certification testing and documented by test results is not worth the paper it's printed on.
Ensuring that your data centre infrastructure meets vital ISO regulations, clearance models and certification limits the risk of finding connectivity issues or any other damaging interruptions down the track.
Below are some of the most important certifications and regulations that secure data centre infrastructure will include:
ISO 27001:2013
ISO 45001
ISO 9001
ISO 14001
PCI DSS 3.2
SCEC Zone 3 and higher
SSAW SOC 2
NABERS 5-star rated
NV1 Federal Government cleared engineers
It's also important to ensure that your data centre infrastructure adheres to a Tier III standard, as regulated by the Uptime Institute, as well as ensuring that your data centre infrastructure meets a low PUE rating.
A lower PUE rating means a more efficient data centre, which in turn means lower operating costs for both the owner and customer. Data centre infrastructure that makes the best use of its power without wasting available resources costs less to maintain and manage, and these savings can be passed on to the customers.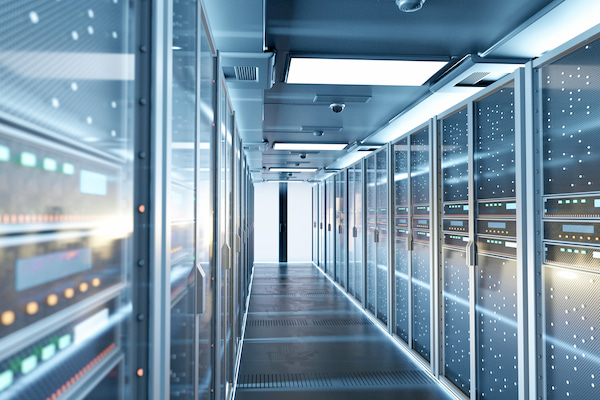 Security is absolutely critical when it comes to protecting valuable data and software assets.
Robust and secure data centre infrastructure follows the best possible security standards to help defend against physical data breaches with multiple layers of security.
It is important to ensure that your data centre infrastructure implements security features such as:
24/7 security operations
Intruder resistant perimeter fences
Vehicle traps at entrance gates
Continuous CCTV surveillance of external and internal areas
CCTV retention
Data hall access covered by three factor authentications, including biometric scanning
Secure electronic locking racks and caging options
Government PSPF secure zoning applications
24/7 security breach alarming and response.
Implementing these security protocols can help guarantee that only authorised personnel can gain access to your data.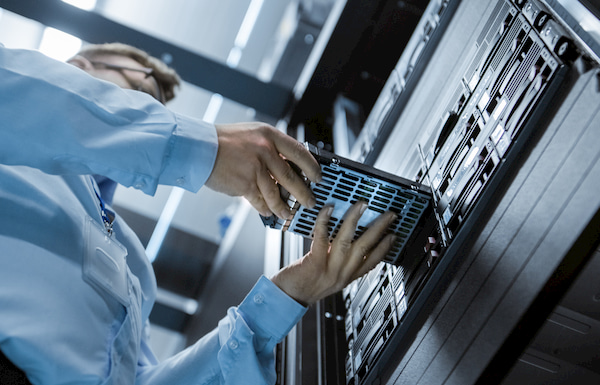 If there's one thing that most people intuitively understand about data centre infrastructure, it's that it demands a lot of power. But high power demands can still be managed efficiently.
Designers of good infrastructure put significant thought into power distribution to make sure that they're not letting much electricity go to waste.
They also implement sophisticated automated systems that manage power-intensive operations more efficiently to keep energy usage growth in check even as data centres grow larger and more powerful.
Here are some of the most important factors to consider for your data centre infrastructure power usage:
Total IT load capacity across the campus
Utility supply with 2N redundancy
Diesel generators N+1 configuration
N+1 Static UPS configured in a distributed redundant (A, B, C) configuration
On-site diesel tanks to support 24 hours+ at full IT load capacity
Offering up to 30kW racks
Single and 3 phase power to rack options.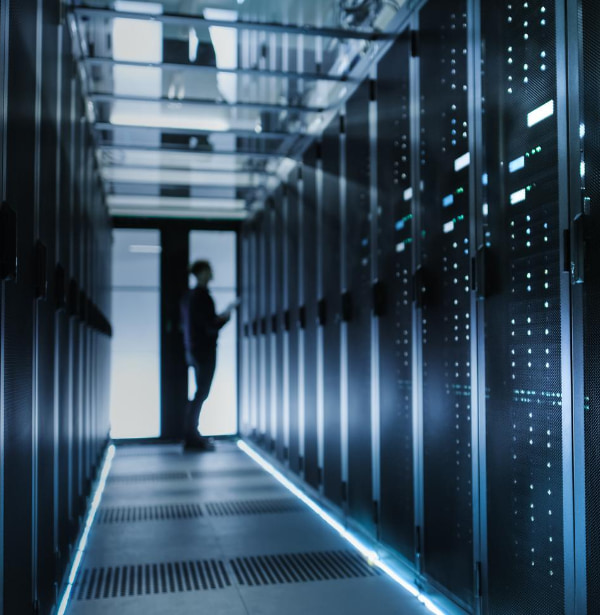 Data centre infrastructure's cooling solutions are significantly important as well. With power densities increasing rapidly, many businesses are investing heavily in data centre cooling technologies to ensure that they'll be able to harness the computing power of the next generation of processors.
Given the importance of data centre cooling, here are some commonly used data centre cooling technologies:
N+1 water cooled chiller with a water side free cooling system
2N rack power supply (A & B) as standard
Hot Aisle Containment cooling efficiency design
Rack level power monitoring as standard
Chilled water buffer tanks.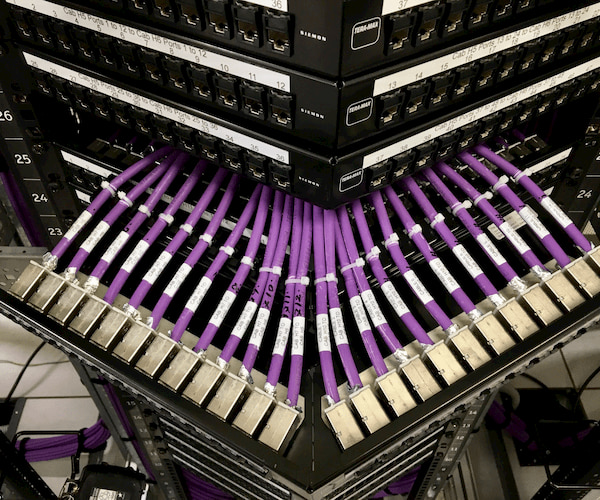 A robust and efficient data centre infrastructure sets itself apart by providing extensive connectivity options. An effective data centre infrastructure will always make it possible to build the exact solution your business needs and be able to leverage the power of cloud computing while still enjoying the same benefits of managing your own private servers.
Whether your business needs low latency connections, direct connections to cloud platforms, blended ISP connections with DDoS protection, or the very latest in edge computing framework, data centres have the resources to offer these and other innovative services.
With connectivity front of mind, below are some of the important features that the data centre infrastructure will have to enable fast and reliable connectivity:
Carrier neutral facility
Access to all major telco carriers and dark fibre providers
Access to multiple cloud services through leading public, private and hybrid cloud solution providers
Dedicated 'Meet Me' rooms within the campus
Diverse building entry points
Diverse cable routes and pathways
Roof space availability for satellite and antenna equipment.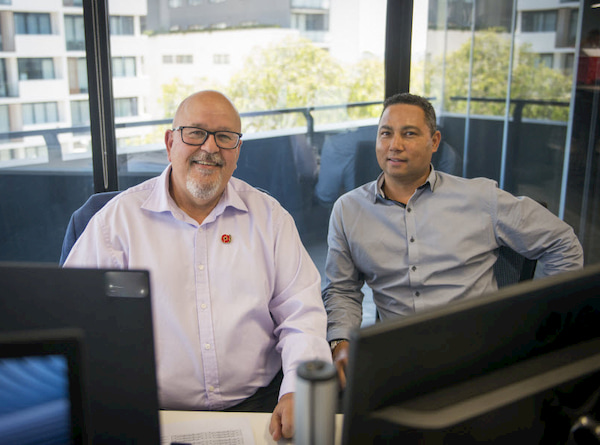 Partnering with the data centre infrastructure experts
---
Our experience in data centre infrastructure spans more than 40 years. We have the knowledge, management skills and professional technicians to deliver superior results for every project.
The Alliance SI team works quickly, within facility guidelines and complex data centre protocols.
We step inside your business to fully understand your requirements. We take a big picture view of not only your current needs but how we can provide a solution that will support you into the future.
With our knowledge of your complete data centre infrastructure, we are in the best position to service your ongoing cabling and maintenance needs.
Contact us to discuss your data centre infrastructure requirements with one of our experienced account managers.