How to minimise business continuity risk at remote sites
---
By Alliance SI Insights
For most firms, businesses continuity risks revolve around access to IT systems and data. Like any infrastructure, IT systems will break down over time. Your people turn up at a remote office and there's a communications blackout. No-one can get online. No-one can use the Wi-Fi or phone system. Your remote business is at a standstill.
The source of the problem could be the cable, the connection, the switch or the router. Since so many things can go wrong, it can be a minefield for your IT guys in head office just to isolate the problem. Meanwhile, nothing gets done at your remote location.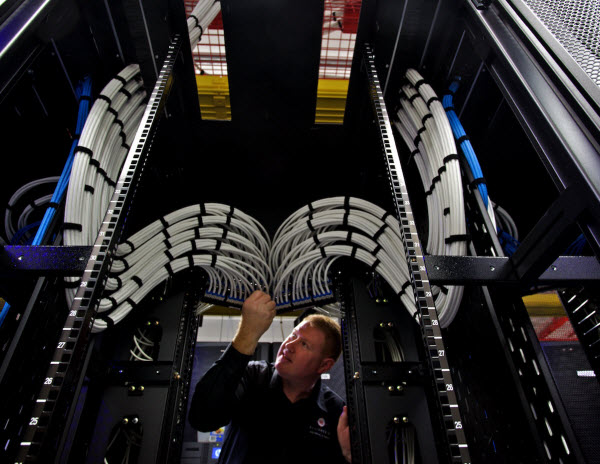 Impact on your clients and your credibility
---
Network downtime compromises the ability of your people to complete tasks on time. Extended downtime can have an impact on your clients, causing them to doubt your company's credibility. The longer the network failure, the greater the repercussions in terms of:
Lost files
Missed sales opportunities
Dissatisfied customers
You have no alternative. You have to get your IT guy up there, fast. Even without factoring in lost time due to travel, transporting your resources around the country to fix network issues is not inexpensive.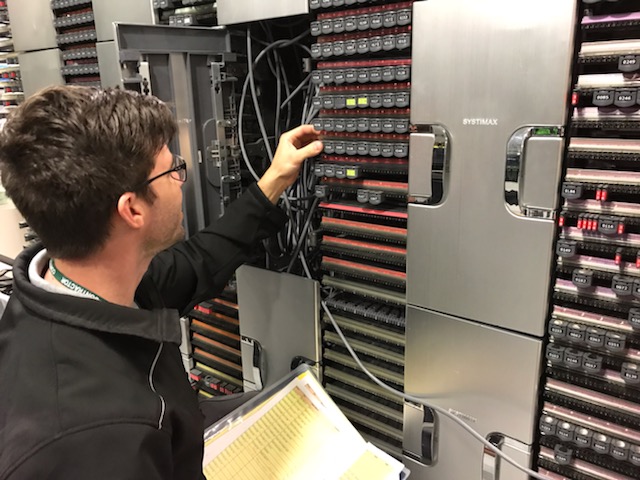 Knowing how to respond when systems fail
---
An ongoing challenge for many businesses is simply knowing the state of their network across locations and how best to respond when things go wrong. But, instead of having to make on-site services calls that take time and are costly, there is another way. Opting for on-demand infrastructure service and support means you don't need to add additional headcount to cover your infrastructure maintenance in disparate locations while you still get to grow your in-house team of experts.
Designed to help extend the reach of your IT team with a variety of onsite capabilities, you get to deliver quality IT support and assistance to handle your network issue on site, quickly and efficiently without the need to assign your own resources to travel to remote locations.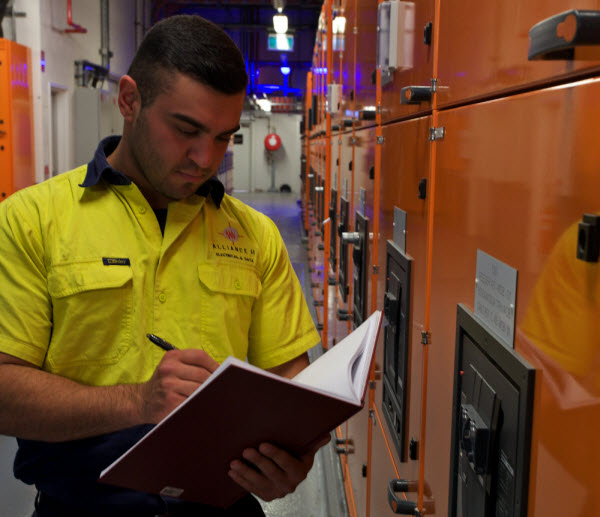 Reduce risk
Dependence on IT means businesses are vulnerable to IT mishaps. With the right partner, you have the right resources to enhance network reliability and performance, to minimise downtime and ensure business continuity.
Control IT costs
Because you only pay for what you use, using on demand services is highly cost efficient.
Reduce Labour Costs
Attracting and hiring trained, experienced, and certified talent can be a monumental task. These resources are expensive, and often when you have hired them, they're over-qualified for the routine work that is assigned to them.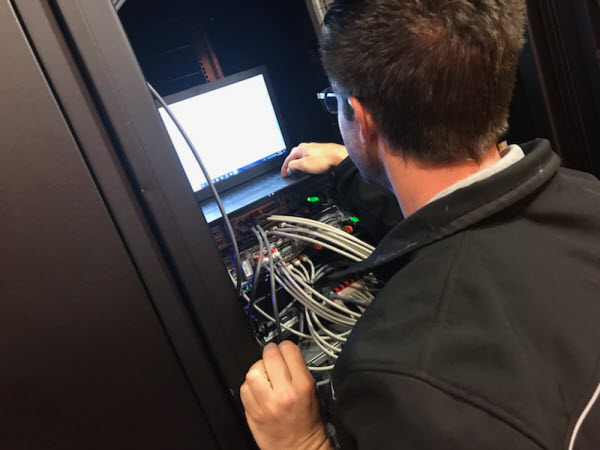 Stay Focused on Your Core Business
Taking advantage of remote services to handle the day-to-day maintenance and keeping your IT infrastructure up and running, you can free up high-value IT resources to work on core business-generating activities.
Maximise business continuity
For most organisations, any amount of downtime can threaten the viability of the business. A key part of minimising business continuity risk is ensuring your IT network and systems are always up and running by partnering with an IT provider offering network and infrastructure management and support services.
Need help optimising your infrastructure in remote locations?
---
Our service organisation, Alliance SI Remote Hands can help you manage your geographically dispersed infrastructure wherever it is across Australia and New Zealand. Find out more about our 24/7 responses, fully qualified technicians, and professional single points of contact.