Gerald (Gerry) Brennan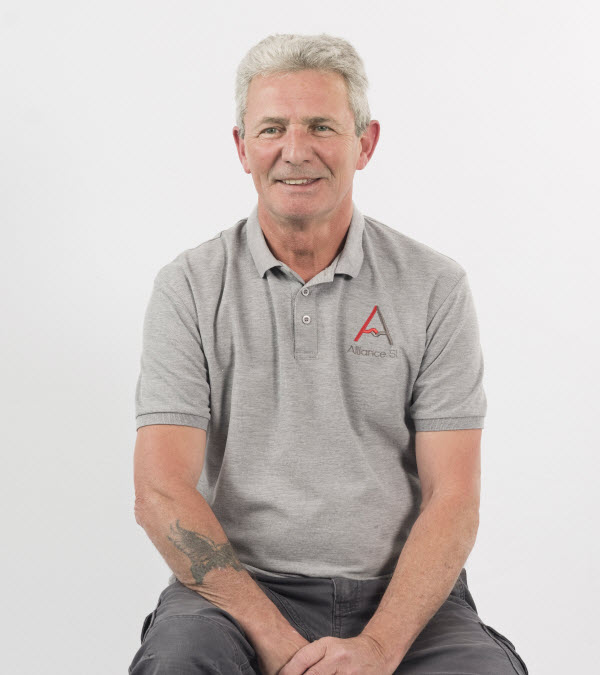 Gerry has been a valuable member of the Alliance SI team almost from when the company was founded.
"I actually started with the company as a subcontractor in its very early years and I have had the pleasure of watching it grow and evolve into such a wonderful organisation.
Over more than three decades now I have seen Alliance SI flourish from just five team members, to an enormous team of hard working individuals."
Today, Gerry's work as a leading hand technician sees him working in partnership with some of the biggest global names in the business.
"My role is to firstly understand exactly what each job needs and know how to effectively organise my team to complete the task in the most efficient way for the client.
I then coordinate and organise my fellow team members to ensure that every job is carried out professionally, on budget and on time."
Regardless of the size of the job, Gerry is always dedicated to producing the best possible results for every client. With a passion for the industry, he understands the importance of completing high quality work.
"I love the feeling of watching a job come to life from start to finish.
It is rewarding to be a part of each step, knowing that we are producing high quality outcomes for our customers."
Gerry's commitment to his role at Alliance SI goes way beyond just earning a wage.
"After more than three decades working for Alliance SI, I still have a great passion for my job. For me, it's about having a purpose each day and getting up each morning to do something that I love."